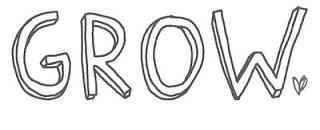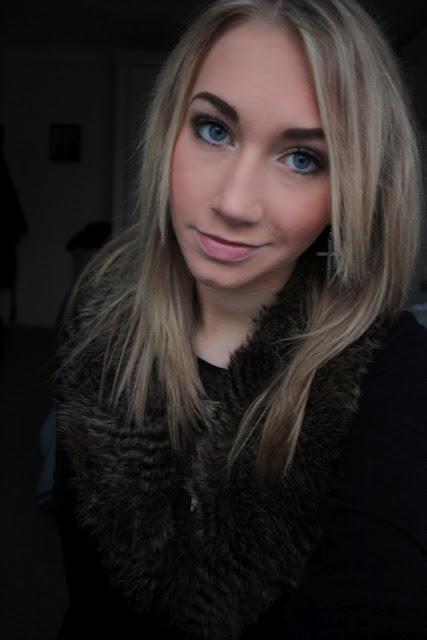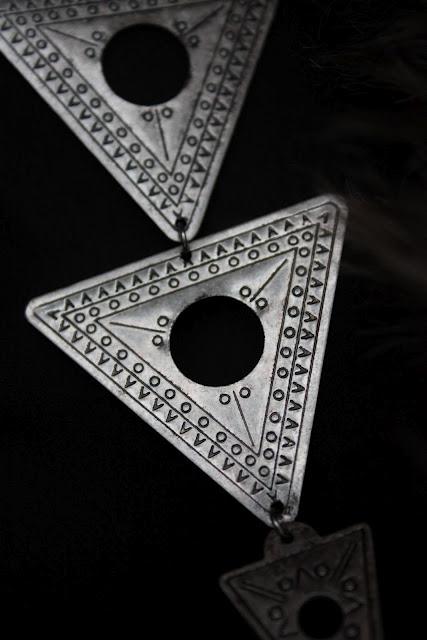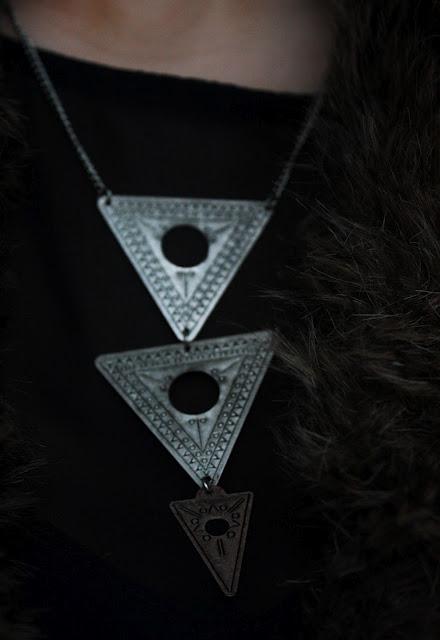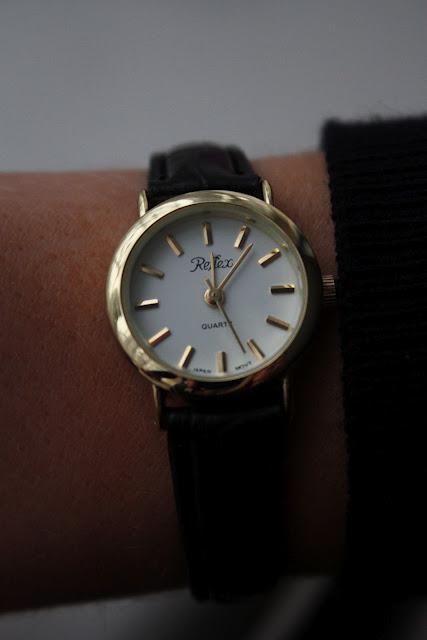 I'm terribly sorry that this post has come quite late. I had it scheduled for Monday but by Wednesday it hadn't gone up. I hadn't even noticed! This week has been a busy one!
Monday: I had a 9 hour shift at work in the Fragrance department for the last time #sadface. I'm now working in Langerie which I'm SOOO excited about!
Tuesday: Azaan's first night out clubbing and that was so tiring, I actually left the clubs at 1.30am hahaa... Granny
Wednesday: I slept in till 2:40pm so most of my day was wasted but then went out with Az's parents to a Thai Restaurant.
Thursday: I went to Westfield (The new one) but didn't buy much. I've actually found that I'm not really a sales kinda gal. I do like finding cheaper items, but I hate the actual event of looking for them. If they made a rail of clothes in the sale just for me, I would enjoy that a hell of a lot more.
Friday (Today) I'm doing some last minute shopping to find a nice top to wear tonight. I'm meeting my friend to go out again for a girly night out..
Saturday: Will be just arranging what I'm going to be doing in the evening. I think I shall be ordering an Indian Takeaway with my parents and Az, watch a nice film, maybe go for a late night walk, and then drink till the sun comes up. Or.. Go to bed at 1:00am because I have work the next day #anothersadface. By the way, i'm not a retard, I do realize this is not twitter, I just thought the hash tags would add some humor. 
Sunday: You guessed it! WORK. 11am - 7pm. Jolly.
Such a busy week! Hope you have a lovely New Year! I'm making a New Years Resolutions post today as well... It'll hopefully be up once I've got ready (which takes a while!)
P.S. I made a Christmas Tag video with the man last week.
Check it out
here
.
I also took photos of my new watch and necklace by boyfriend bought me ... Love them! And my hair... It got a cut, so if it looks shorter, it most probably is!