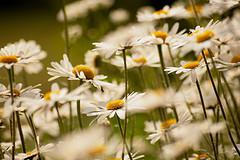 There were 12 teams of 10 to 12 people all working on projects out of their comfort zones –
I was leading this experiment and it was amazing.
People adapted, stretched and laughed their heads off –
When was the last time you took a risk with a group of people you don't know well or at all?
When was the last time you simply said, "Okay, I'll play and let's see where it leads?"
For me it's not as often as I'd like so when I have a fantastic client who wants to stretch, risk, really make an impact – I'm in a sweet spot – even if it's sometimes an uncomfortable spot –
Are you open to learn, discover and act? – Say yes to this sometime soon!
Remember, you create your day by the way you think. Make it magnificent!
Blessings, Shawna
www.RelationalResults.com