Grilled cajun shrimp lettuce wraps are a lighter version of my favorite New Orleans meal, a fried shrimp po' boy. With a few easy swaps, you'll have all the flavors of NOLA, without the extra calories!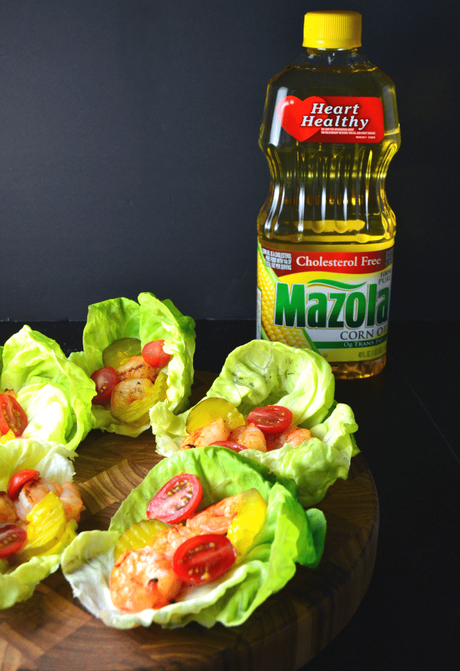 If I had to live on one food, and one food alone, it would be Shrimp Po'Boys. I know, it's quite specific and random, but this is literally my favorite food. In fact, this past summer, I visited New Orleans and literally went on a one woman quest to find the best one in the city. Yes, I ate 4 shrimp po' boys in 2 days, so I think it's safe to say that I. Am. OBSESSED.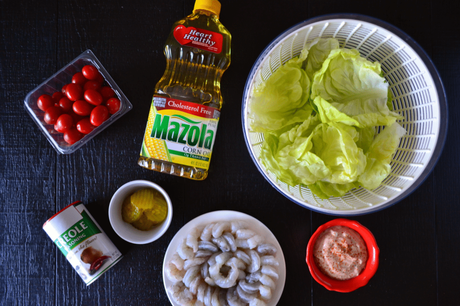 Now, a lot of shrimp (or other seafood) po' boys have breaded and fried seafood, so it's not something you really want to eat twice a day. This inspired me to think of a way to get lots of fantastic flavor into my shrimp without frying them, so I knew I had to use the grill for best results.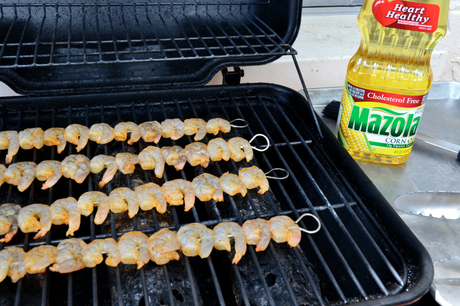 My grilled Cajun shrimp lettuce wraps are positively packed with flavor, so I didn't miss the breading at all! Creole seasoning adds a beautiful color and spice to the shrimp, and a screaming hot grill gives us that beautiful blackened color.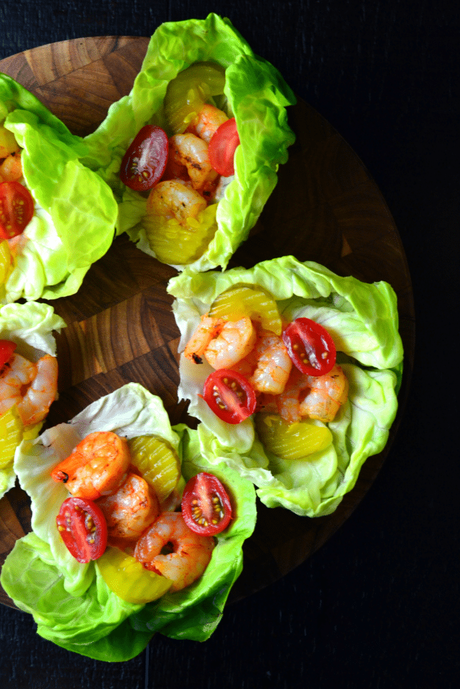 To lighten up my recipe, I replaced the breaded shrimp with a grilled version and I used Greek yogurt in place of mayonnaise for the remoulade sauce. These Cajun shrimp lettuce wraps are so frickin' irresistible, I can barely type this recipe up without salivating on the keyboard. Make them next time you're in the mood for some NOLA inspired cuisine that's lighter on the waistline.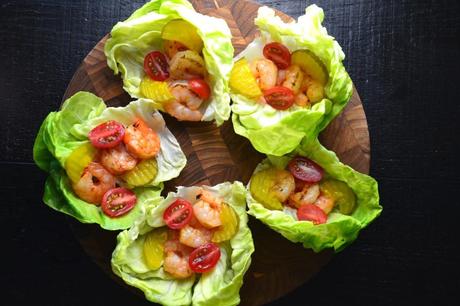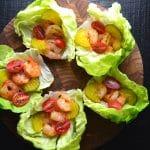 Cajun Shrimp Lettuce Wraps