Jan
8
2018
DORSET WEDDING PHOTOGRAPHYGREENWOOD GRANGE FEATURED WEDDING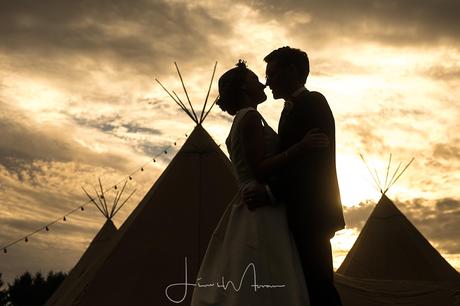 Greenwood Grange Wedding Photographers
Will & Frankie's Autumnal wedding was refreshingly different.  A new venue for us to experience as Greenwood Grange Wedding Photographers, along with the beautifully stylish Teepees erected within their grounds.
There were so many personal touches within this family celebration.  Each one, as I became aware, adding a little more insight into the connection this couple and their families share.
Early doors……..
Pulling up and entering the cottage for Bridal preparations, it was great to see some familiar faces.  Elke from Amazing Face, busy working her magic with the Bridesmaids hair and make up.  Flowers had already been dropped off by Jessie from West Dorset Wedding Flowers.  Everything was calmly in order, so it was effortless to ease myself into taking my first frames of the day setting the scene and recording early bridal preparations.
The church ceremony was going to be held at Milborne St Andrews Church with Frankie's uncle Simon conducting the service.  Another member of the family would be playing the organ music and the wedding party would all be traveling by classic cars owned by family friends.
Greenwood Grange Wedding Photographers
Details can be seen within the small things, and within these pictures are made.  Frankie's arrival at the church where she decided to stop at the bottom of the lane and walk the 100 odd yards to the church.  It was a lovely thing to do and a great picture opportunity, with Dad out in front and Mum alongside.  Movement, fun and dynamics all within one instance.
The family led ceremony, was followed by afternoon reception back at Greenwood.
If you are planning your own wedding and like our style of photography, please don't hesitate toGet in touch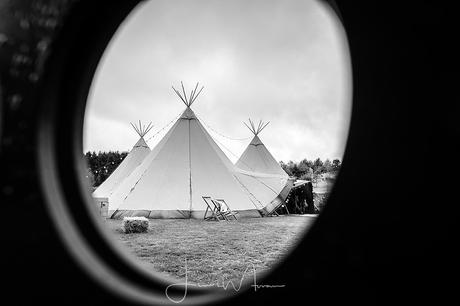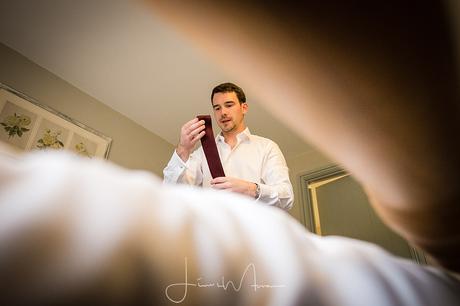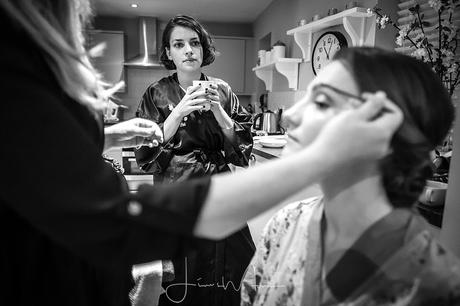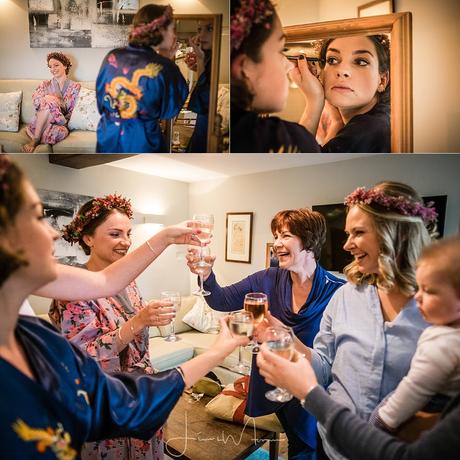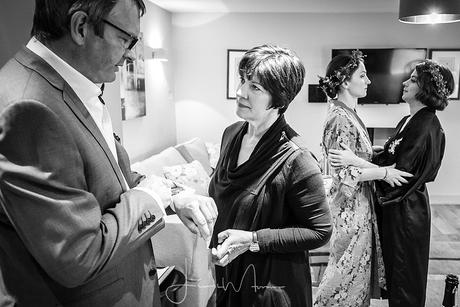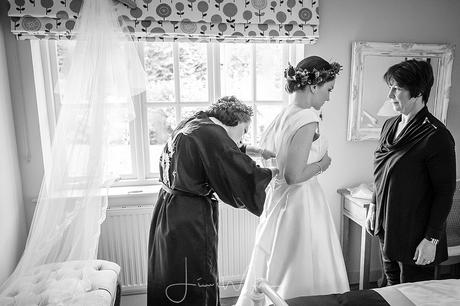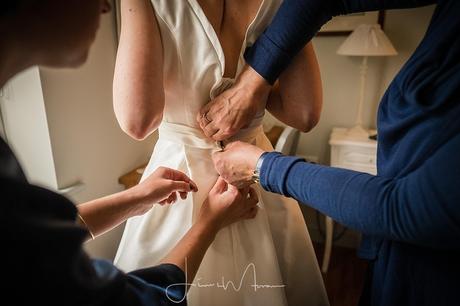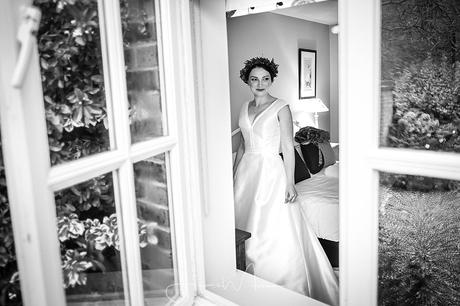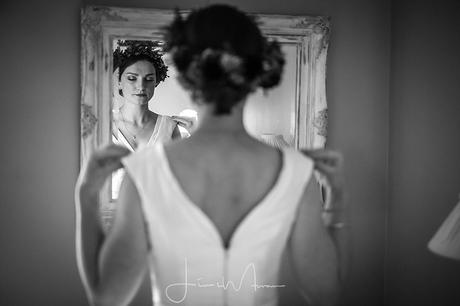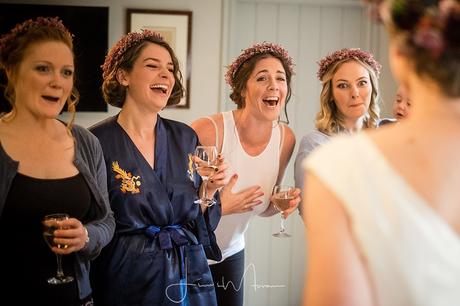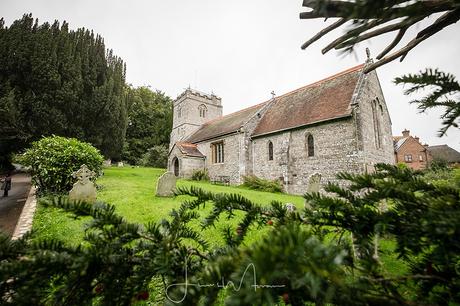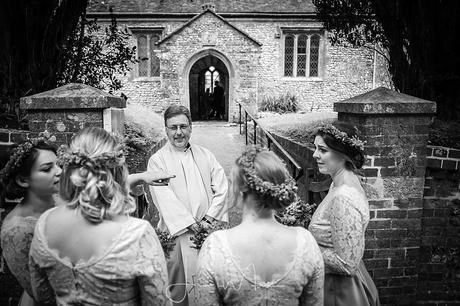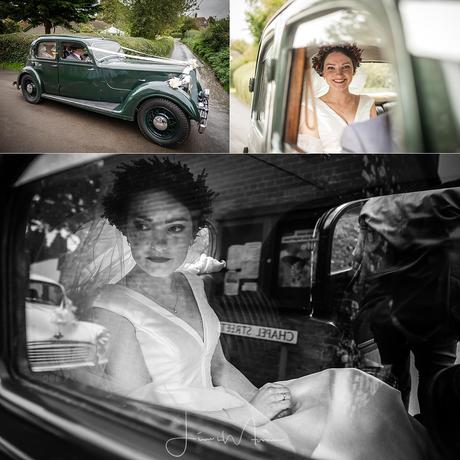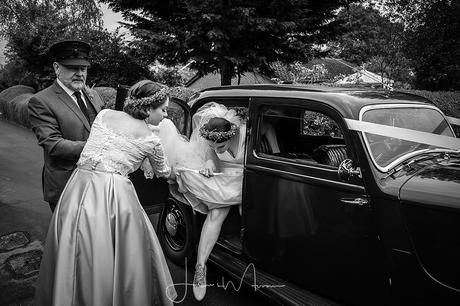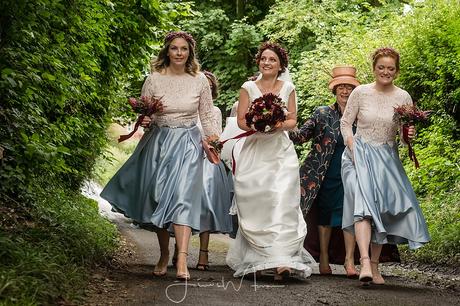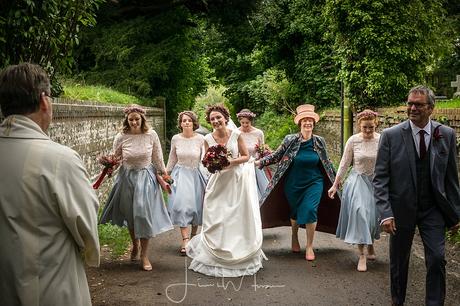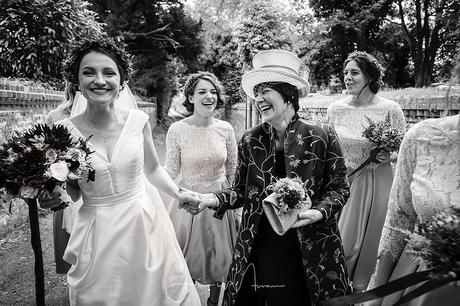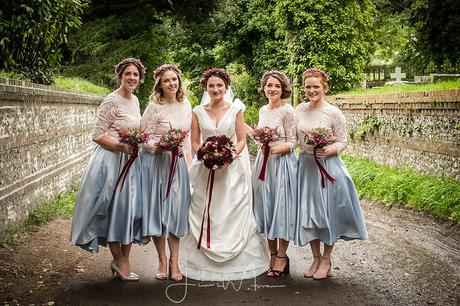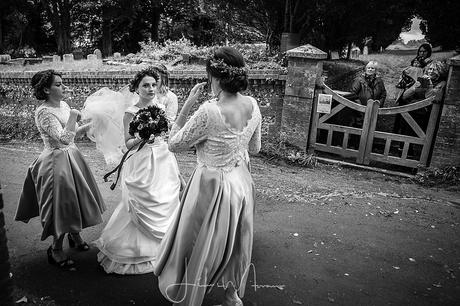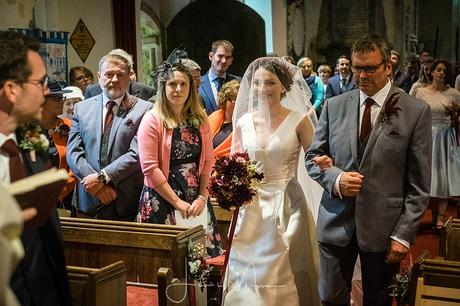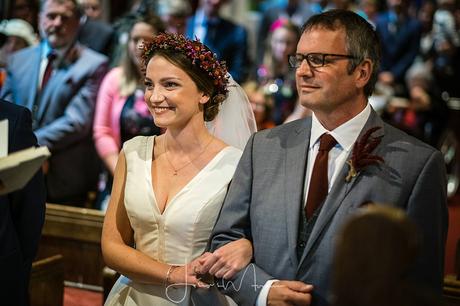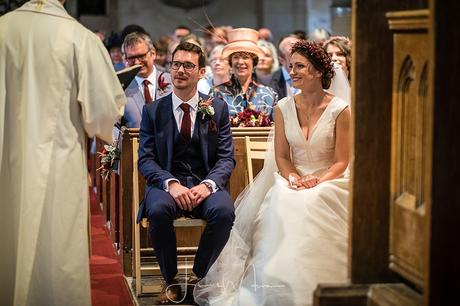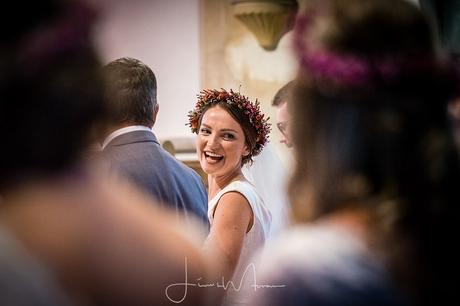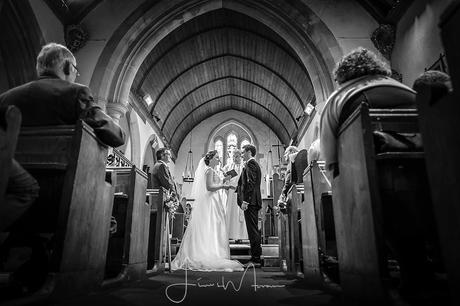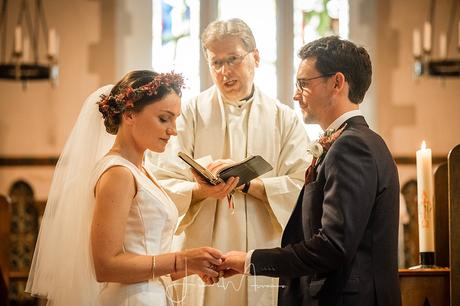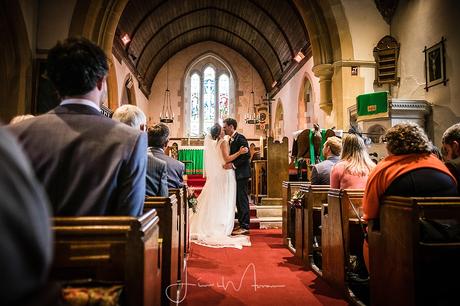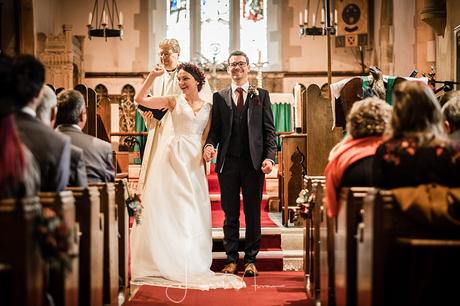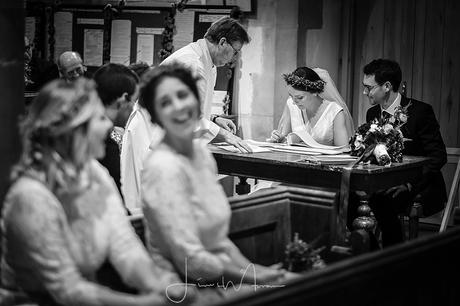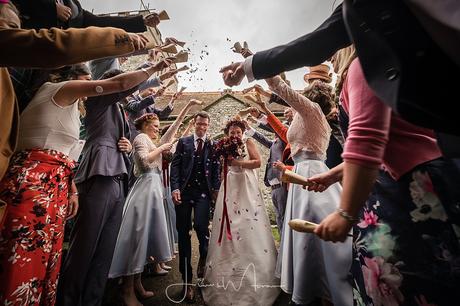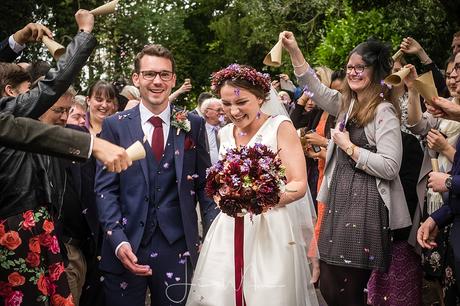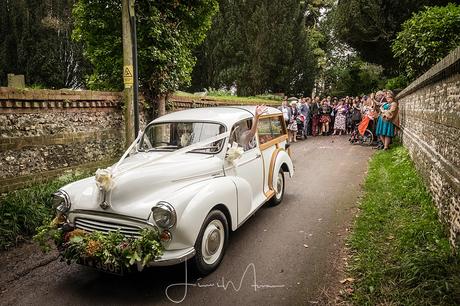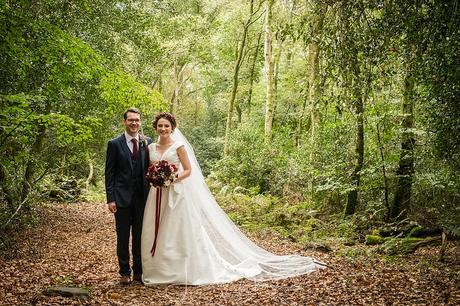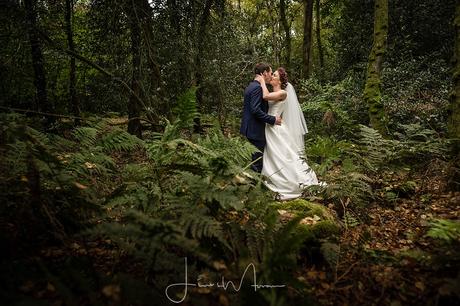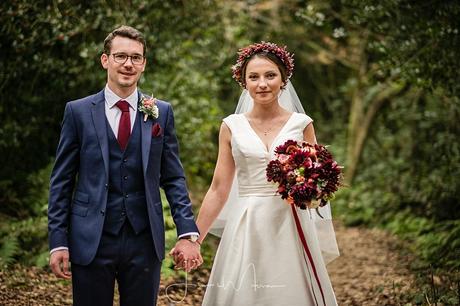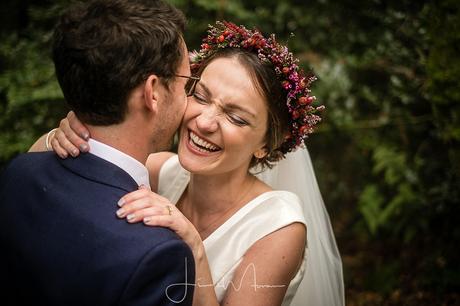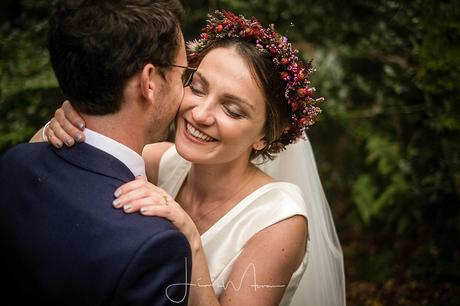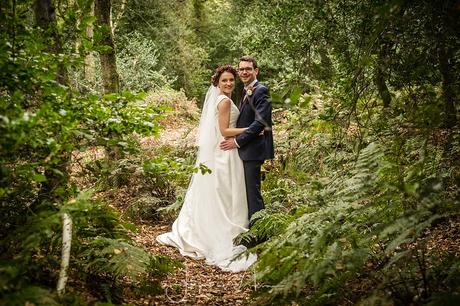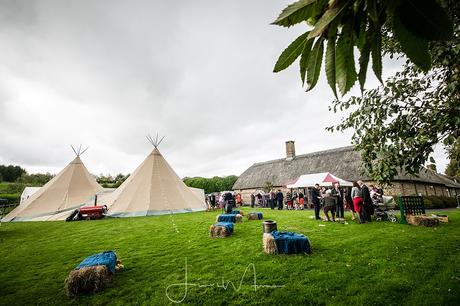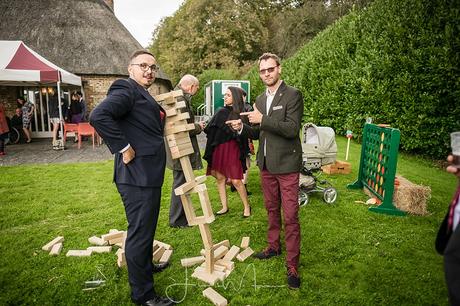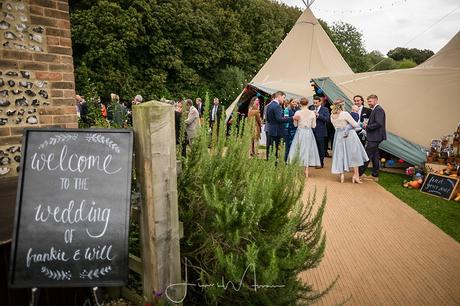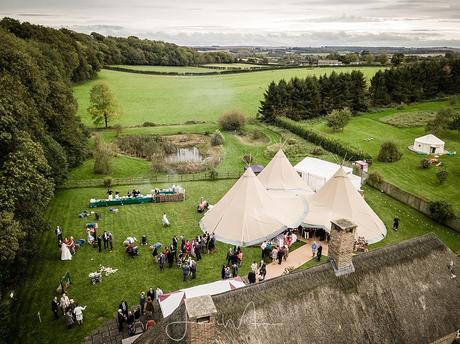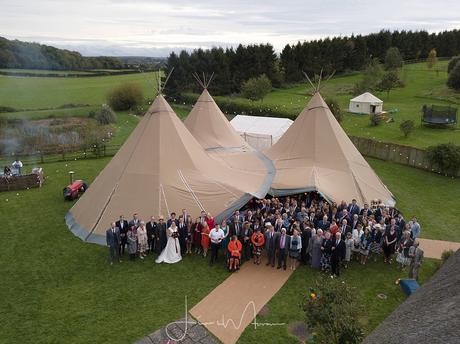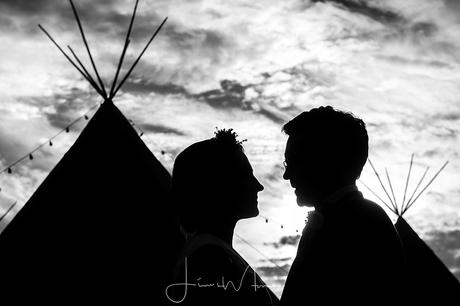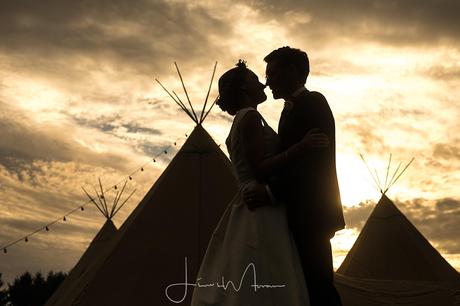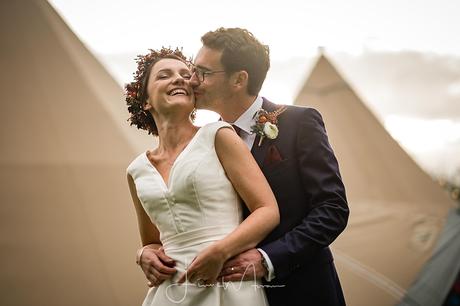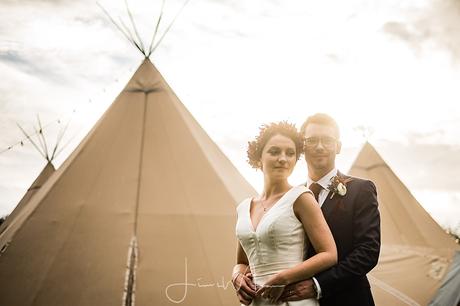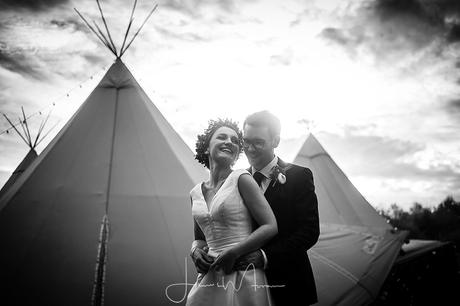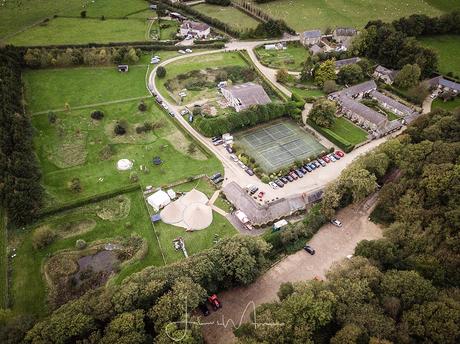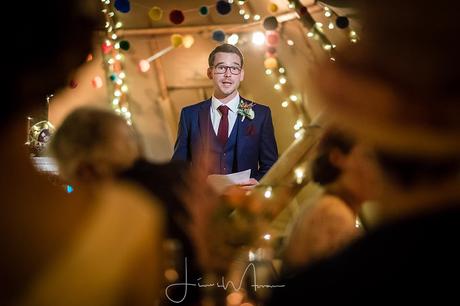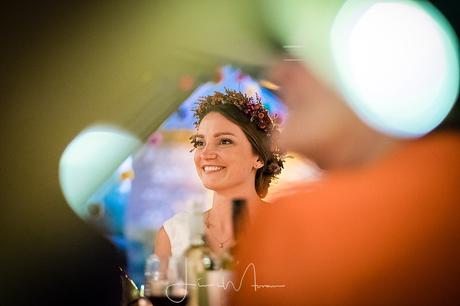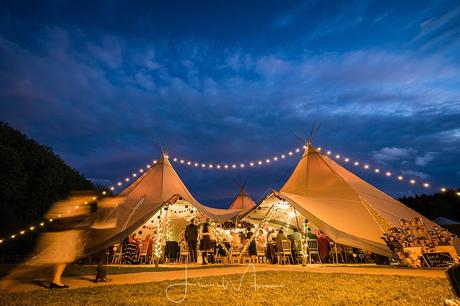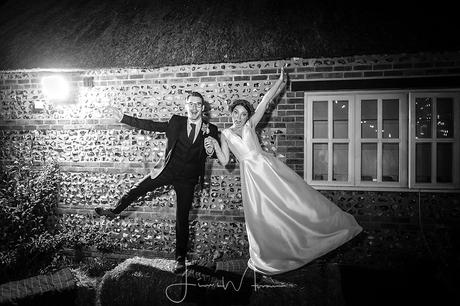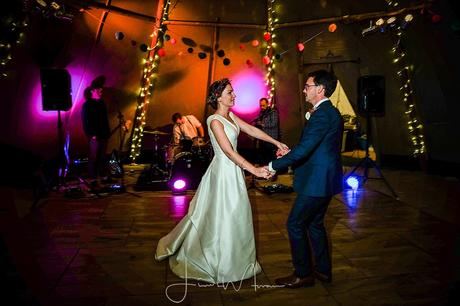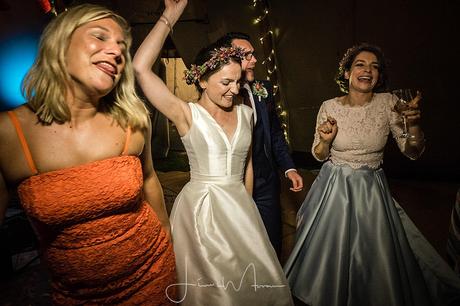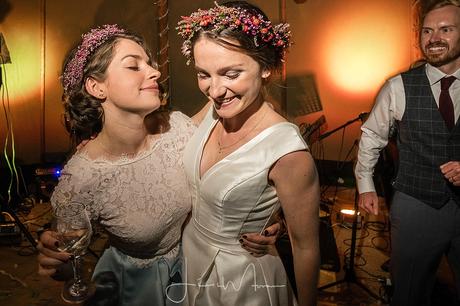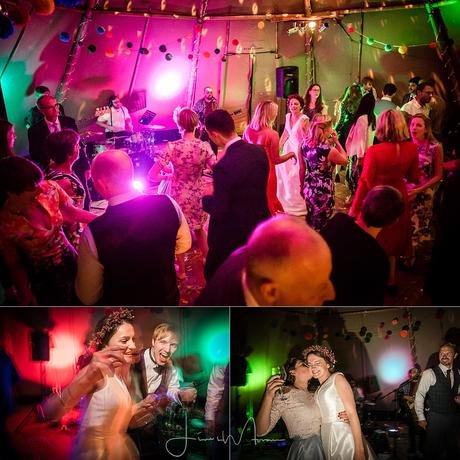 Will & Frankie's Key Wedding Suppliers
Wedding Venue: Greenwood Grange  |  Dress:  Bridal Reloved      
Florist:  West Dorset Wedding Flowers |  Make Up & Hair:  Amazing Face  |  Catering: Henry's Beard  
Looking for a Wedding Videographer?Check out our new Wedding filmsWedding Videographer Dorset
…more of ourDorset Wedding Venues
More weddings as a Greenwood Grange Wedding Photographer

Author:

 Linus Moran

https://www.linusmoranphotography.co.uk

Hi I'm Linus, a Dorset Wedding Photographer offering Documentary Wedding Photography and portraiture throughout Southern England and the UK.
I aim to capture your decisive moments unobtrusively as an observer, leaving you at ease to relax, have fun & enjoy your guests!
Related posts

BELINDA & MATT'S ITALIAN VILLA WEDDING AT COMPTON ACRES
03/01/2018

2017 in Retrospective | Best of Wedding Photography
27/12/2017

PLUSH MANOR WEDDING FILMS
13/12/2017

PLUSH MANOR WEDDING PHOTOGRAPHERS | AUSTIN & SONIA PREVIEW
28/07/2017

SOPLEY MILL WEDDING PHOTOGRAPHERS | REBECCA & CHRIS
26/07/2017

HARBOUR HEIGHTS WEDDING PHOTOGRAPHER | MY KIND OF PEOPLE
21/07/2017