And it is Paddy, not Patty. Thursday, for anyone removed from the stage of life in which you begin drinking at 8am to celebrate an Irish saint, is an off day for St. Patrick's Day. Oh, how I miss you, college.
In Chicago we had our parade and accompanying blight of traffic-inducing bar crawls on Saturday. River dyed green and everything – so I'm not sure who's celebrating again/still today. No, scratch that, I'm absolutely positive who is and it's the regular crowd on Clark Street.
Given that I'm celebrating in South Florida this year, I get to deck myself out in green gems as well as clothes to match the occasion. Which is always infinitely better than green beer. While emeralds are the obvious choice to honor the patron saint of the emerald isle (the only place where today is a feast day, btw. Everywhere else it's an optional memorial.) there are so many gorgeous green gems to get your requisite pinch of green in.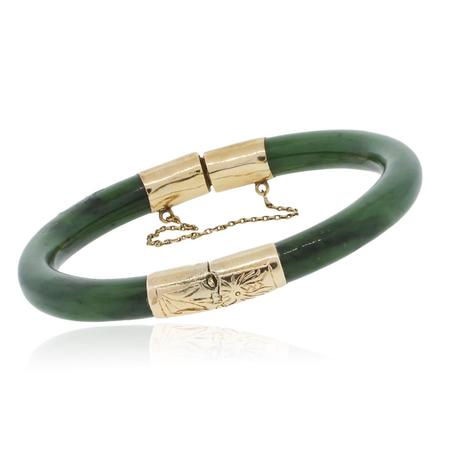 14k Yellow Gold 7mm Green Jade Bangle Bracelet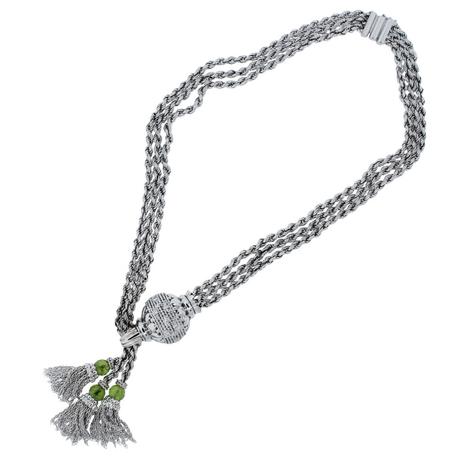 18k White Gold Diamond and Peridot Tassel Rope Necklace with Approximately .75ctw of Round Brilliant Diamonds. Diamonds are G/H in color and VS in clarity.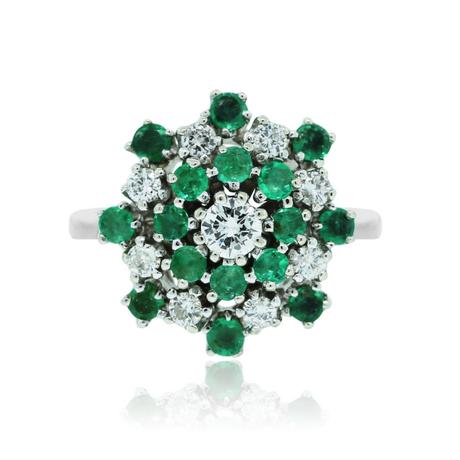 14k White Gold Diamond & Emerald Cluster Cocktail Ring with Approximately .65ctw of Round Brilliant Diamonds. Diamonds are H/I in color and SI1-SI2 in clarity.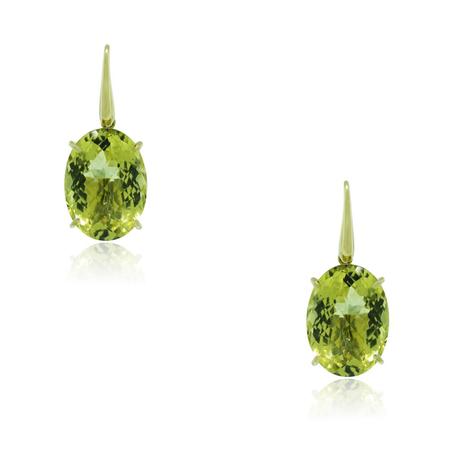 Roberto Coin 18k Yellow Gold Lemon Quartz Earrings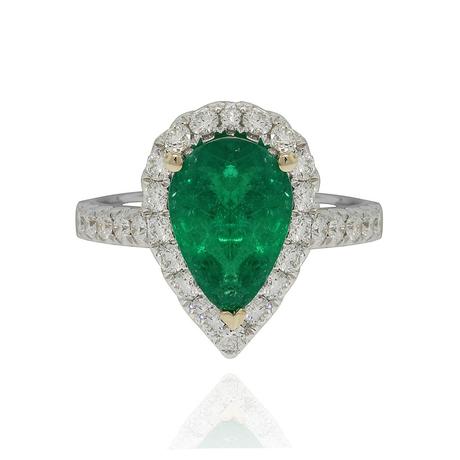 18k White Gold 2.07ct Emerald & Diamond Engagement Ring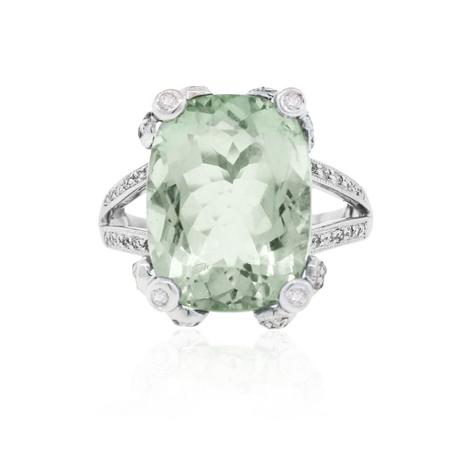 14k White Gold Oval Cut Prasiolite and Diamond Ring with Approximately 0.30ctw of Round Diamonds, Diamonds are I/J in color and SI in Clarity.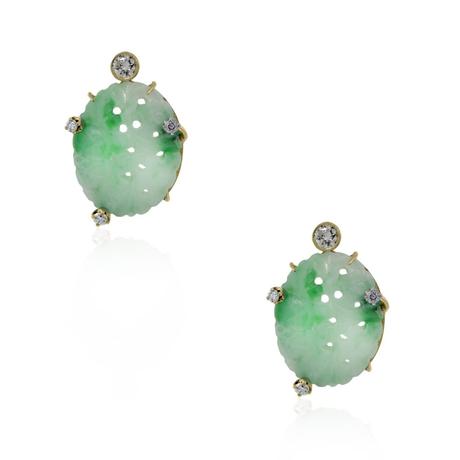 Jade earrings with Approx. 0.20ctw of round brilliant diamonds, G-H in color and SI in clarity.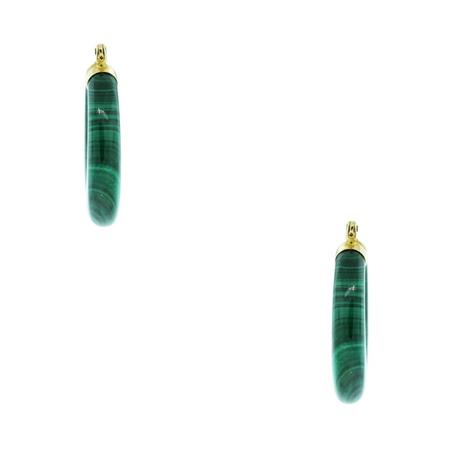 14k Yellow Gold & Malachite hoop earrings.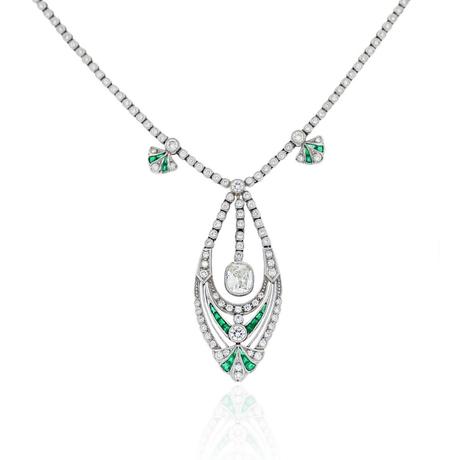 Platinum 4ctw Diamond & Emerald Ladies Necklace with approximately .50 carats of emeralds and Approximately 4ctw of diamonds, Cushion cut diamond is 1 carat, and round diamonds 3ct. Diamonds are H/I in color and VS-SI in clarity.