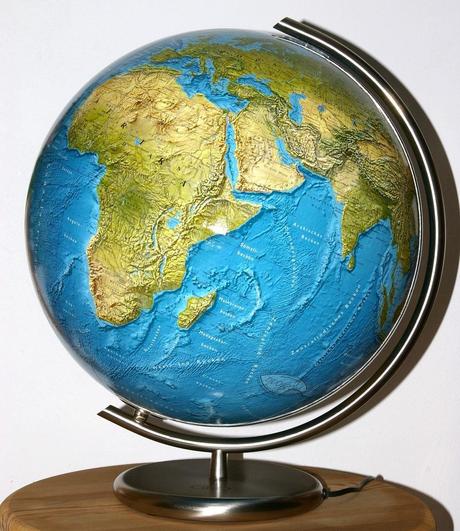 Teaching English is a great way to see the world, but before you go it helps to get information from people who have done it before. A good place to start is Teach English Abroad: The Complete Guide which has everything you need to know. With 3 books and access to a members-only website you'll be on your way to teaching overseas before you know it. If you're looking to move overseas ASAP, you might want to take a look at 30 Days to Move Abroad. It makes moving overseas a breeze.
Getting There
Travelling the world and teaching English sounds like a dream come true until you have to purchase your airline ticket. Fly Cheap! Airfare Secrets Revealed! and Insider Secrets to Cheap Flights will show you tricks that will get you the cheapest ticket available. 
Earning Online
The Ultimate Teaching Position and How to Teach English Online and Get Money show you how you can do what you love while being your own boss. You'll be taken through the steps of opening your own online teaching school and learn how you can teach English online while living anywhere in the world. You can even teach while on vacation.
Classroom Resources
At one time or another your students will ask you how they can improve their pronunciation. Many teachers tell their students to practice but don't give them the resources they need. The American Accent Audio Course is made especially for ESL and EFL students who want to better their pronunciation and lose their foreign accent.
Many teachers end up teaching children. Being thrown into the classroom can be daunting. Teaching English to Young Learners has the advice you need. You'll get heaps of lessons and activities, find out  boys and girls learn and behave differentl, discipline tips, working with parents and admin, as well as links to online resources specifically for young learners.