Late last year I was exceptionally pleased to be able to join Justin & Sarah at the Great John Street Hotel in Manchester for their beautiful Bonfire night wedding..
They had chosen the hotel for it's quirky features and incredible scenery across the rooftops of Manchester, and it make an amazing setting for their guests.
The day began with Sarah with her friends in a split-level suite at the hotel. Sunlight was streaming through the windows which, coupled with the chandelier, gave a beautiful light for photographing the wedding details.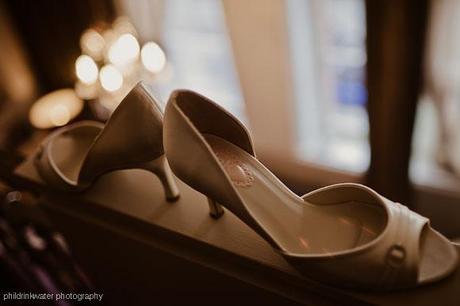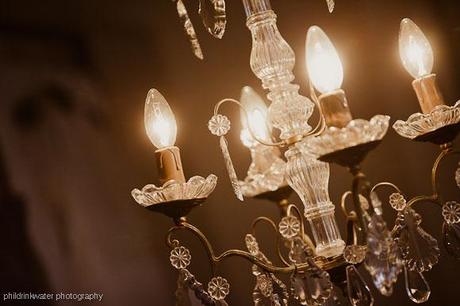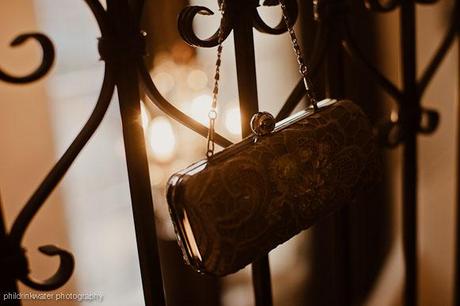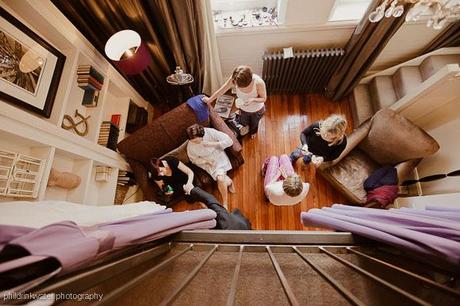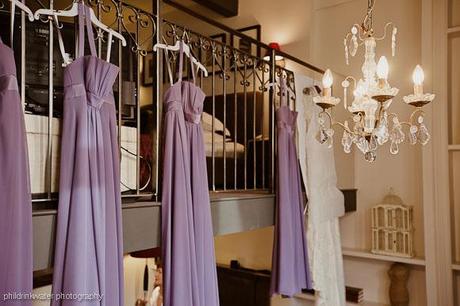 Her dress had been especially made for her and the vintage effect they requested for their wedding suited the vintage look of the dress.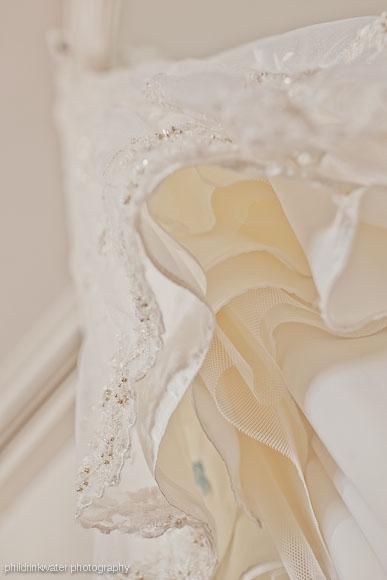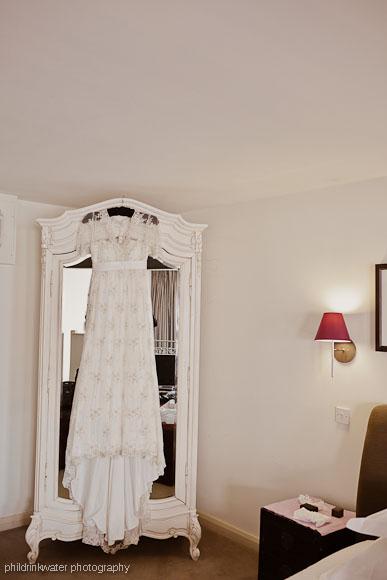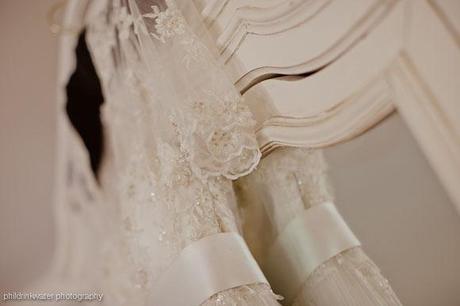 Sarah began preparing for the wedding and there was fun and tears for the morning, especially as Justin had bought her a fantastic gift – the entire Smiths LPs (her favorite band).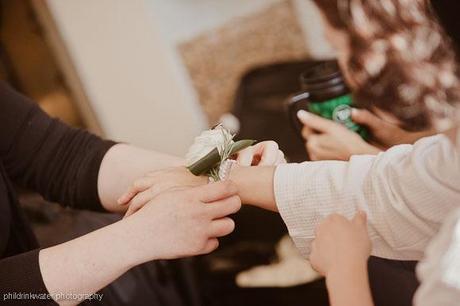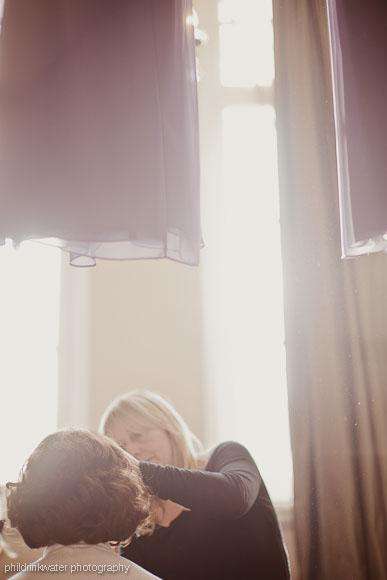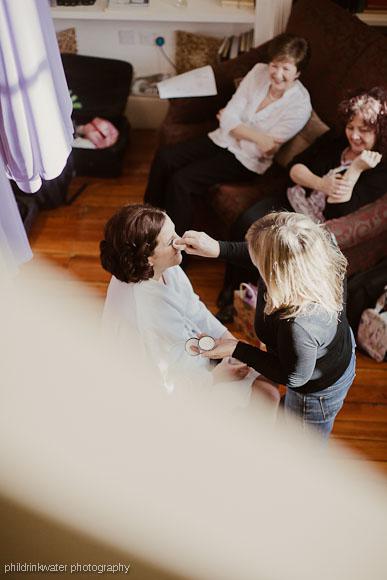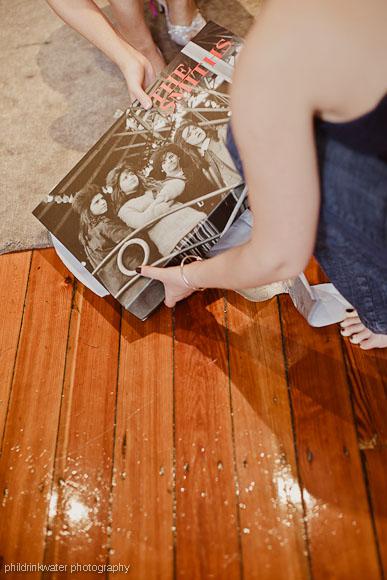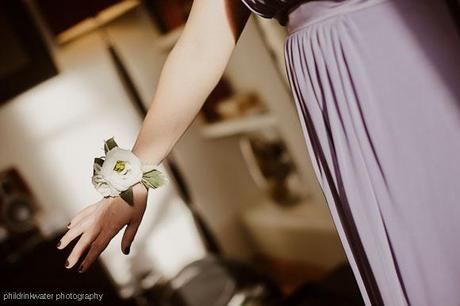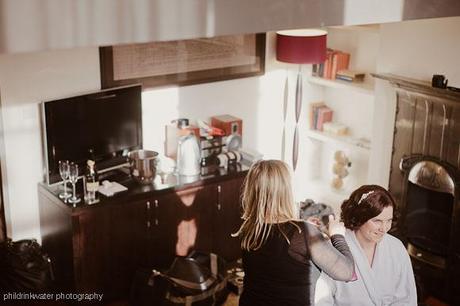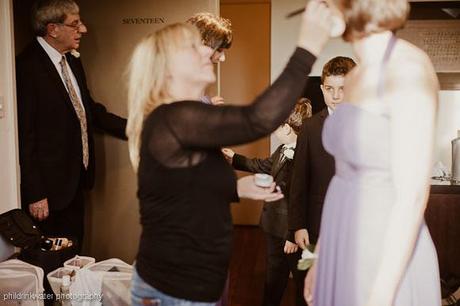 As the countdown to the wedding began, Sarah was helped into her dress by the designer while her parents shared a tearful moment.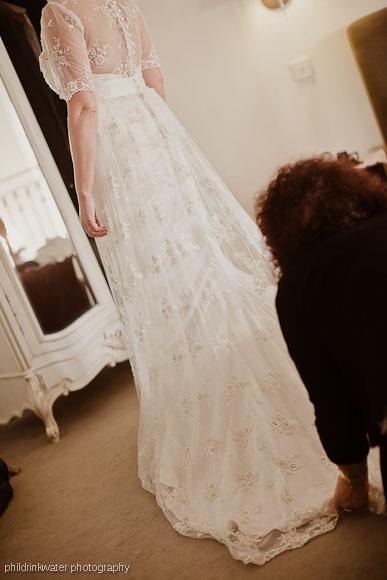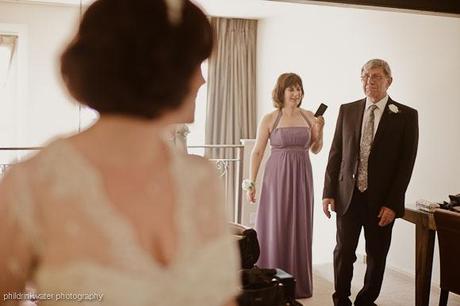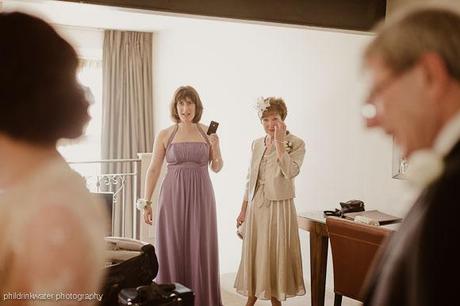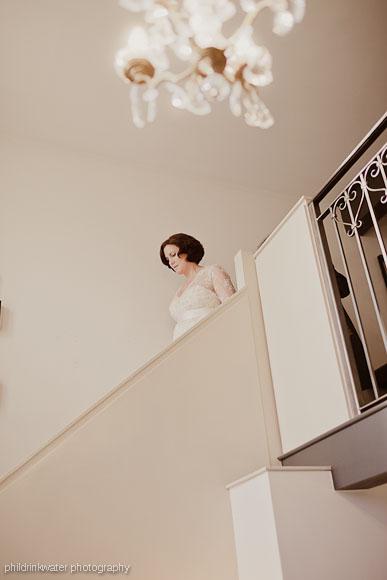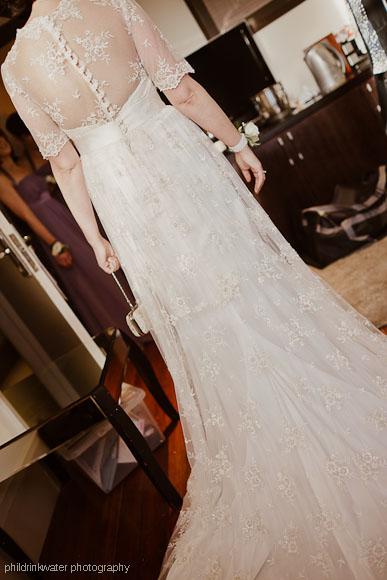 Justin and the guys were waiting on the rooftop enjoying the sunshine and Sarah arrived soon after looking incredible. Their emotional ceremony ended with fun as their guests took photos of the happy couple with the register.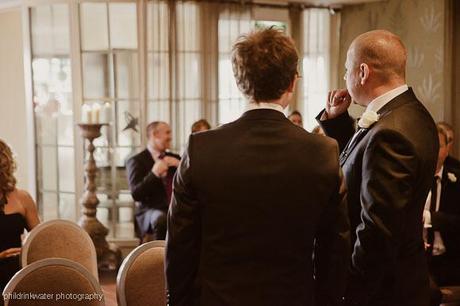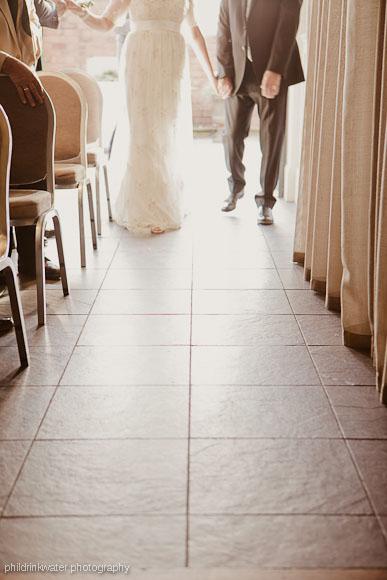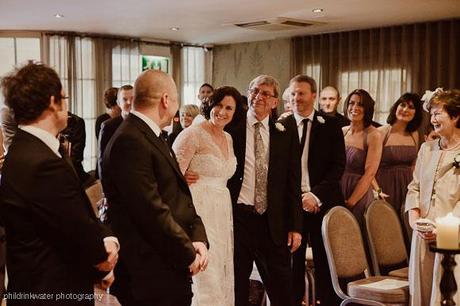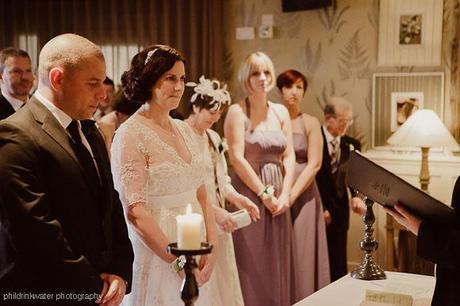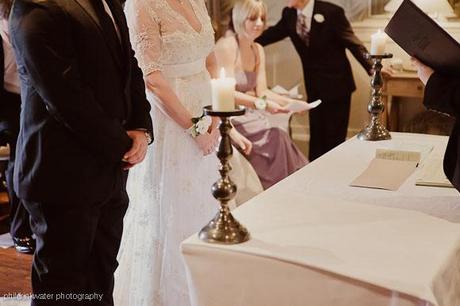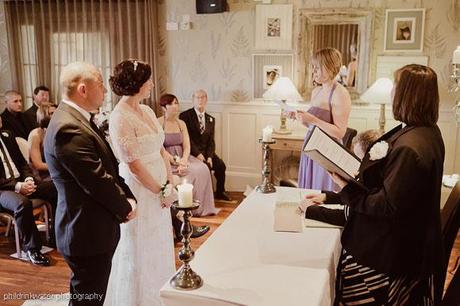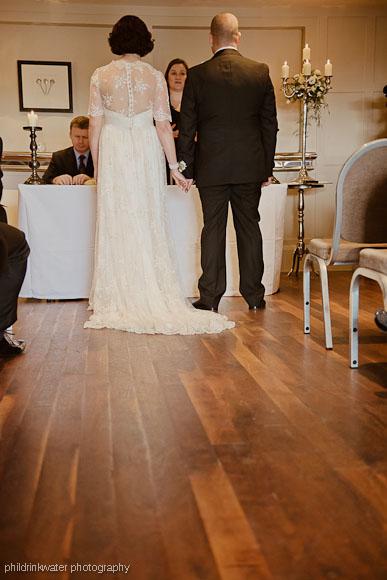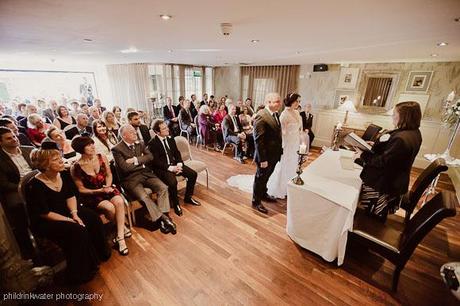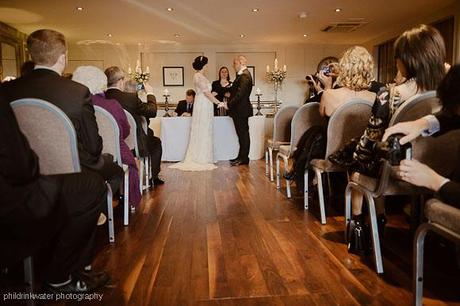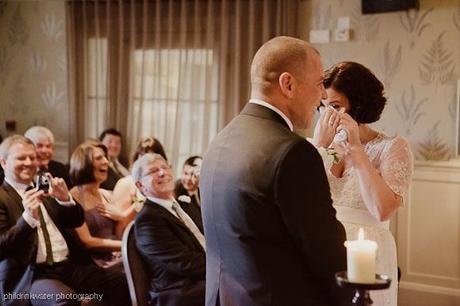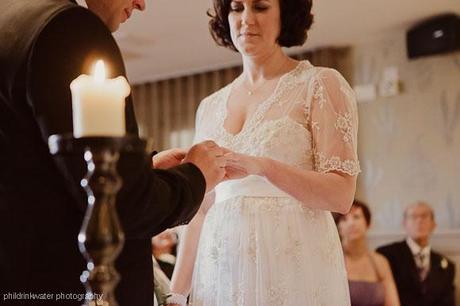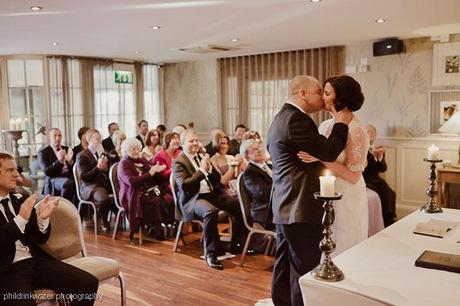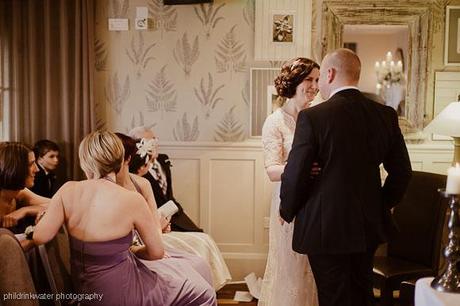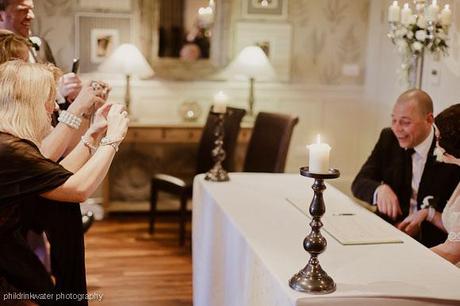 After they were married, they were congratulated by friends and family.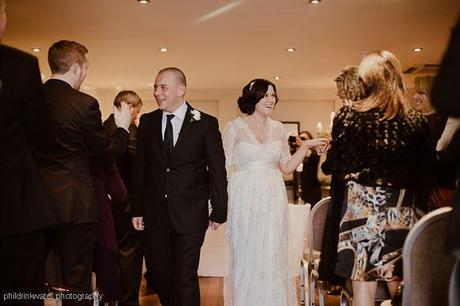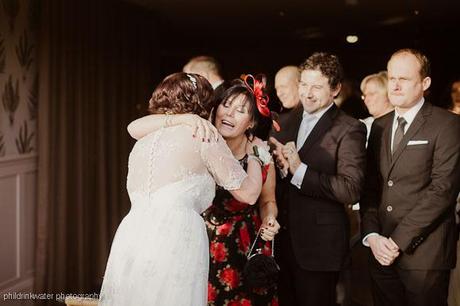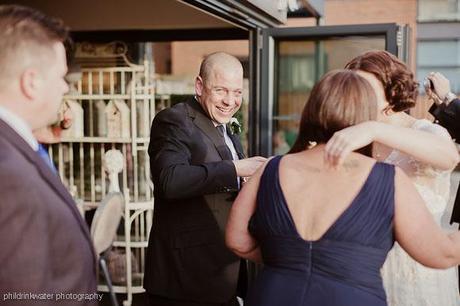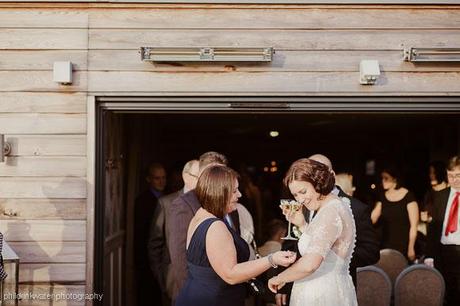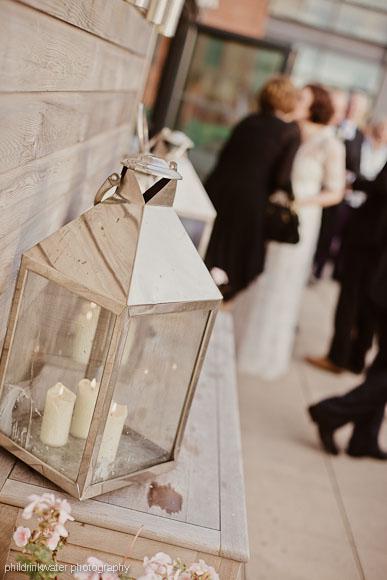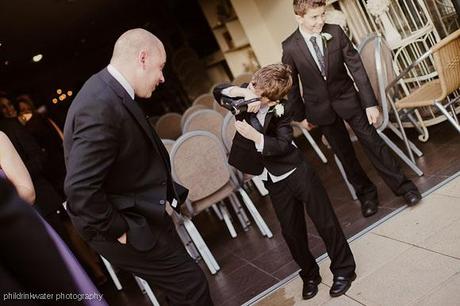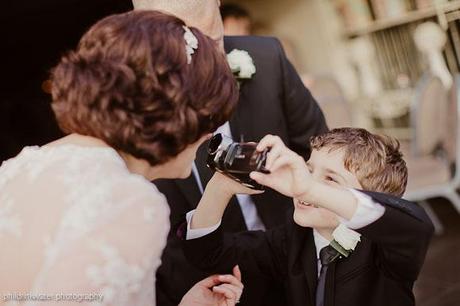 Part 2 coming soon

If you're looking for a Manchester wedding photographer, please get in touch.