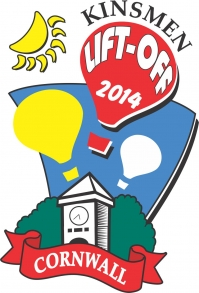 Cornwall Lift-Off
If you live in eastern Ontario there is no shortage of music festivals to satisfy your musical taste buds.  The Cornwall Lift-Off has been part of the festival landscape for 20 years and this year celebrates it's 20th anniversary with a solid line-up of great Canadian music not to mention some amazing hot-air balloons.
The lift-off 20th Anniversary party kicks off with a free day on Friday July 10 featuring the music of Street Road, The Lost Boyz (80′s Tribute), Barstool Prophets and capping it off with headliner Glass Tiger!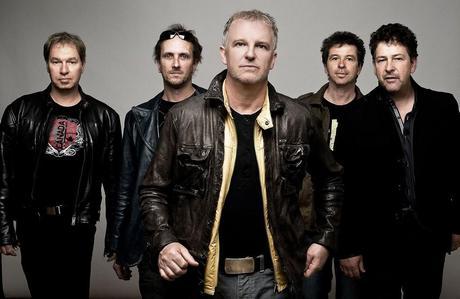 Glass Tiger
Saturday July 11 kicks off at 4pm with Trailer Five taking to the stage at 4:30pm followed by the Paul Deslauriers Band, The Glorious Sons and then headliners 54-40 rock into the night starting at 9:30pm.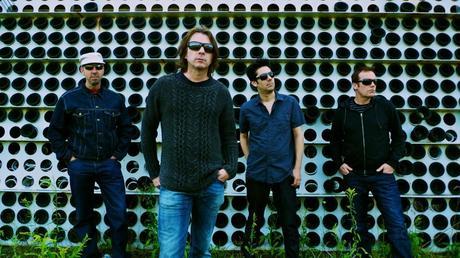 54-40
July 12 begins with music from  Ottawa's Mandee Woods followed by Hadrian's Wall.  Devin Cuddy, the super talented son of Blue Rodeo's Jim Cuddy who we saw at last summer's Boots and Hearts Music Festival sets the stage for the evening's headliner Alan Doyle of Great Big Sea who takes to the stage at 9:30pm.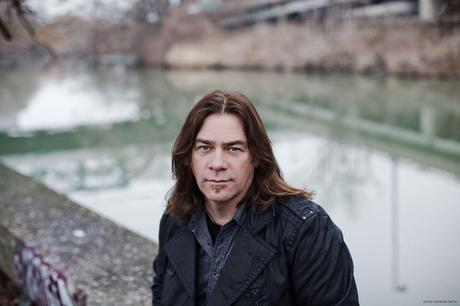 Alan Doyle
The final day, July 13, kicks off with the sounds of Busker's Dream followed by Universal Music Canada recording artists Gentleman Husbands.  The Small Town Pistols (Amanda and Tyler Wilkinson formerly members of The Wilkinson's) keep the energy high as they warm up the audience for the final headliner of 2014, Doc Walker.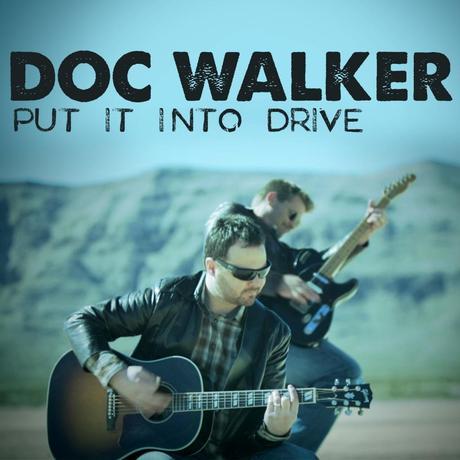 Doc Walker
Admission to the Cornwall Lift-Off is $15 per day or $25 for the full weekend. Midway Ride All Day passes, until July 9th, are $25 and, after July 9th, $35 at the gate and Balloon rides (weather dependent) are $200 for a single passenger.
Full details about Cornwall Lift-Off 2014 can be found at www.lift-off.ca