Let's get grazing!
The box we got in the post: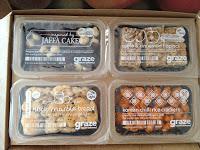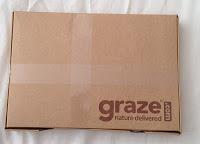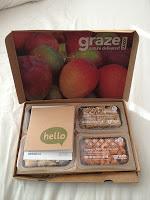 It snacks, just without that guilty feeling.
We love it, you never know what you are going to get (apart from a small idea from what you have selected), which is exciting and makes sure you get different snacks each time. There service is amazing too with personal help service emails for any help and questions. The website is so cute too. There is an easy task of selecting your preference of the snacks available:Bin, try, like and love. 

Only four steps to take and the website is very user friendly. Easy as A B C.
Use this code to get your first box free!:
XNTGLF1

Their website: www.graze.com
Love, Cherries