I want to share this amazing smelling candle with you.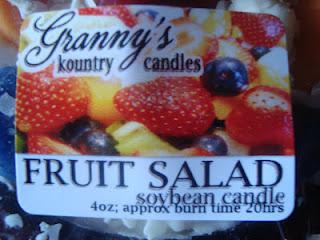 As you can see its from grannys kountry candles. This is fruit salad and it smells just like it. It is soybean and burns for 20 hours. Although i think it is too amazing to burn.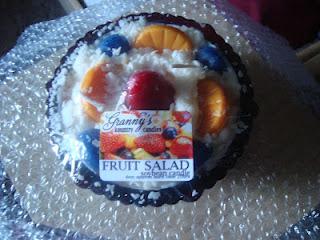 This is what the top looks like.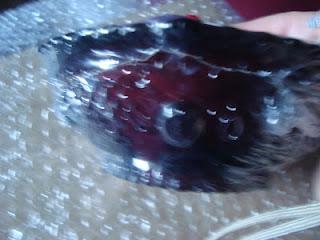 This is a look at the bowl.
Here is the link to the web site.   http://www.grannyskountrycandles.com/
peace and beauty
laurie ann