I'm back with another wedding story for all you lovers of documentary wedding photography out there – brought to you by English Wedding sponsor Martin Beddall. This wedding day at Clandon Park in Surrey is simply lovely: a beautiful bride and her handsome groom marrying in an early eighteenth century manor house in the Surrey countryside.
Who says a wedding day told in pictures isn't as rich a story, as inspiring as all those gorgeous details we're used to seeing on wedding blogs? Katy and Paul's wedding day is full of its own little tales: Granny Mollie's Fish Pie is an intriguing name from their wedding table plan. The venue they chose for their wedding has a fascinating history. There are smiles and laughter here, surprises and quiet moments, as the tale of their wedding day unfolds through your eyes and the lens of documentary wedding photographer Martin Beddall. Take a minute, scroll down a little and enjoy the journey:
Katy and Paul's Clandon House Wedding Story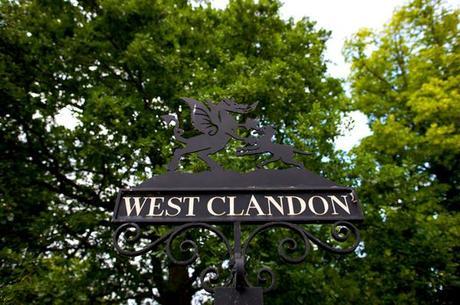 Before the wedding begins… on the way to the church for the ceremony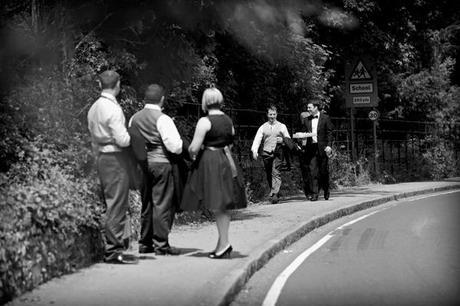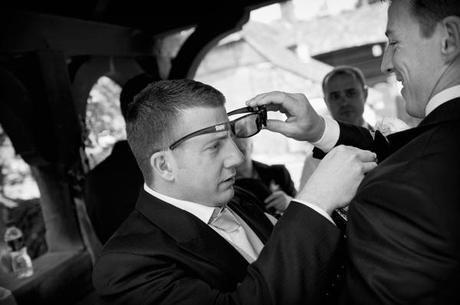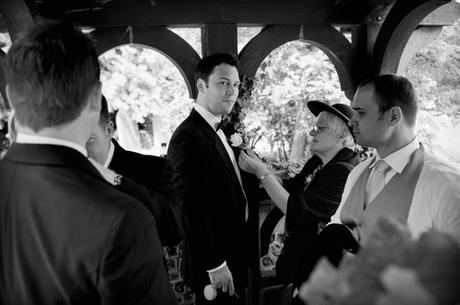 Katy makes an entrance, and Paul's smile says everything she wanted to see and more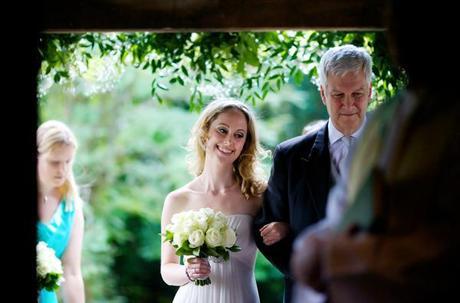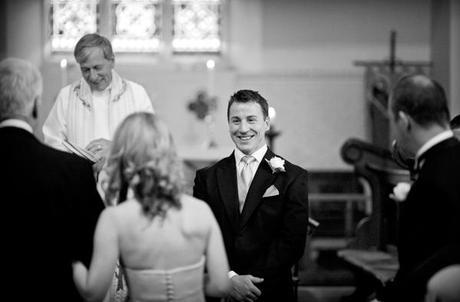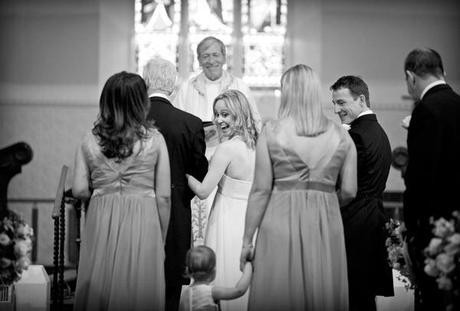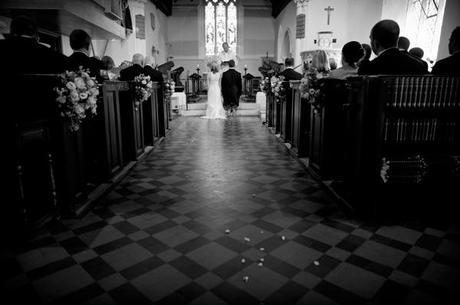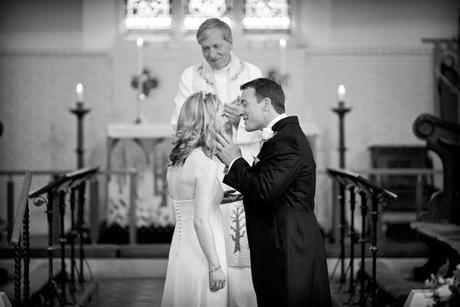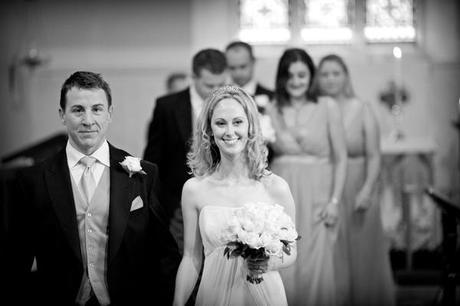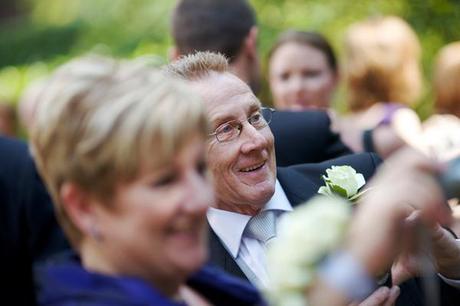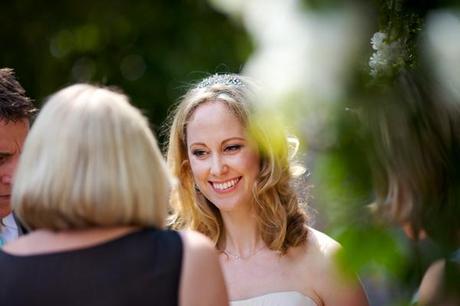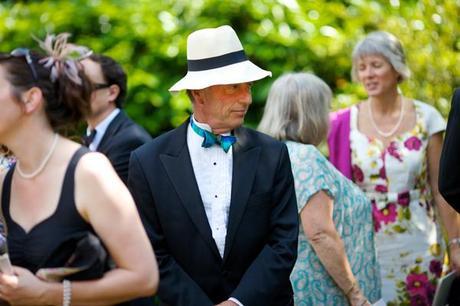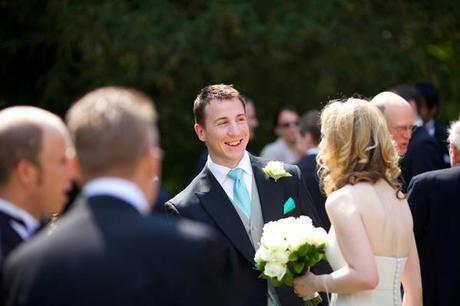 Then it's off to a classic wedding venue for the celebrations to begin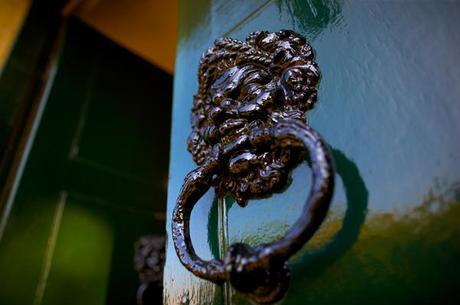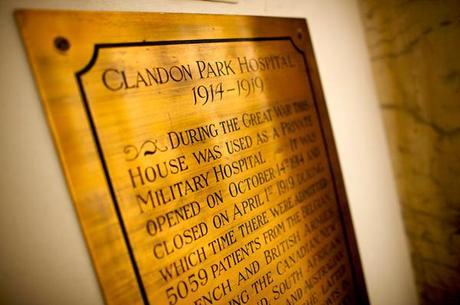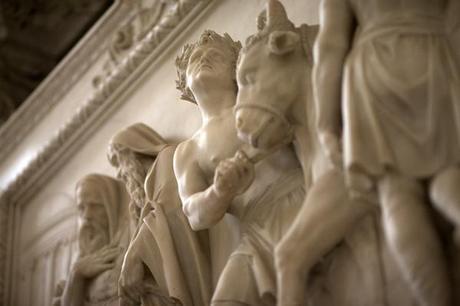 (I love all the unusual little details that set the scene in documentary wedding photography – Clandon Park is an intriguing wedding venue, it's nice to have a look around and it shows what a sophisticated wedding reception Katy and Paul's was)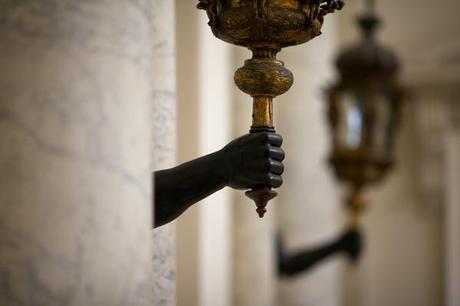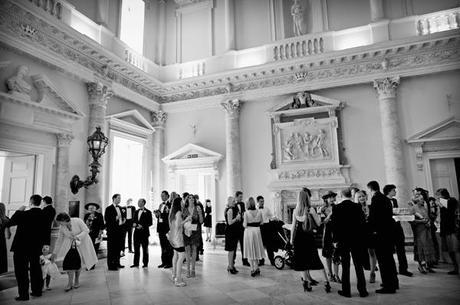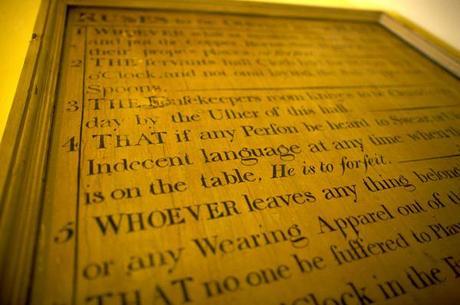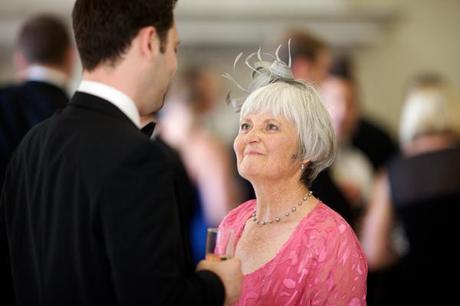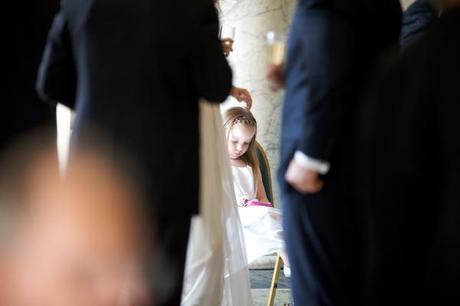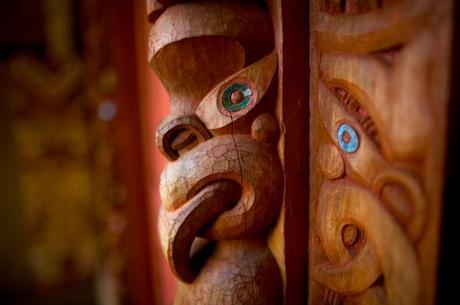 Clandon Park is a wedding venue with a rich history: home to lords and ladies including three Speakers of the House of Commons, it has a M?ori meeting house in the gardens. This was originally situated near Lake Tarawera in New Zealand and provided shelter to the people of Te Wairoa village during the eruption of Mount Tarawera in 1886. The building was covered in ash and surrounded by volcanic debris, but its occupants survived. It remained half buried until 1892 when Lord Onslow, then Governor General of New Zealand, had it removed and shipped to England. (source:
wikipedia
)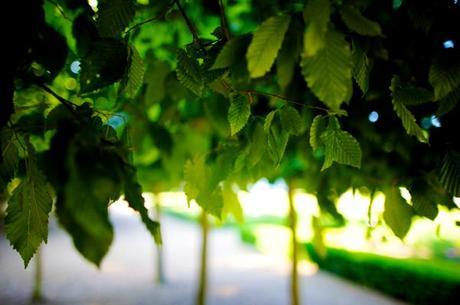 A moment or two to relax into being a married couple – a brilliantly happy and contented set of wedding photos coming up…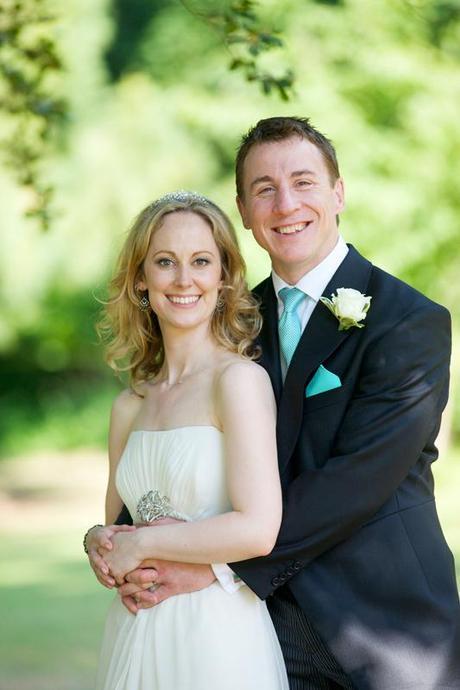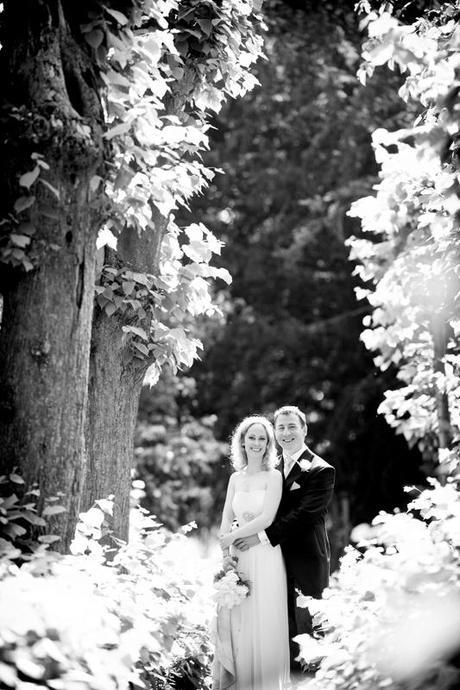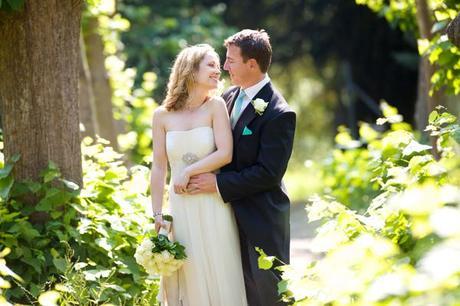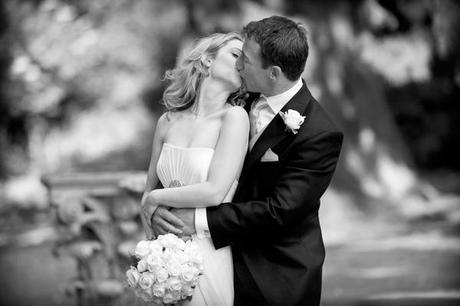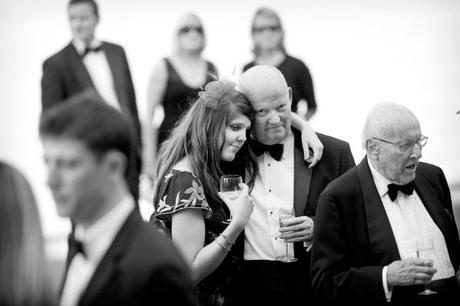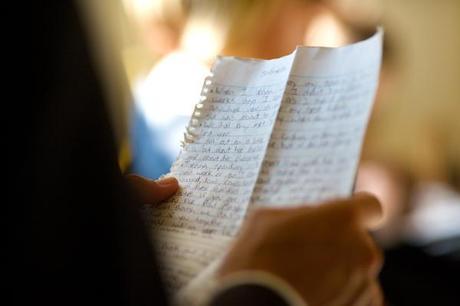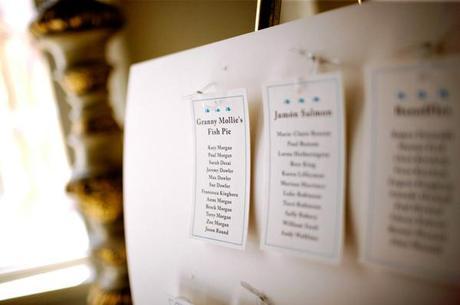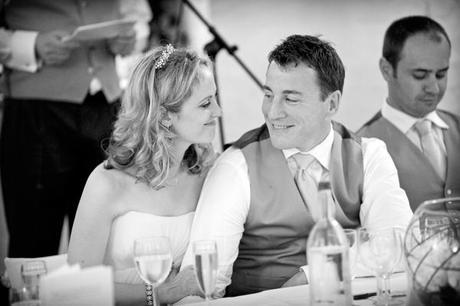 The best expression I've seen on a groom's face during the speeches…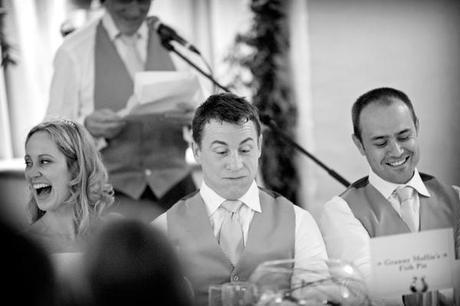 and at the end of the day, it's all about the romance, the joyous ending to a wonderful day and the 'happy ever after' that marriage should be all about…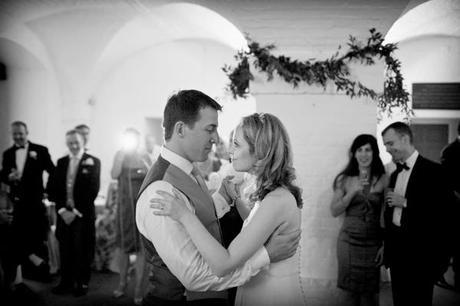 Thank you to Martin Beddall for submitting Paul and Katy's wedding and sharing such a sweet and romantic story in pictures. Martin Beddall is a
documentary wedding photographer
in Sussex, Surrey, Kent, Hampshire and London.
Find out more about him at www.mcbweddings.com
Martin Beddall is also a sponsor of English Wedding on the English Wedding Showcase. Visit his Showcase Page for a selection of our favorite photos, and to learn more about Martin's passion for documentary wedding photography and storytelling.