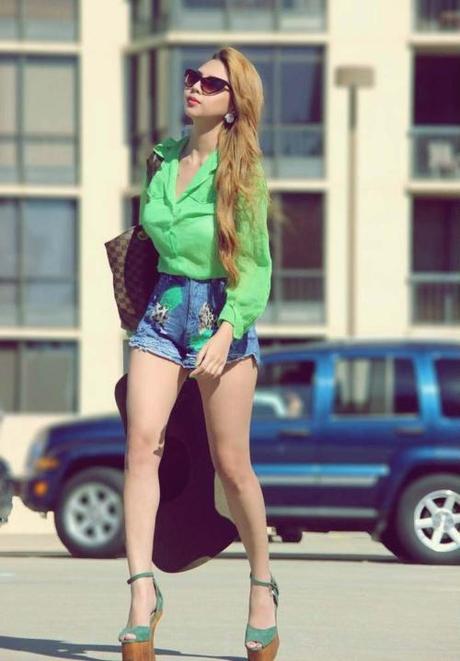 My look for the Grand Prix.
Top: Thrifted
Shorts: Thrifted and Revamped by yours truly.
Shoes: Jeffrey Campbell Str8up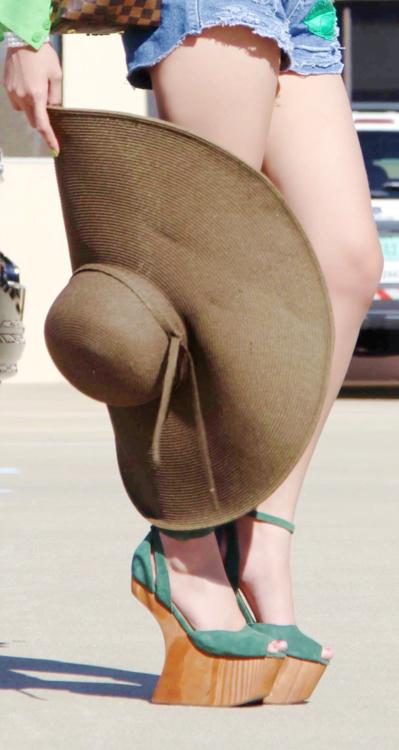 Another backlog! This was taken in the last of week of march, here are some of the pictures from the event.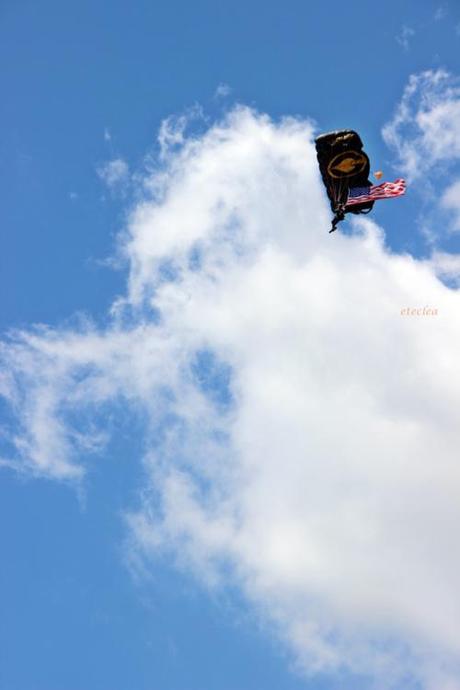 sky diver during the national anthem.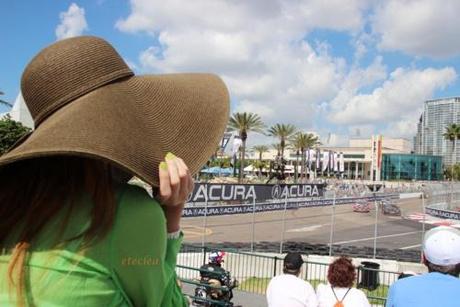 Grand Prix race started.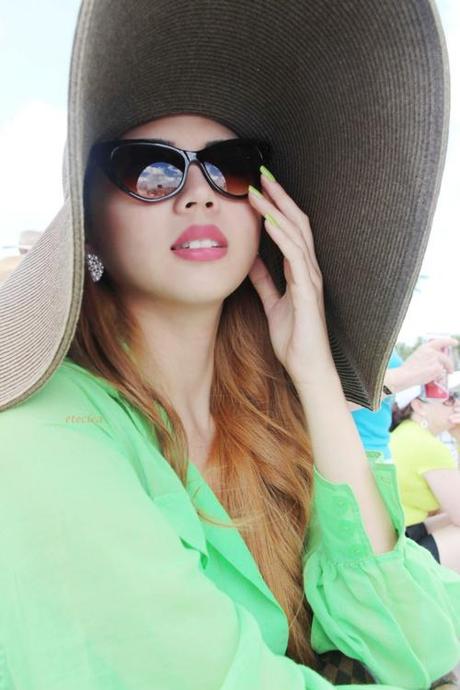 As you noticed I love wearing green these days, the color is so refreshing and relaxing.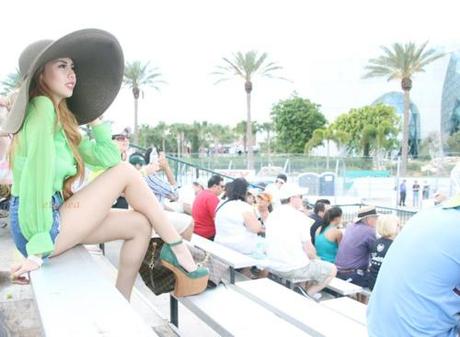 While waiting for the Indy race to start.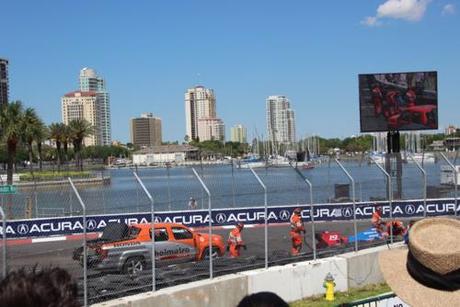 An accident happened in the 1st 10 laps right in front of us.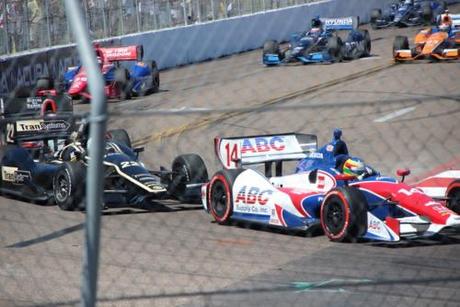 Indy Cars making turns at 100+ miles/hr!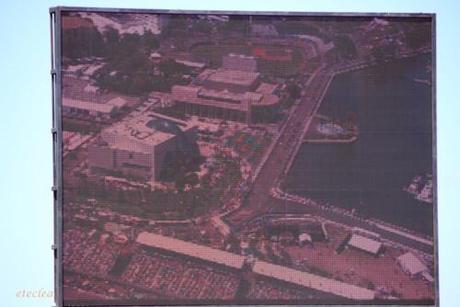 I took a photo of the big screen, so you can see where we're at (the L corner by the water).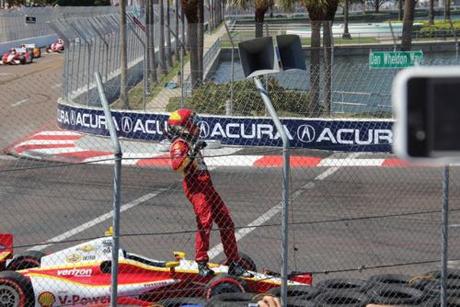 The winner from Brazil!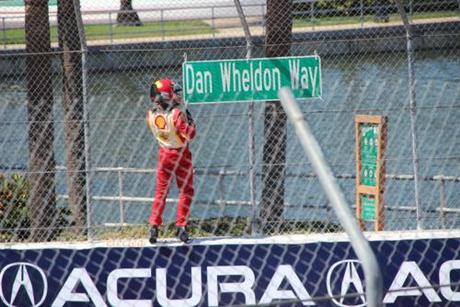 Giving respect to his fellow racer Dan Wheldon who died during the indy car race in Vegas last 2007.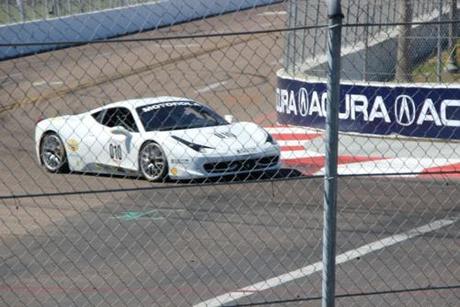 Ferrari Challenge Race.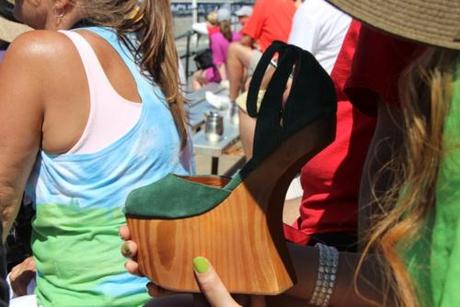 In the mean time, a photo of my shoes that day that everybody was trying to take a picture of, 'cause of its odd style hehehe.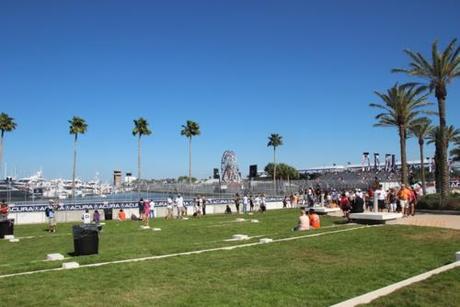 On the way back to the parking lot.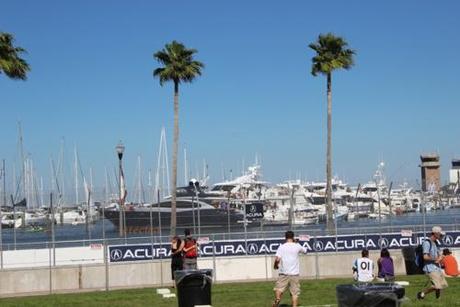 Giant Yachts!!!! <3
Below,The view from the parking lot.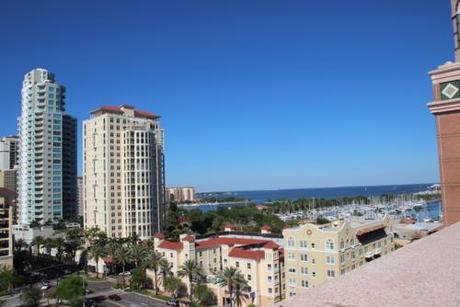 I really enjoyed watching the race and looking forward to it again next year, and Hopefully I get to watch the formula 1 in Monaco sometime in the future wouldn't that be a nice euro trip! :)