During the first days on our own, we were notified by our Program Director that the low water level in the Rhein had prevented our ship from reaching Amsterdam. So, rather than meeting on the ship, all passengers were to be accommodated in three hotels near the airport; our group was placed in the Hilton [not too shabby] for two nights. So, our walking tours were to be preceded by bus rides into the city.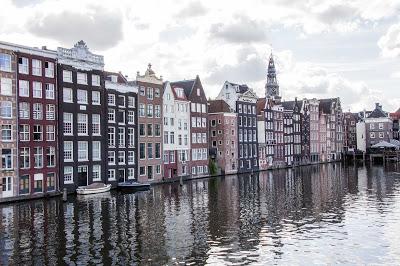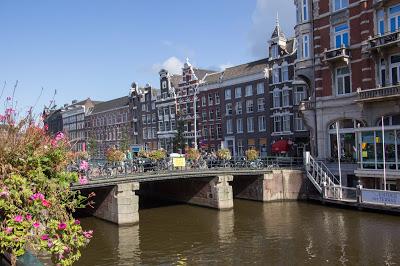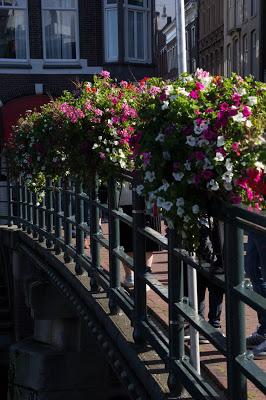 One of the side benefits of staying at the Hilton was its interesting design.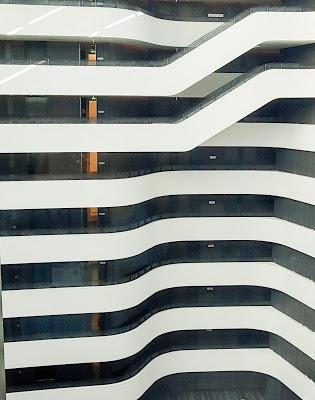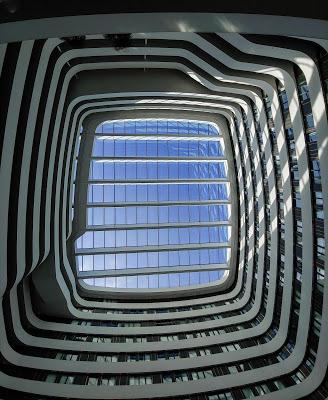 On our one afternoon of free time, we visited the Rijksmuseum where we paid tribute to the Rembrandt collection, as well as other Dutch /Flemish painters. We were fortunate to see The Night Watch before it is going to be removed for restoration. The two Hilton shots and those below were taken with my LG7 cell phone.