The sun is shining outside and you want nothing more than to relax in your perfect garden. Unfortunately, you have been neglecting it recently and you need to add a little extra pizzazz to make it come alive again. You have mastered your home decor for the summer seasons and now it is time to tackle your outdoor space. When you invite your friends and family round for a barbecue, you want everything to be just perfect. From the luscious green grass to the fabulously comfortable furniture, here is some inspiration to make your garden glorious and grand.
Give the Grass Some TLC
When the sun is sweltering it can be really difficult to maintain long, green and luscious grass. The lawn seems to turn to a murky brown color which isn't attractive for anybody who wants to enjoy a relaxing afternoon in the sunshine. The expert landscapers at Atkins will be able to completely transform your tired and dreary lawn with their special touch. Take a look at their range of services and you won't need to tire yourself out doing the jobs by yourself.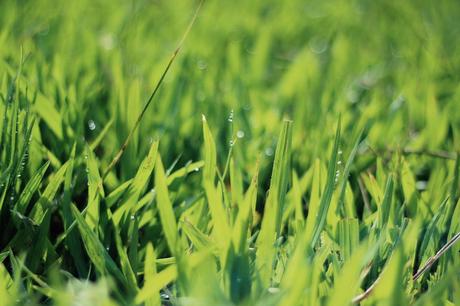 Plant Fabulous Flowers
There is nothing more attractive than bold and bright flowers in the back garden. Once your green grass is looking glorious again it is a great idea to team some colourful flowers alongside it. From perfectly pink pansies to blooming bluebells, your garden will look completely refreshed with these floral additions, so don't be afraid to plant a rainbow of brightness in the back of your garden.
Invest in New Furniture
Now your garden looking blooming and bright, you need to add some new furniture into the mix. Comfortable sun loungers, squishy sofas and lazy armchairs would be the perfect addition to your newly revamped yard. Opt for brightly coloured cushions to complement the flowers you have planted around the edges of the garden and make the space pop.
Grow a Herb Garden
A super practical and super cute way to utilise some of your outdoor space is by planting your own herb garden and vegetable patch outdoors. You could venture out into the garden every evening and grab sprigs of fresh rosemary or basil for your dinner. This will not only save you money in the long run, but it will make an attractive feature in your back garden.
Splash Out on Extras
Garden ornaments and lighting are the essential finishing touches to any revamped outdoor space. Whether you prefer fabulous fairy lights or luxurious lanterns make sure your garden is well lit when the sun goes down. These little sprinkles of magic will set your garden ahead of the rest.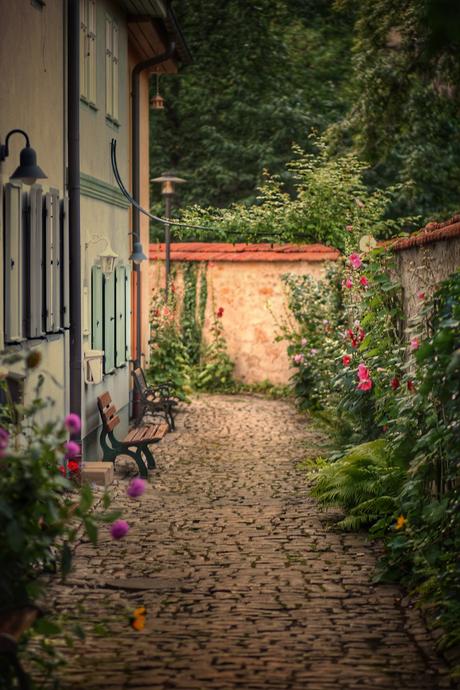 You deserve to relax peacefully in your refreshed garden, so get started sooner rather than later. No matter what kind of budget you are working with you can have a completely revitalised garden in just a short space of time. A quick and professional mow of the lawn and a speedy session planted new blossoms will ensure that your garden is fresh and ready for your summer visitors!