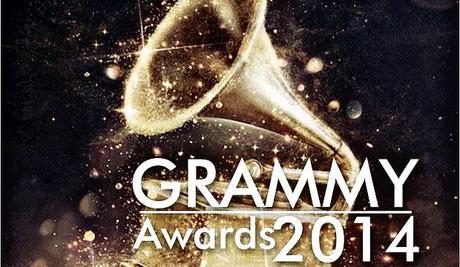 The 56th Annual Grammy Awards are a mere 24 hours away. Naturally it's an awards show but lately the awards have taken a backseat to music in the actual telecast. That's also true about tomorrow's show when only 10 awards will be handed out and the rest of the  3 hour+ show will be live, live, live baby. It'll be a big concert celebration of music with the biggest names in music today. A dream come true, really. So, whilst I wait for Daft Punk and Stevie Wonder, Madonna and Keith Urban to take the stage, I have compiled my favorite Grammy nominees into one playlist. The nominees playlist kicks off with the "song of 2013″ in my opinion Bruno Mars' Gorilla. I just swoon every time I hear it. There's Drake with "Started from The Bottom" and Miguel with "How Many Drinks?" and I haven't forgotten my country favourites from the playlist either. Tim McGraw and Little Big Town who close out the list with two of my favorite country songs of last year. Enjoy!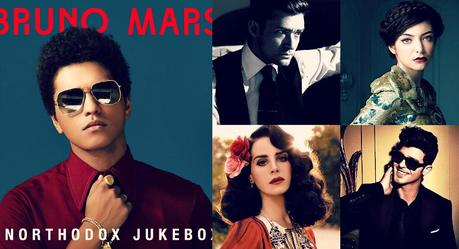 You check out our Spotify Grammy 2014 playlist below or on
Spotify
. You have to have a Spotify account to do so, and if you have not opened one already you totally should get one. The basic subscription is free! Of course you can go directly on
Marthafied
as well to have a listen. Who were your favourites last year?
The post Grammy Awards 2014 Favourites Playlist appeared first on