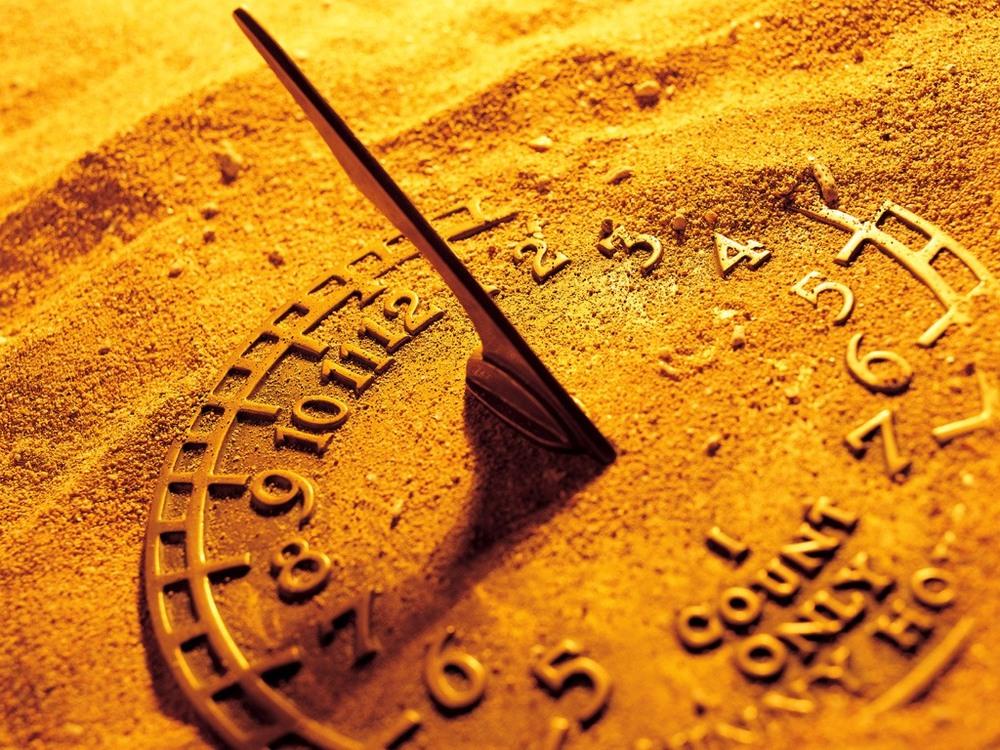 rapgenius.com
I count the sands of time.
Every precious grain.
I listen to them say
"Only a tiny morsel of a micro-second.
What could it possibly mean?  
So what if a little of the sand is spilled? 
It will never be missed.'g
I count out each grain.
Ignoring the laughter and the taunts.
I am one of the chosen. I am one of the few.  
I am wanted in advanced.
Happily, I sweep each tiny grain.  
One may be a smile, another may be a tear.  
I don't want to miss a single, tiny second.
Time is a precious gift.
Not only is it a memory keeper, it is a creator.
This circle of time is within my ring.
These grains of sand are of moments of life
My ring of time is near an end.
That I may die soon
The ring of life soon calls out to me
The sound of Gideon's trumpet will play
When my circle is complete
Softly playing the eternal song of sleep
My body will rise, My pain fades away.
Time for me to crossover. Time to greet the new world
Do not allow your sand to spill.  
A new day is a gift waiting to be opened and adored.
Full of blank memories waiting to be explored.  
Creating your time, molding pictures of your life.
Wear this moment with pride. This is your moment in time.  
It is the ring of your life. The gift of another day.
Waiting to be opened,.Another day for your to live,keep and pray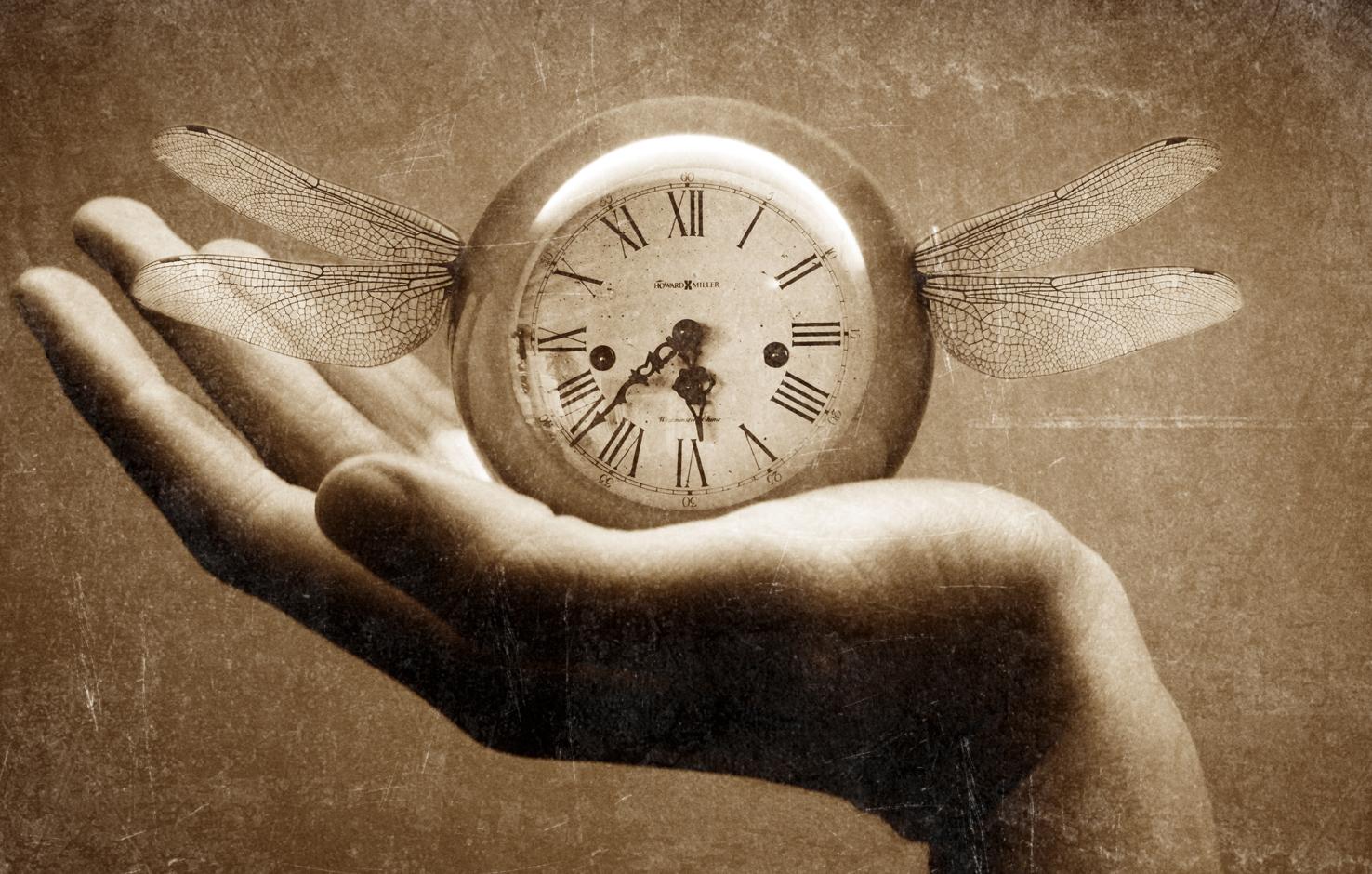 whatwecreate.blogspot.com