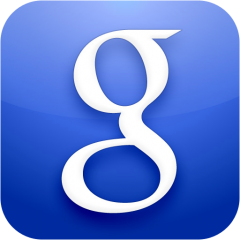 Through Goole Blog on Wednesday,
Google
has announced that they will soon
update the application
to search
Google Search for iPad and iPhone
. The new version of Google Search to IOS application will enhance the ability of applications primarily through
voice
commands, just as there are new features on Android 4.1 Jelly Bean. Google itself is a new feature called: 
"A small step, but it is important to us in building a search engine for the future"
 . New applications of the Google Search will soon be present in IOS App Store within a few days. To see what the new Google Search capabilities  let's have a look the video demo below:
 origin source GoogleBlog