By

Adeyemi Adisa

- June, 13th 2014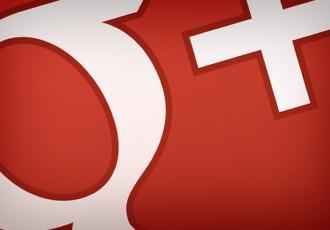 Millions of people are using Google Plus for marketing and business promotion, are you using it as well?
Yes, Google Plus is not as popular as Facebook and Twitter, but no one can deny the fact that this social network platform is quickly becoming top destination for people to have meaningful interactions and engagements.
No doubt about it, Google Plus offers a great and awesomely effective way to market your business online especially if you know how to go about it.
Google Plus for marketing and engagement
Like in other social networking platforms, Google Plus engagement means to interacts and get others attention by posting some really cool stuff.
So is Google Plus working for your business? Are you using Google Plus for marketing and your business promotion? Are you wondering how to increase engagement with your Google+ community?
Google Plus is designed to focus engagement, you have to device means through which you can maximise the awesome benefits of this social networking platform.
So, how can you pump up your Google+ engagement? Check out the infographic below for complete list of resources on how to use Google+ for marketing.


Source: Plus Your Business