These past few days (okay, weeks and weeks now, but this week, in particular) everywhere you turned—especially if you've been wired in—all everyone seemed to talk about was Apple Music (and the Taylor Swift revolution). The arrival of the Apple streaming platform has been announced like the Second Coming itself but then—poof!—in flies Google Play Music and steals the show. Perhaps only briefly, but enough to make us intrigued what exactly Google has decided to offer its users this time.
Google Play Music Crafts Soundtracks to Accompany Your Life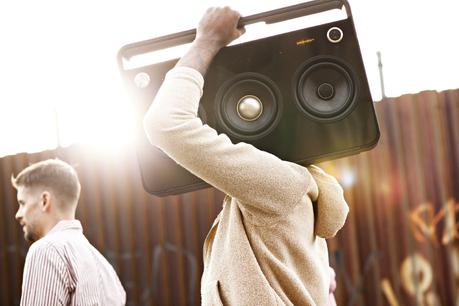 Apparently, Google is providing a free tier to Google Play Music hoping it will draw more users in. Elias Roman, a product manager, has shared his vision of Google Play Music which would neither be just a library, nor merely a search engine. It would actually combine the two with the goal of making your everyday life heaps better. No matter what you might be doing at a given point (typing away at your desk, sweating yourself beyond belief while getting that quadriceps in shape, chilling in the warm afternoon sun), Google Play Music would be there to provide a soundtrack for your life.
The app will take all the info it can gather into consideration—day of the week, time of day, your preferences, etc.—to figure out what you're up to and which tunes would be best suited for you right then and there. So Google eventually ends up churning out a tailor-made playlist that you'd love to listen to at that very moment. Like, say, Songs to Scrub Your Bathroom Floor to, Cookin' and Karaoke-in' or Good Morning, Sunshine Radio. Pretty neat, huh?
Free vs. Paid Google Play Music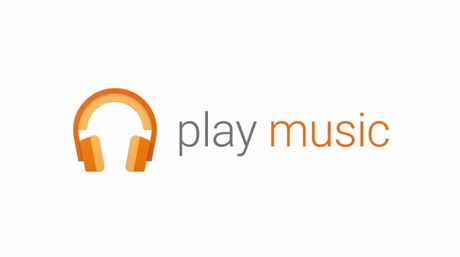 Google Play Music will work less like Spotify and more like Pandora—based on your artist and song picks, it'll give you future recs. The free version, however, will run with ads, but if you decide to go with the paid subscription, you'll get an ad-free experience, enhanced by the option to listen to music offline and create and edit your own playlists. Plus, you get your six skips per hour. Still, with or without the subscription, you'll be able to store and play up to 50,000 songs from your own collection entirely free of charge.
This brand new ad-supported version of Google Play Music will first hit the U.S. It's already available on the web and, by the end of the week, all of you Android and iOS users will be able to join the lucky desktop surfers as well.