I wanted to show you some of the goodies I've got. I didn't get all of them at once, but during the last two weeks or so :)
I've been really into DIY stuff lately.. Well, not lately, I've always loved doing things myself. As you know, I'm a very artistic and crafty person :P I did jewelry, bags, stuffed animals and dolls, polymer clay charms, greeting cards, etc. So I kind of got back to it lately.. Also, One of my current obsessions is bracelets! Love bracelets! Many of them. All kinds of them.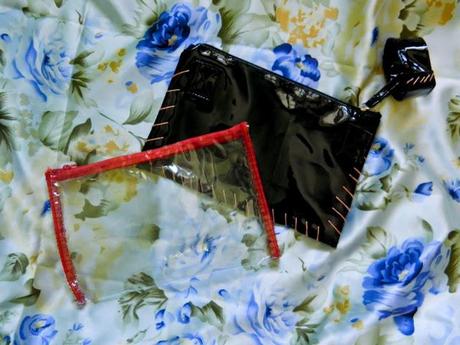 Two new DIY clutches, handmade by me :)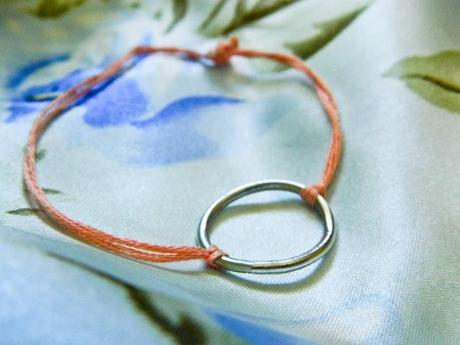 DIY bracelet of my own creation. Simple but so pretty and cute!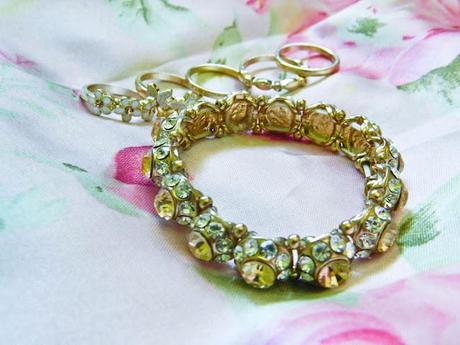 A new bracelet and rings from Forever21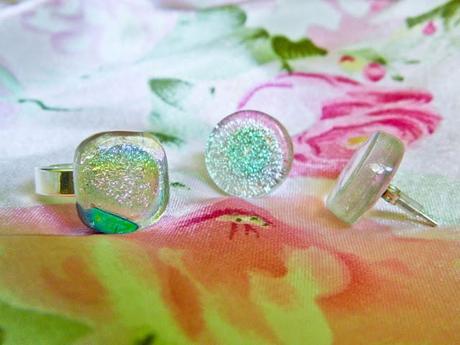 Always wanted this kind of ring, handmade out of glass, and finally got it, Along with matching earrings!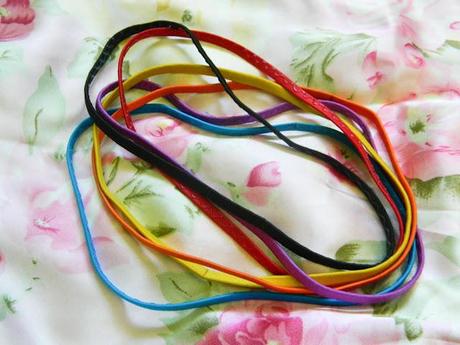 Wanted to try the forehead-band trend.. So I got these colorful guys for headbands, forehead bands, or anything like that..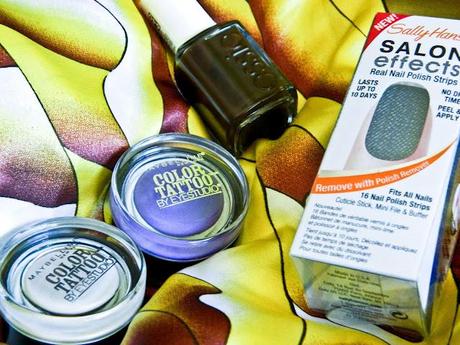 And finally, some drugstore goodies: Two more of the Maybelline Color Tattoo eyeshadows (LOVE these!) in "Too Cool" and "Painted Purple", another Sally Hansen Real Nail Polish Strips, in a denim design, called "Skinny Jeans" and a chocolate brown nail polish by Essie, called "Little Brown Dress".
That's it for now, guys! Have a great day! :)