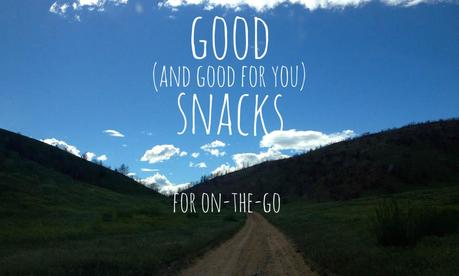 Hi guys!  Today we're over again at Modern Alternative Kitchen sharing some of our favorite travel snacks.  It's very fitting considering Jeanne's on the road traveling cross country with her littles.
Click on over, and check out the full post HERE!
-Abby
Modern Alternative Kitchen is dedicated to real food and traditional cooking.  It's a place you'll find healthy recipes, tips on ingredients, basics on kitchen supplies and techniques, food science and research, eating real food on a budget, and more!  We're excited and honored to now be monthly contributors!