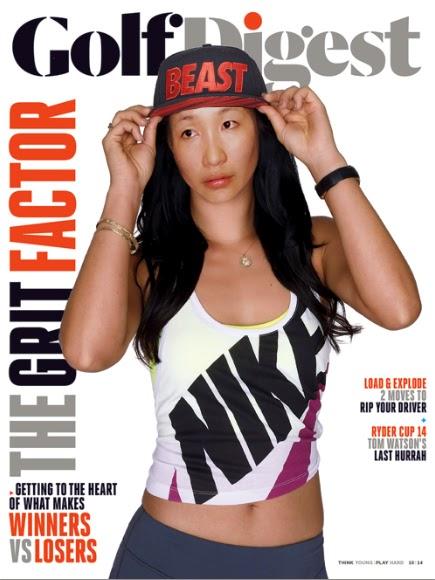 If we were the editors of Golf Digest magazine we'd put the following unseen sporting hero on the cover instead of Michelle Wie.
Phy Phearith – Cambodia textile worker.
"What I earn is not enough to live on, not even for one person. With overtime, I earn US$80 to US$90 a month. That's for a 10-hour day, six days a week.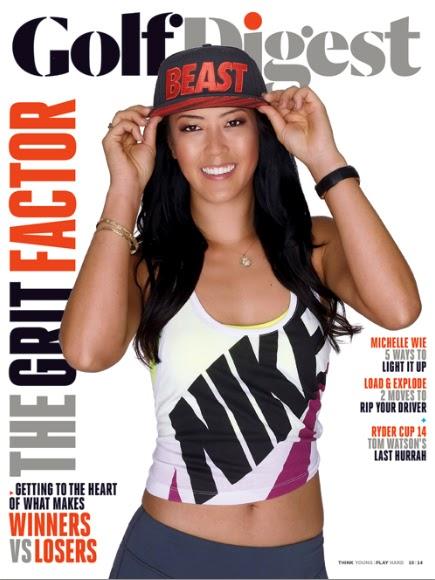 oooooooooooooooooooooooooooooooooooooooooooooo