Most of the time I watch awards shows just for the red caret & then change the channel.  Last night I had to miss the Golden Globes because I was busy scrubbing pink kiddy lipstick out of the carpet in my daughter's playroom. So of course after breakfast, I hit up the web to check out all of the fashion! This year was definitely a mixed bag.  You either saw lots of glitz & glam, or super sleek solids. Of course there is always some wacky & what the @#$% are these people thinking?! So without further ado, here are my favorite looks & there's always next year list.

Favorites
Margot Robbie in Gucci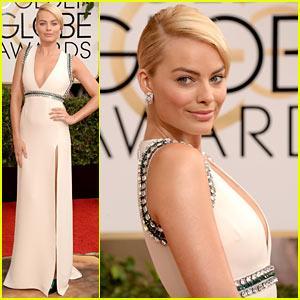 Love this! So stunning! Defnitely my favorite look of the night.
Jennifer Lawrence in Dior Haute Couture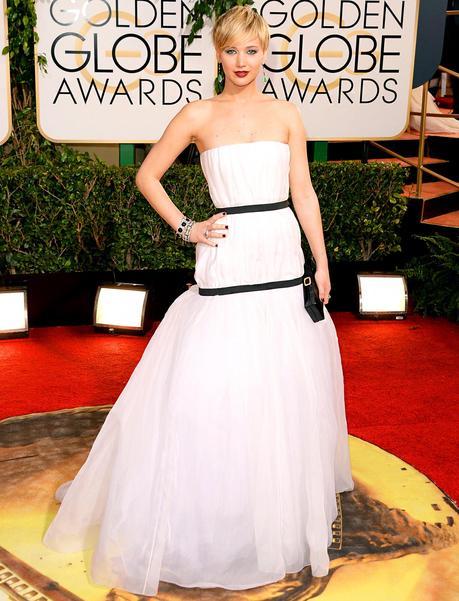 Love her! She continues to rock every awards show with her fashion as well. Keep it up J. Law!
Sofia Vergara in Zac Posen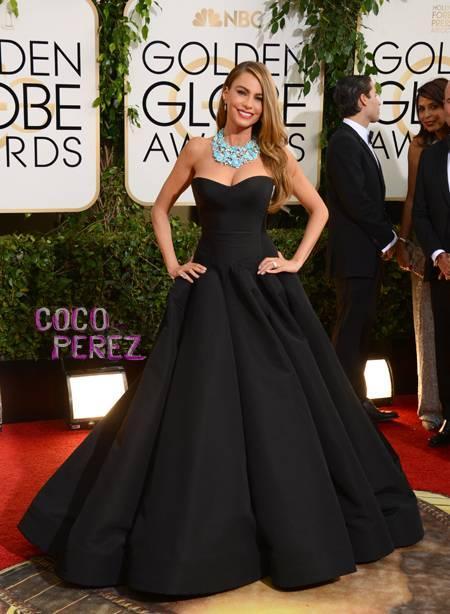 I'm not sure how she wore such a huge necklace but she looks stunning!
Naomi Watts in Tom Ford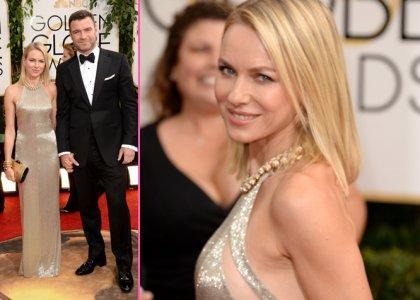 She took the clean, sleek silhouette that was really popular that night & added a sparkle to make it feel more awards show worthy. Love!
Monica Potter in Romona Keveza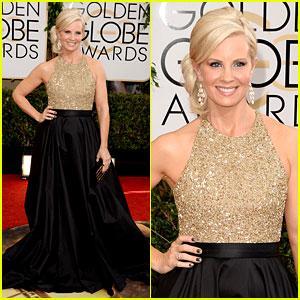 Love everything about this look. So polished!
Rocsi Diaz in ?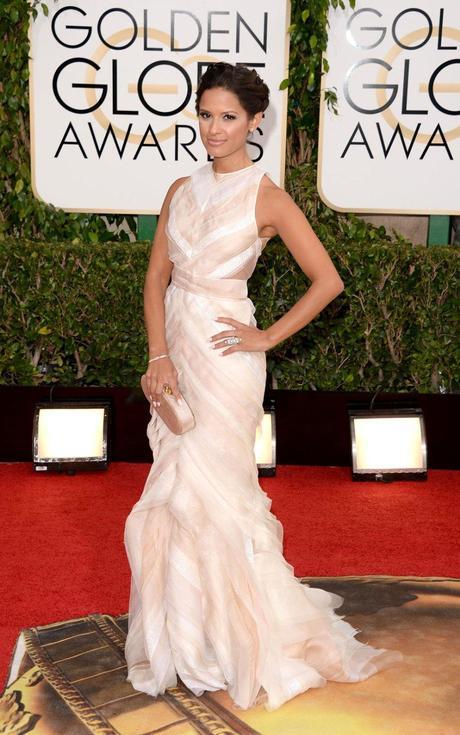 I think she looks like a goddess. Stunning!
Better Luck Next Year
I won't be commenting on these. I think they speak for themselves.

Lena Dunham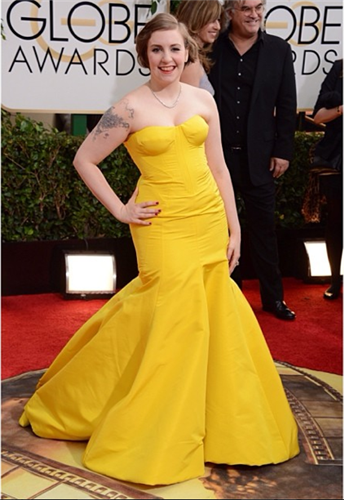 Zoe Saldana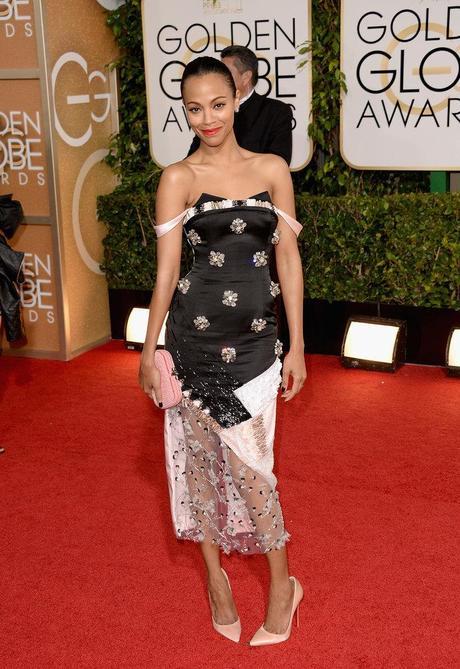 Kaley Cuoco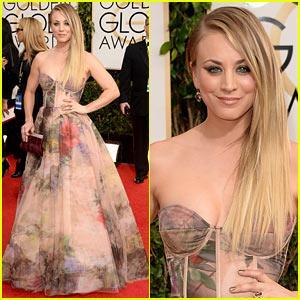 Paula Patton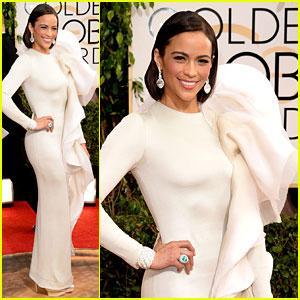 Tina Fey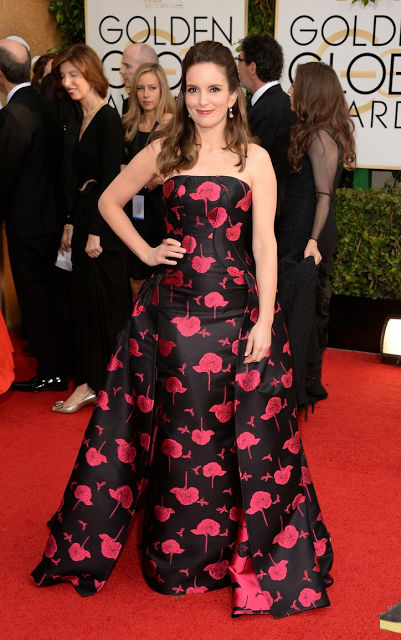 The lady in the background on the right.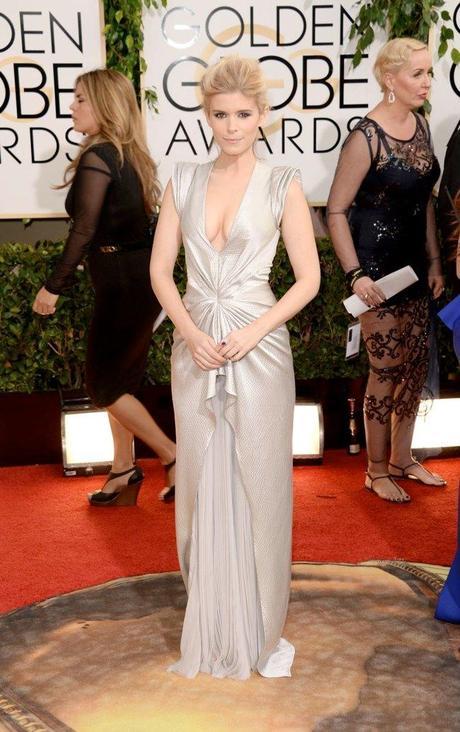 What are your thoughts on the Golden Globes fashion?
Have a great week!