...here's the song...
And here is the mood board. I have to say, I am a little in love with it. I would happily receive anything off of it as a gift.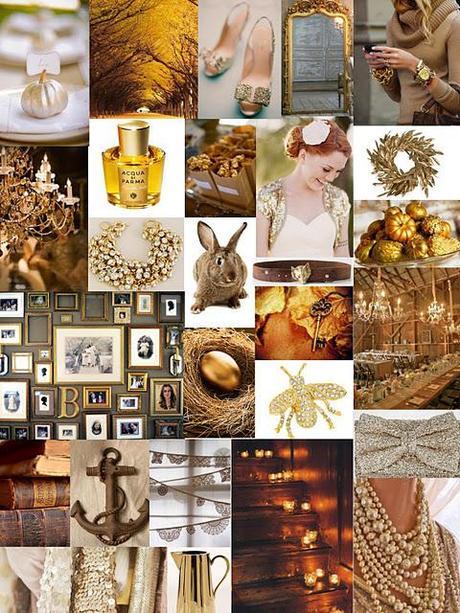 Don't forget to email in your planning queries mentioned in this post. 
I spent most of last night watching reality TV such as Made in Chelsea, Big Brother and TOWIE, I painted my nails various colours and ate a lot of chocolate biscuits. I quaffed spiced rhubarb and apple cider and wondered who was behind Florence Finds and @TheWeddingCritters. Do you know they are? Will you divulge? I will repay you...