The Chinese long thought of gold as the sun's ying to the moon's silver yang – and scientists can tell you that gold is truly out of this world. Traces of it so far have been found in a star in the halo of the Milky Way – that glistening, frosted pinwheel of hundreds of billions of stars sharing the same gravitation that, at its essence, can be credited with the earth's and the sun's very existence.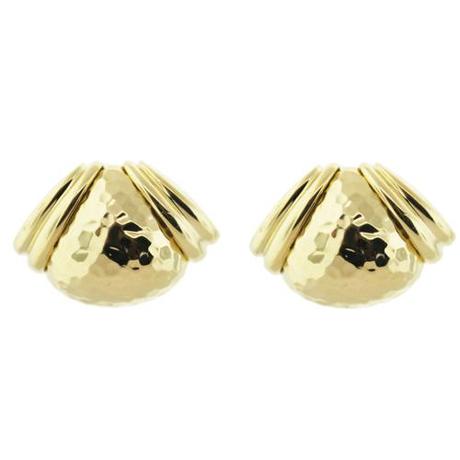 Gold is believed to have been born in space when neutron stars collided. It was among the elements and metals with which meteorites pelted the planet some 4 billion years ago, according to research cited in science magazines from the journal, Nature. These meteorites coated the earth until the planet vacuumed them in to its fiery liquid iron foundation, the publications note.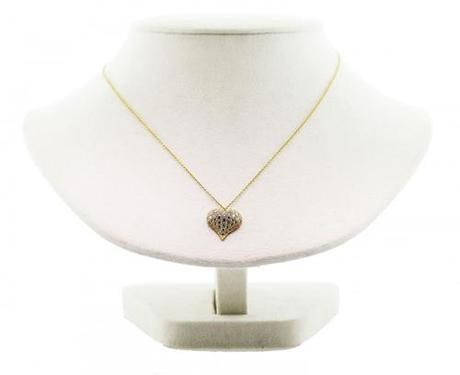 When Michigan State University astronomer Timothy C. Beers and a team of scientists in 2002 discovered gold in the Milky Way's halo, it was reportedly the first time the metal had been discovered in a star outside of the sun. But an asteroid, or orbiting rock, made up of meteorites like those that fall to earth was in 1999 found to contain an estimated $1 trillion in the precious metal.
The BBC described this asteroid as a gold (and platinum and zinc) mine in space. Its name: Eros, which happens also to be the name of the Greek God of Love.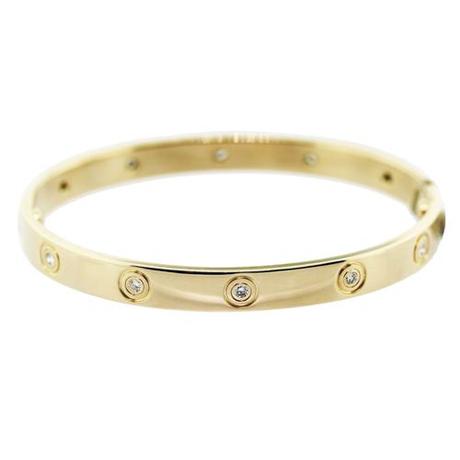 Another famous symbol of Love…
Eros is depicted in imagery as a winged archer of love and a latter day symbol of sexuality. His mother, Aphrodite, called upon him to shoot the beautiful maiden, Psyche, with a poisoned arrow that would have her fall in love with a dwarf or a donkey. But Eros mistakenly shot himself and instead fell in love with Psyche. The beautiful maiden in candlelight learned that Eros was love itself and, at his request, was made immortal, dubbed the goddess of the soul