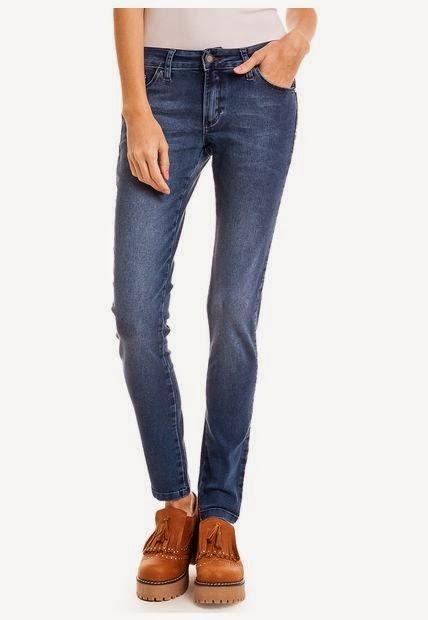 We have many 'gods' in India. Apart from the shrines, there are lots of living beings too.  In case of the second category, they are stamped so because they have either some super-natural powers (black magic mostly) or talents. Kerala has no difference. For us, the godly singer is Yesudas. It must be admitted that he is truly blessed singer. No Malayali will spare a day without listening to his songs. Even the major pilgrim centers play songs sung by him at desk and dawn.
His performance as a singer is hard to criticize. However, his words on October 2nd disconcerted at least a few percentages of his fans.  On this Gandhi Jayanthi day, he requested ladies to stop wearing jeans. That particular costume would tempt men, he added.
I know he is a great man and should be respected like any other old man. More than that, he is an artist whom the whole country would admire. Keeping in mind all that reverence, I pity him for his words that no much religious leaders may speak out in this 21st century. In social media, there was a photo of his daughter-in-laws wearing skin-fit jeans and short-tops. In Malayalam there is a saying that would mean 'first clean your house then only your locality'. It is their family matter. As told by one of my colleagues, it is bad to drag their family into this. Let them do no matter what.
Just after Yesudas' statement, many of my co-workers asked why I am wearing jeans or why I can't follow his words. Though they told it lightly, it made me think. I posted it in many social media groups to get feedback. Comments were shocking. Some supported Yesudas while a few criticized. Here are the supporters' points:
Decency can be calculated from dressing. Modest dresses (includes sarees and pardah) itself speak about the person's character.

Females wearing modern are the main victims of rapes
Now, this is what I felt:
Saree is one of the sexiest dresses.

I had seen men staring at women who wear purdah. I felt it is real 'ugly look'.

Infants, kids and teens are raped. How about their dressing!
"Today even a one year baby girl has to be fully covered "-says a man. So what about 2nd point I've mentioned.
Let me end the post with a story that a senior girl had confessed to me once she left our college. She had a good friendship with a boy in my class. Once she found a pen-drive owned by him. That USB contained the cropped and zoomed images of girls in my class. All these girls wore churidars with dupattas. Some were in sarees. He and his gang used to comment about our body shape, undoubtedly in a vulgar way. Since she was close to me, she made it sure that it didn't contain any of my pictures. Both the girl and boy parted. She had recorded his voice admitting fault. Still, he has a very decent image among my college mates that no one will ever believe girl's words.
World is not a best place to live. You won't get any appreciation from anyone. You can be trapped at any point not just because of your dressings.  Be careful my dear lady fellows!