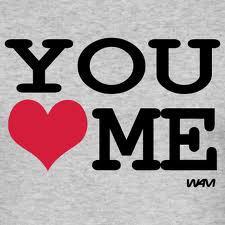 Who on earth are you trying to be
Someone deep in human pride
Straining,striving endlessly
To right the wrongs you'd like to hide.
What on earth was expected
Couldn't mold you into type
Put you down for every fault
Tears of pain you cannot wipe.
God is love,He knows you well
Loves you just the way you are
His arms outstretched are beckoning
Come here child, you are a star.
You're the one whom I created
No mistakes are made by Me
I can make you feel elated
And in Me you can be free.