Gmail is the most used app for Android in the world and it's definitely one of the most popular apps out there. Therefore, whether you like it or not, you're definitely going to end up using it on your smartphone or tablet.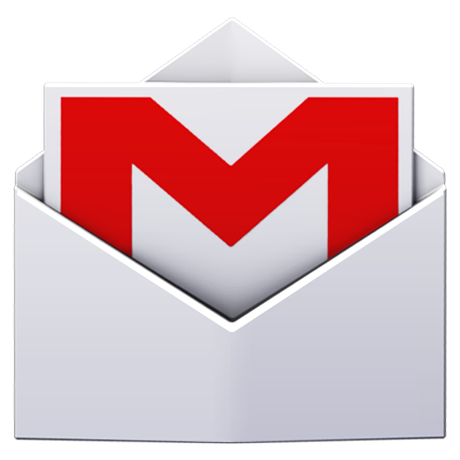 Gmail for Android
Despite its popularity, the Gmail app lacks something that its computer version has: it cannot display unread messages only at the top of the page. Naturally, there's a way to work around this and we'll show you how. It's really simple, but most of the Gmail users are unaware of this little trick.
-Tap the magnifying glass at the top of your page to launch the search function.
-In the search box, type in is:unread in:inbox.
-Press enter. Unread messages should appear first at the top of the page.

View all of your unread messages.
Next time you decide to use this trick, you'll just have to choose is:unread in:inbox from your search history.