What's in my March Glossybox???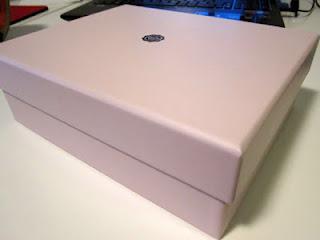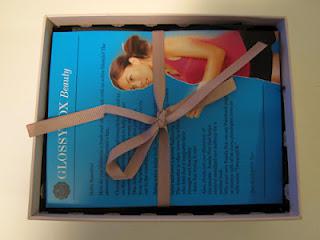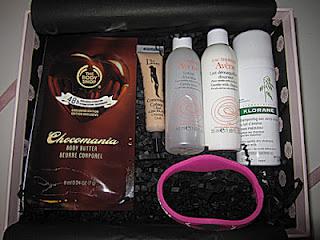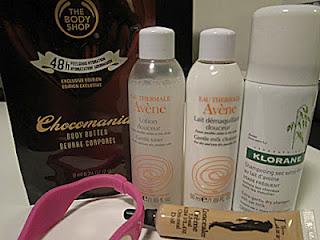 My
March box contained:
1. Eau Thermale Avene (cleansing milk & toner) - Avene's acclaimed thermal spring water, found in these products, proves remarkable at hydrating and refreshing.

2. The Body Shop (chocomania body butter) - Let this heavenly body butter melt into your skin with its community fair trade ingredients that sooth in a conscious way.

3. Thin Lizzy (concealer creme) - Cover up minor or major skin imperfections for all day coverage with this concealer creme.

4. Klorane (hair product) - Extra-gentle dry shampoo with oat milk.

5. Power balancing bracelet - suppose to support strength and flexibility.

Overall, I like this months box. Everything in here, I would definitely use. I can't wait to try the concealer. Believe it or not, I actually don't own or use concealer. Glossybox included one of those balancing bracelet, I just don't see how it can help improve flexible and strength by wearing a plastic bracelet.

Do you think these balancing bracelet really works or is it just a fad?