As I look around this time of year, it becomes apparent some tidying up is of necessity in our gardens.  Spring Break starts tomorrow but when we return I'll be ready to get busy here!
Here are some of my favorite garden images.  Love each & every one for so many different reasons.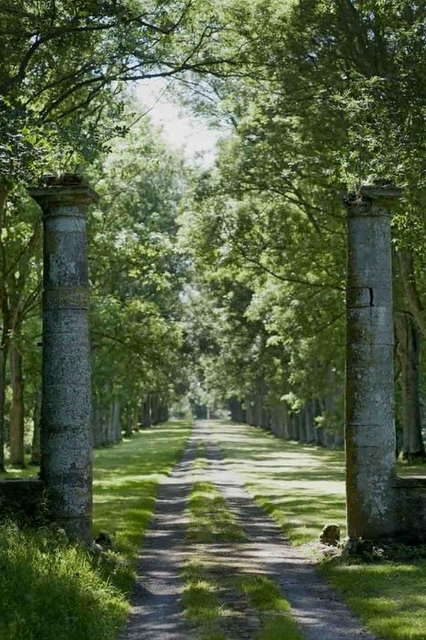 Via
Can you imagine what lays beyond?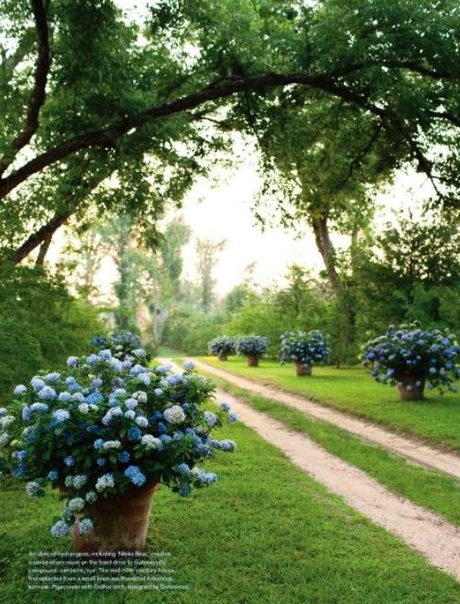 Via
Clearly, a dirt road with grass median appeals to me.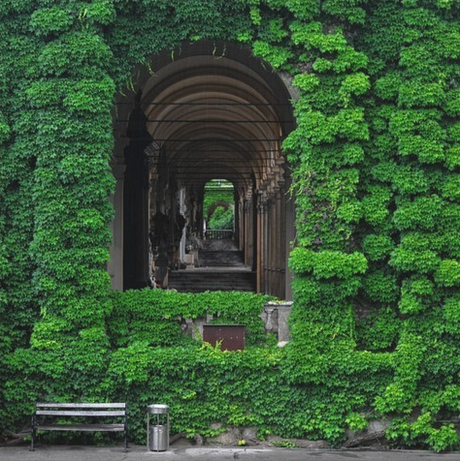 Via
There isn't anything more beautiful than a green wall.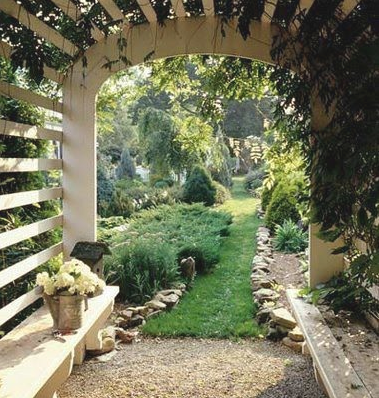 Via
Perfect to take a little break from your gardening...don't you think?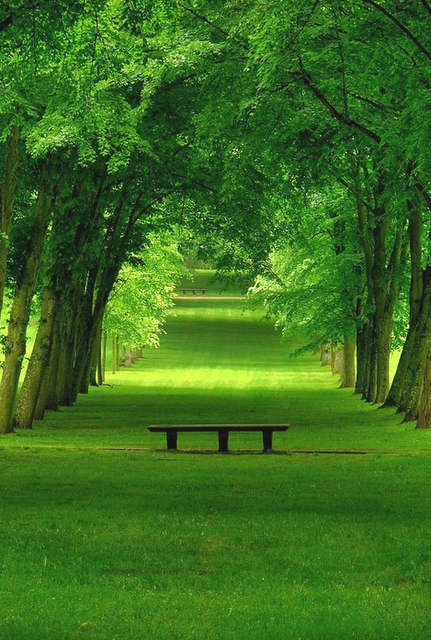 Via
This calms me in every fiber of my being.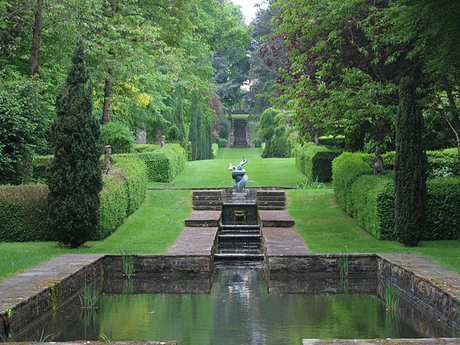 Via
I love water in a garden.  So lovely.
Hope you have a great day!
We'll talk soon.
Gwen
P.S.  You can see more gardens on
Pinterest
here
.