Hi everyone!!
For this Pink Wednesday, I decided to share yet another polish I received from my Italian polish buddy Valentina. Glitter Gal was another polish from my wish list that she sent me and it made me super happy!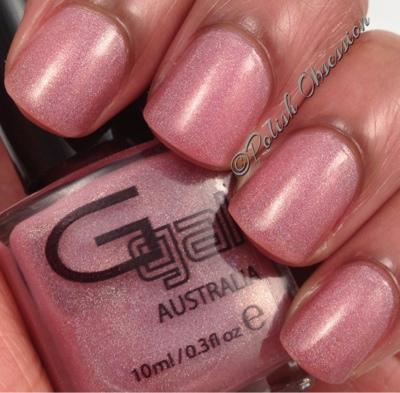 Artificial Light
Frappe is a light pink linear holo and it has a great formula. It was fully opaque in two coats and applied like butter. Here I used Sally Hansen Triple Strong as a base, two coats of Frappe, and Seche Vite Fast Dry Top Coat.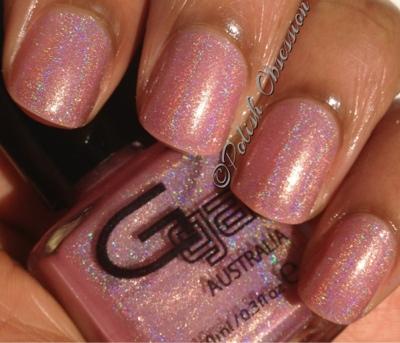 Sunlight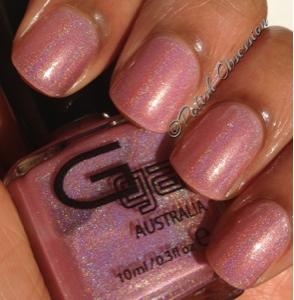 Sunlight
I love this polish so much!!! It's such a soft and pretty pink. It's a great work appropriate holo.
What do you guys think of Frappe?