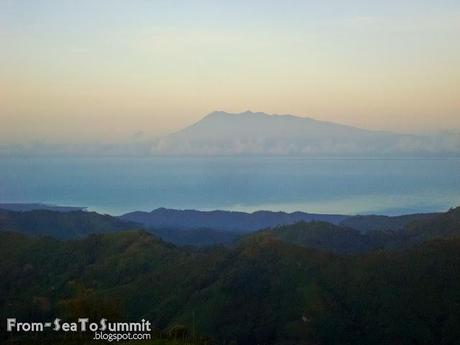 GL Highland Resort is located in Brgy. Gaas, Balamban, Cebu. Just last year, we went to Brgy. Gaas for a feeding program for Doc Adolf's 4th Death Anniversary. It has been his family's promise to do a yearly feeding in Brgy. Gaas as a tribute to his death.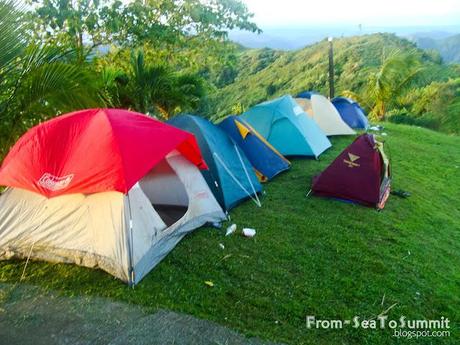 We spend the night at the resort before the feeding day. We were thankful for the owner for offering us a room to stay. But most of us brought our tents, so some just stayed the night in their tent.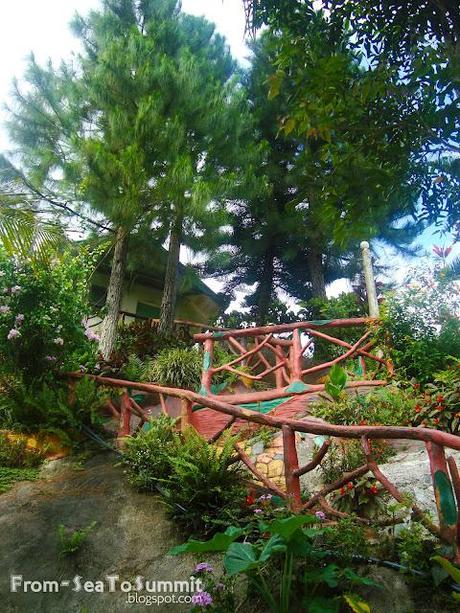 We went to the Barangay Hall first thing in the morning for the feeding. We go back here after lunch.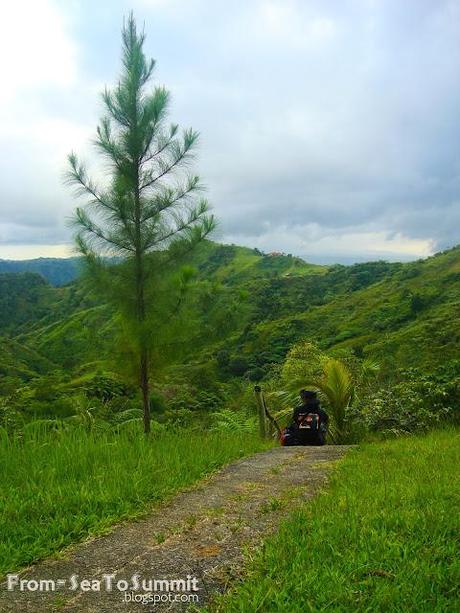 If your a nature lover person, you're gonna love it here. The air is fresh and the view is magnificent. I've been here a few times before, and I will never get tired of going back here.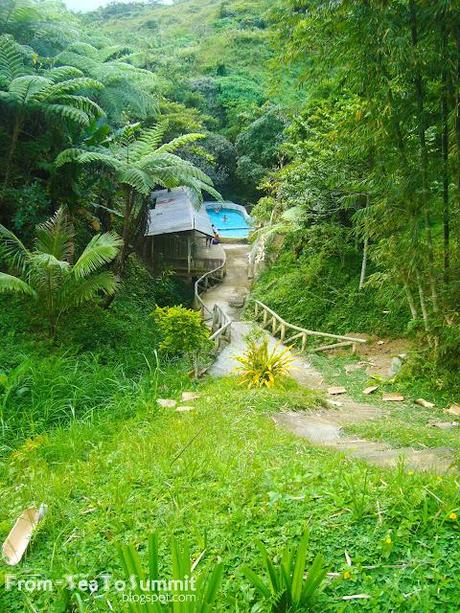 Compared to their pool before, it's more attractive now specially from a distance. They have renovated and improved the place. 
How to get there: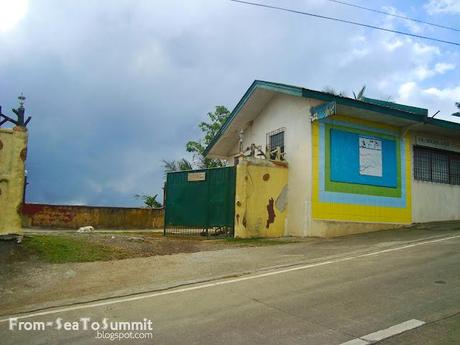 * Private Cars :
Drive your way to Balamban and look for this establishment. You wouldn't miss this. It is at your left when your going to Balamban.
* V-Hire :
You can board a v-hire bound for Balamban in Ayala Center Cebu terminal.  
Estimated expenses: 
V-hire - P100 (one way)
Entrance Fee (as of 2010) 
     Adult - P20      Kid (<5yo) - P10  
Pool 
     Adult - P50      Kid (<5yo) - P30
P.S. 
*** I don't know the current entrance fee of the resort because our overnight stay there was for free. I just did a little research regarding the entrance fee. Most of the articles I read are dated way back 2010.