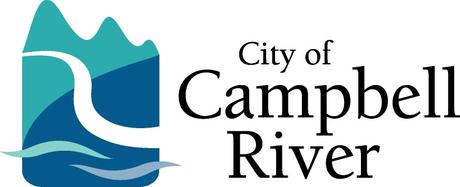 the City of Campbell River is seeking a term full-time GIS Technician.
The position is responsible for providing technical assistance to GIS customers, performing a wide range of duties including map production and reporting, database administration and development, maintaining the GIS web service and supporting GIS applications.
See the other requirements below, and how to apply for this position.
If the page does not load in the box below then click here to go to the posting info => https://gisjobs.ca/job/city-of-campbell-river-campbell-river-bc-gis-gis-technician-term-position