February 12, 2016
March 2, 2016 will be the first GIS Appreciation Day
Last month on Twitter, Gretchen Peterson, a renowned cartographer and author from Colorado, thought that we should all celebrate a fun GIS Appreciation Day on social media.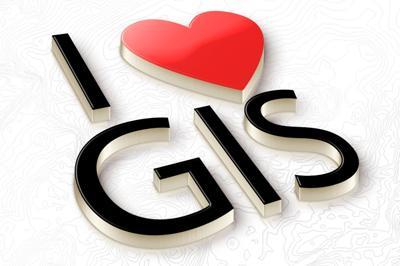 She thought that unlike the traditional GIS day that takes place every year, during Geography Week and used to help promote GIS and geographic education, GIS Appreciation Day would be celebrated more via social media as a fun way to promote GIS, cartography and maps.
After learning that several social media influencers from the geospatial community on Twitter also thought it was a great idea, she picked March 2nd as the day and then encouraged everyone to spread the word.
We are very active on social media and plan to participate, and hope that you will join us on March 2nd by using the hashtag #GISAppreciationDay with all your social media postings on Twitter, FaceBook, Instagram and Google+. Also do not forget to include lots of great maps, geospatial info, funny GIS memes, videos and various GIS related images.
We have included links to several of our social media profiles for those who have yet to follow us:
So get involved and have some fun sharing GIS related maps and images March 2nd.
We need a #GISAppreciationDay. Distinct from that GIS Day thing. This one would be cute and/or surprising map posts.

— Gretchen Peterson (@PetersonGIS) January 21, 2016
Earlier people seemed enthused about starting #GISAppreciationDay, like #SquirrelAppreciationDay ! Shall we do it on the 1st Wed. in March?

— Gretchen Peterson (@PetersonGIS) February 1, 2016
GIS Appreciation Day 2016 will be on March 2! More info here: https://t.co/PclWXzPrTH #GISAppreciationDay

— Gretchen Peterson (@PetersonGIS) February 5, 2016
March 2nd will be the 1st #GISAppreciationDay post fantastic #Maps, funny #GIS memes, etc. https://t.co/vD8oWjVpZD https://t.co/Kq9tAuJnE5

— Cdn. GIS & Geomatics (@CanadianGIS) February 10, 2016
---
By canadiangis
Filed in: Geomatics Conference & Events, Social Media
Tags: FaceBook, Google, Hashtag, Instagram, twitter
Also Check Out ...
Digital Earth 2015 in Halifax
Digital Earth in Halifax explored a wide variety of geographic related theories, technologies, applications and achievements focused around planetary sciences, information technology, computer sciences, social sciences and big data. It was packed with multiple presenters from all over the world, here is a summary of it with photos & videos.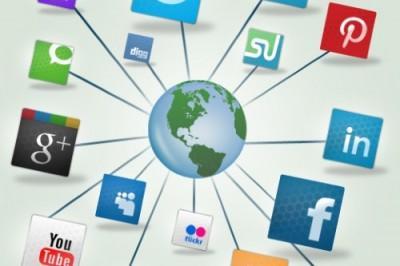 Geomatics Social Networking – Get Involved
Social media is a method for online networking interaction, using highly accessible and scalable publishing and marketing techniques. Traditionally people have always gained information, education and news through electronic and print media. Web based social services make it possible to connect people that share common interests and activities across political, economic, and geographic borders.
CanadianGIS.com has been active with several social media web-based technologies for marketing, interactive communication and networking opportunities with others in the geomatics industry.I have provided some basic information below on ways that I have been social networking with other GIS professionals and encourage you to try some of these as well.
Follow On Twitter: @canadiangis 15,000+ followers @tedmackinnon 11,000+ followers
Join our GIS group: http://www.linkedin.com/groups/Canadian-GIS-4150297 5,600+ members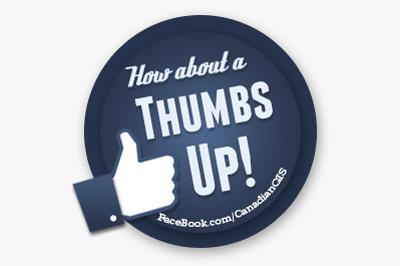 How about a Thumbs Up?
Facebook is one of the most popular social media sites on the internet and websites like CanadianGIS.com rely on it to help further promote our GIS & Geomatics resources.
So if you are using FaceBook then we would love it if you could give us a Thumbs Up by Liking our FaceBook Page!.
Advanced Diploma in GIS Applications - Vancouver Island University