Yesterday I received my Gilette Venus Snap with Embrace travel mini razor from Influenster. I was beyond excited to open my box. I have been looking for a smaller razor to pack when I go to the gym or vacations.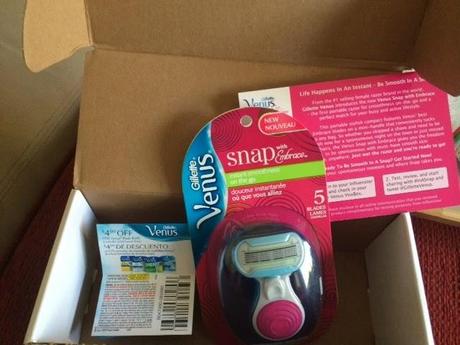 This razor fits in the palm of my hand and has a small round pink grip that allows me to hold it comfortably with my thumb while shaving.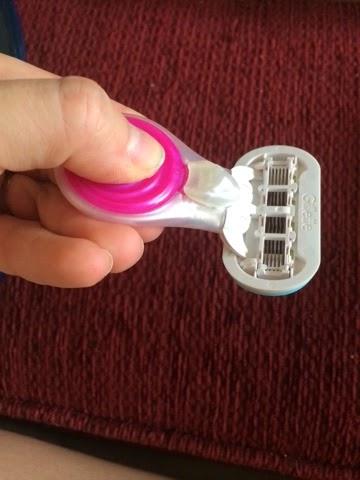 It also comes in a translucent blue carrying case to protect you from it's sharp blades while traveling.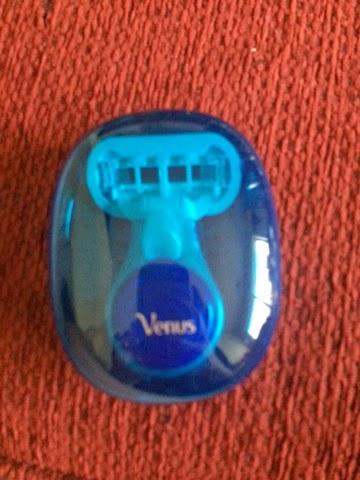 I can't wait to go on vacation somewhere to bring this with me and hopefully save some room in my toiletries bag.