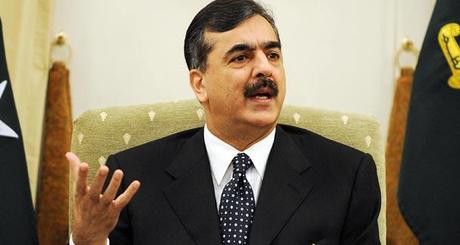 Former Prime Minister Syed Yousuf Raza Gilani has decided to file review petition against his disqualification and the conviction in the Supreme Court.
The apex court had declared him disqualified in July last year after he failed to comply court's orders to write a letter to the Swiss authorities to reopen the graft cases against President Asif Ali Zardari.
According to sources, Gilani will personally appear before the Supreme Court on Saturday to file the review petition.