For your Little Angel…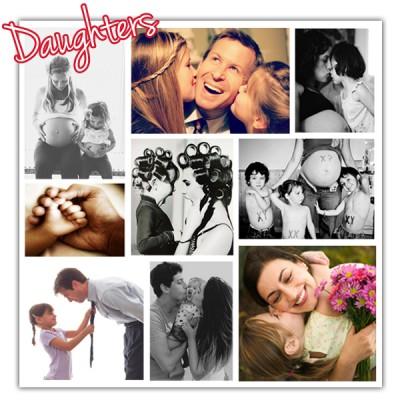 She'll always be your little girl, even if she has babies of her own. If you walk into a mall to shop for a dress for yourself, many a times you cannot resist the urge to get your baby girl one of the dresses at the window. This women's day is a perfect time to make your daughter feel like a princess. Girls love to receive gifts; it makes them feel special, cared for and loved.  Shower her with gifts that she is probably not expecting. We thought we would give you a head start by giving you some options that will make perfect gift for her.
If your little girl loves animals and you have refrained from getting her a cute puppy, this could be the perfect opportunity to get a cute little pet. She would absolutely love receiving this gift from you.
If your daughter is a teen then you could gift her beauty products like a set of natural mineral make-up. This kit is completely organic and it will not hurt her skin and will go with most skin types. Girls love jewelry and that's no hidden truth. Women everywhere always want to look their best and fashion jewelry for women can easily make any outfit you own really pop. So this women's day get her a beautiful diamond ring or a gemstone pendant.
If your daughter loves sports then you may consider giving her a  golfer's kit, a classic shirt dress, vintage polo styled shirts, gardening tools, haute tea sets, pashmina shawls etc for her outdoor treks.
Always remember that there is never one-size-fits-all gift for a girl. Each girl is different for the other. Always accompany your gift with a hand written note. This will mean the world to her. So, all the best Pappas and Mammas in getting your angel a cute gift this Women's Day.