For those of you who've been following my blog for awhile, you know I'm a mommy of twins, a registered dietitian/nutritionist and now a certified yoga instructor (STAY TUNED local peeps, I'll be teaching at yoga at Hollywood Gym 3 nights a week). I've achieved some wonderful pinnacles in my life – my beautiful girls, a happy marriage of 14 years, a graduate degree, a career and lifestyle I love.
But it wasn't until recently that I've been able to meet opportunity and grab it by the horns — reaching success at a whole different level. The opportunities are flowing and I'm taking them on full speed, without hesitation. I've discovered the key to getting what you want (and sooner than later). While it's not as simple as wishing on a star, mindful intent and concentration do help.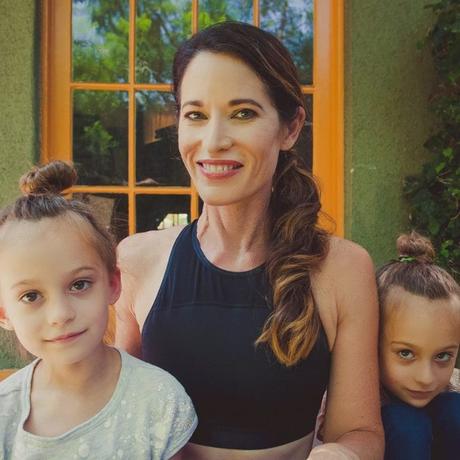 10 Realistic Steps Toward Achieving Your Goals
and Making Success a Reality
When we set an intention in our prayers or daily thoughts it triggers momentum and action. Here are 10 steps toward achieving your goal. Whether you want to be a teacher, a dietitian, a counselor, a fitness expert….(for me – a yoga instructor)
Do your homework. See what is involved. What skills does it take to master this job? Interview practitioners in the field.
Assess your current skills and see if there is a skill (or two, or three) you need to develop.
Go back to "school". Take the time to build your skill set, whether it is via reading instructional books, online learning or in a classroom setting.
Practice, practice, practice.
Reach out to friends, colleagues and teachers for guidance and feedback.
Build experience: Be open to internships or opportunities, paid or not
Take a leap, don't wait to be perfect before you start. You'll only get better by starting out, practicing in real-life and gaining the feedback in actual work settings.
Be open to feedback, take the good and constructive. Don't be afraid to ask.
Make mistakes now, you will learn from them.
BE YOU! You can only expect to be yourself. Although it is good to emulate what you like, finding your true inner voice is what really speaks to people.
Filed under: Nutri-Savvy