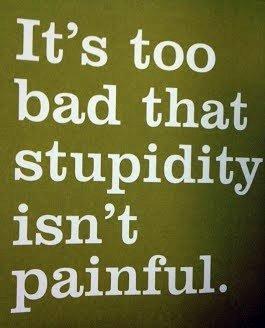 Seriously, tell me how you really feel. 
When the price of hiring a professional party planner is out of your scope of reach and you don't have many resources to begin with, tell me... why don't party business owners see it the way that we do - seeing party prices as the overpriced, inappropriate choice with not a lot of options that "wow" us.
So yeah... it's Party Mad Monday and today's installment promotes getting 100% party for your money. Reader Advisory: about Party Mad Monday posts
Getting 100% party for your money is what you want and deserve. And not a 100% average party for the money, either. No dice.  Average anything is something is just something you don't need in your life. 
There were allegations of you being party obstinate. That's a lie... kind of. You're focused. You know all of you don't want to plan and cater all of your own parties. But what choice do you have? Because once again the dummies are still coming off like they don't care about you, while thinking that you're being obstinate. Go figure.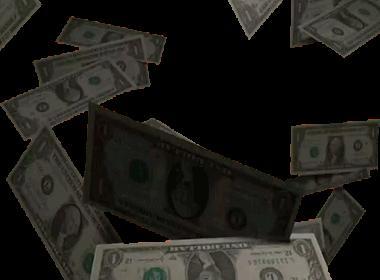 You're trying to have graduation parties, wedding receptions, and birthday and anniversary celebrations in the privacy of your own home, inexpensively. And how do you explain it? How do you explain trying to accomplish what you'd like, pulling of these types of events, inexpensively, without things looking cheap? Even though you do it yourself, you'd love to hand everything off to someone else. 
It's apparently a shocking revelation that not everyone wants to do all of that work themselves. And not hire them to do it for the price of a small fortune. That's crazy.
In the future, don't be ashamed asking for what you want: a great party celebration, with a delicious food, and at a fantastic price.
More and more, wanting a better price just makes sense. Look at the tanked economy, dumbo party business owners, and then you decide. And if stupidity was painful, maybe then you'd feel it, get it, this would be a moot point, and make sense.
And finally, if you wanted to see stupid prices you would have called them, instead of doing it yourself. Oh... and that is definitely no joke.
Sponsor of the Month
*****
I do this... I write to help to create to opportunities for all who choose to pursue their passion to have parties almost irregardless regard to economic constraints.
I think if we keep talking about the cost of parties (I write blog posts, you write comments), together, maybe we can break down some of the party industry's price barriers and shame some of the people who've taken your money and delivered a poor quality product right into growing a conscious and treating you right (nice thought, huh?).
Opportunities to be inspired about parties are everywhere. Yet, people looking out for your wallet are few and far between. My goal is to inspire you, causing you to question the way things are that have been the status quo for too long. When we stand together and speak up, we can be a powerful force.
Let's keep the conversation of change going. Because in the sea of everyone talking, one voice is a whisper... several voices are a scream.
Leave a comment and share your thoughts, ideas and suggestions below. Remember to be as specific as possible because what you have to say helps us all.
Always... be encouraged and encourage others too,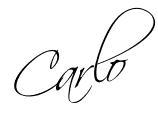 "You're imperfect, and you're wired for struggle, but you are worthy of love and belonging." - Brené Brown
Image source: Google+
party, 
party theme, 
party favors, 
party quotes, 
party songs, 
party games, 
party city, 
party places, 
birthday party,
party store, 
party themes, 
party supplies, 
party ideas, 
party planner, 
party pictures, 
party america, 
balloons, McParty, 
photobucket, 
iparty, 
thesaurus, 
club
: Technorati Tags

Related articles
Entertaining Bits & Bites: Tips for planning stellar birthday party

Kids Party Inspiration - Dinosaurs

Special Features: Eight Tips for Throwing an Engagement Party on a Budget

The Ultimate Blog Party 2013 is Coming April 5th-12th #UBP13

>>Your Email Address... No Spam. I Promise." />
Special Offers for Cater-Hater Subscribers!
>>Your Email Address... No Spam. I Promise.';} " name="email" value=">>>Your Email Address... No Spam. I Promise." id="awf_field-35516496" onfocus=" if (this.value == '>>>Your Email Address... No Spam. I Promise.') { this.value = ''; }" type="text" class="text" tabindex="500" />