The summer is almost near and you're planning to spend your summer holiday far from the city noise. All you need are sunglasses, sun protect and iPod Touch to enjoy favorite summer while relaxing on the beach or by the pool. To make sure your precious MP3 player is well protected, the top case manufacturer Speck offers three iPod Touch 5G cases in summer colors and patterns that you will love. We present you FabShell, CandyShell and KangaSkin cases.
FabShell Case For iPod Touch 5G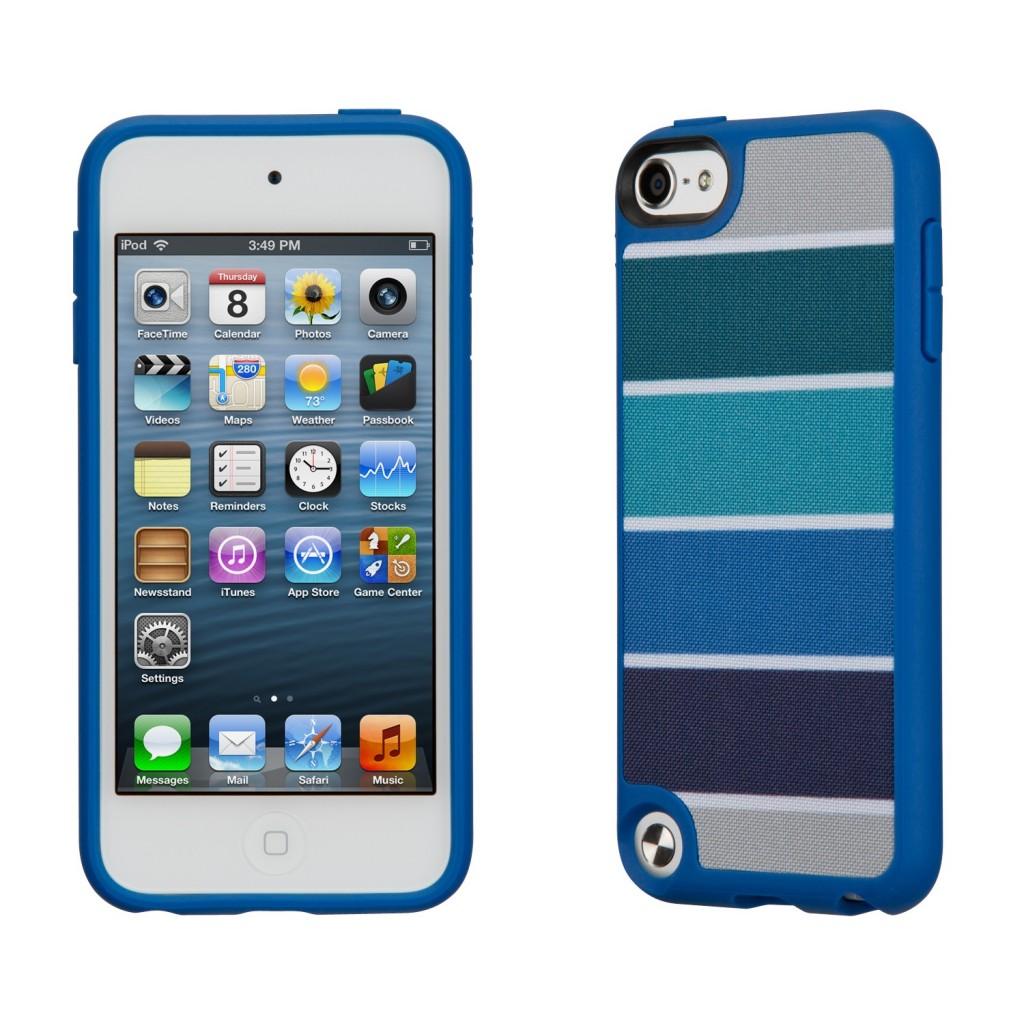 FabShell Case for iPod Touch 5G
FabShell case is constructed of super shock resistant rubber edges while the back of the case is covered with soft fabric that comes in a variety of fun patterns. The case perfectly fits your iPod, the on/off and volume buttons are covered in rubber for more protection and the case has all important openings for ports, camera and connectors so your device is fully functional. The decorative design of the FabShell case maintains its attractive look while keeping your iPod Touch 5G well protected during the summer.
CandyShell Case For iPod Touch 5G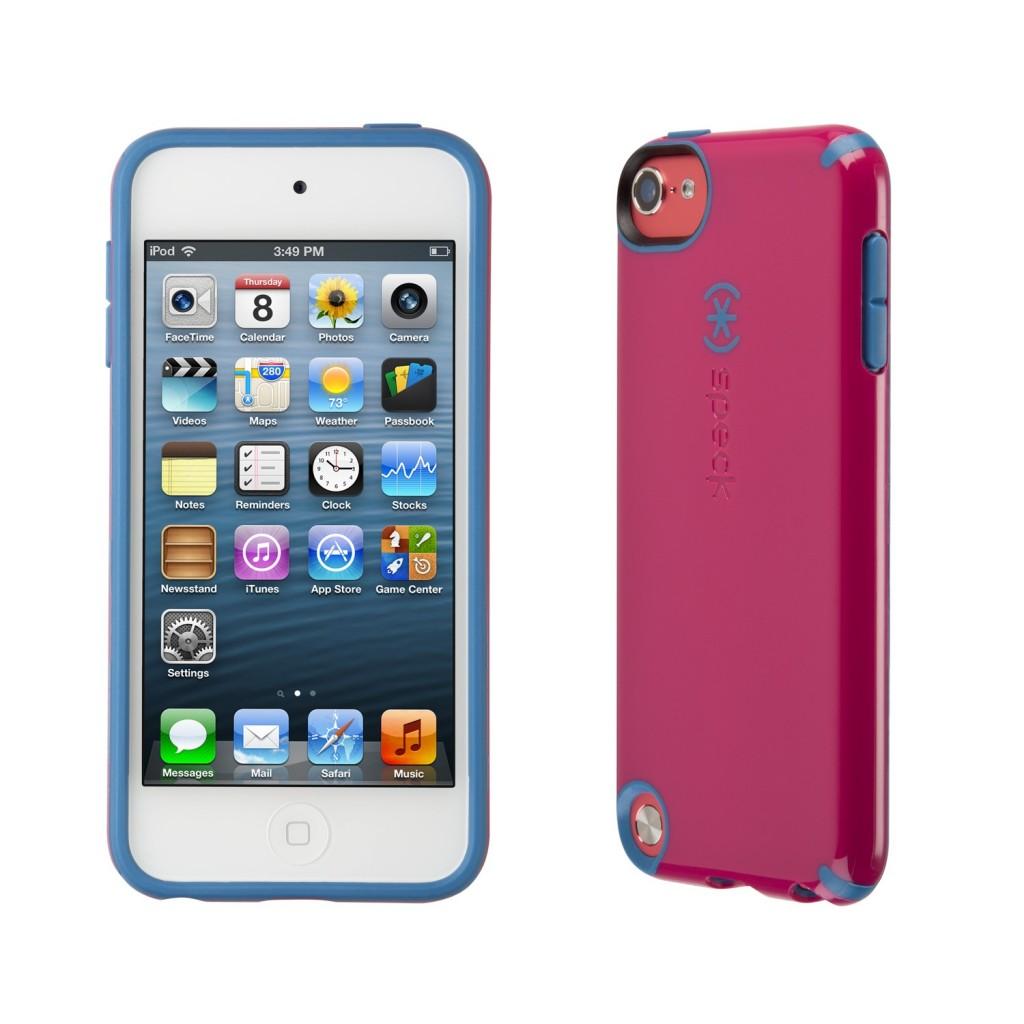 CandyShell Case for iPod Touch 5G
What's specific about the CandyShell case is that it provides 2 layers of protection in a single piece. The case consists of a soft inner layer made of rubber and an external hard shell cover. The raised frame on the front will keep the screen of your iPod protected from scratches no matter where you put it. Just like with the FabShell case, this one leaves the case fully operable thanks to the openings provided. This iPod Touch 5G case is available in two color variants.
KangaSkin Case For iPod Touch 5G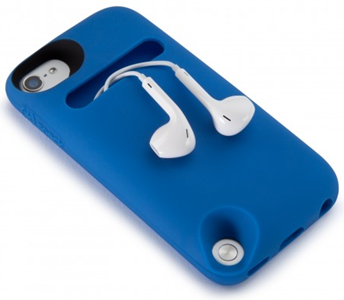 KangaSin Case for iPod Touch 5G
KangaSkin is a rubber case with a slot on the back which is very convenient for storing the earphones, credit cards, cash or any other small items. The case is padded with a thick rubber on the back, as well as on both sides in order to provide a better protection of your valuable iPod Touch in case of accidental falls or bumps. KangaSkin rubber case is available in four lovely colors.