Welcome to binNotes, a blog for those who consider wine an art, not just a beverage.
A Triple Play of Tastes to Get Your Blanca y Rosado On!
by L. M. Archer, FWS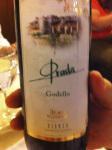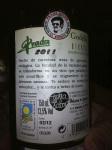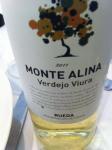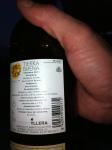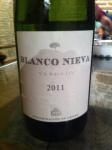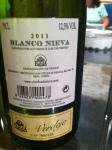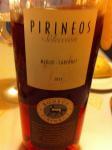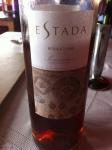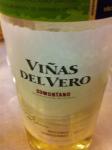 So many Spanish wines, so little time. Did you know that Spain boasts most land planted to vines worldwide, over 600 native Spanish grape varietals, and 54 Denominacións de Origen (DO's)?
Let's keep it simple. Looking for rockstar whites or roses to go with your tapas,  small plates, or Sunday brunch? Try this triple play of binNotes' favorite fresh tastes from some unexpected wine regions:
BIERZO DO  (Castille-Leon)
An intoxicating offering of whites, rosados, and upstart reds.
RUEDA DO  (Castille-Leon)
Reknown for refreshing dry whites from the native Verdejo grape, this tiny district sits down-river from Duero del Ribero DO. 
Still available are the more traditional fortified wines Palido Rueda (fino) and Dorado Rueda (rancio), and sparkling Rueda Espumoso (méthode chamenoise).
The Pyrenees peer down upon this destined-for-greatness Spanish wine region best known for its barrel-fermented Chardonnay.
Find these wines on WineSearcher:
2011 Prada Godello – Bierzo DO
Monte Alina 2011 Verdejo Viura – Rueda DO
Tierra Buena 2011 Blanca – Rueda DO
2011 Blanco Nieva – Rueda DO
2011 Pirineos Rosado – Somontano DO
2008 Estada Rosado - Somontano DO
2009 Viñas Delvero Blanco - Somontano DO

Learn More on Spanish Wine:
7 Sip-Worthy Spanish Wine Regions
Spanish Sippers
Copyrighted 2013. All Rights Reserved.
Follow binNotes: Facebook Twitter Pinterest
Filed under: Spain, Spanish Wine, Wine Tasting Tagged: bierzo do, blanco, blog, food, foodie, lifestyle, rosado, rueda do, somontano do, Spain, spanish wine, travel, wine, wine writing