Hello everybody,
Merry Christmas to you all! If you are reading this post now then please know that I love you so much. Thank you for taking a few minutes out of your busy schedule and stopping by my blog. Today, I will introduce you to an app named Snapcape which has opened new doors to the everyday photographers like us. Keep reading to know how.
 What is SnapCape?
Snapcape is basically an app that encourages mobile photography and photographers plus it is an app for stock photographs. It is technically Asia's first photo crowding app. Let me share a little bit more about this app. As the brand says, "SnapCape is that venture where we consider everyone with a smartphone a photographer, who can associate with brands/ agencies/ editorials globally, to monetize their shots. 
On the other hand, Brands source Custom and Stock Content. We are creating an opportunity to leverage this visual customer generated content for user engagement purposes for organizations. Making consumers the Brand Ambassadors and Brand Advocates."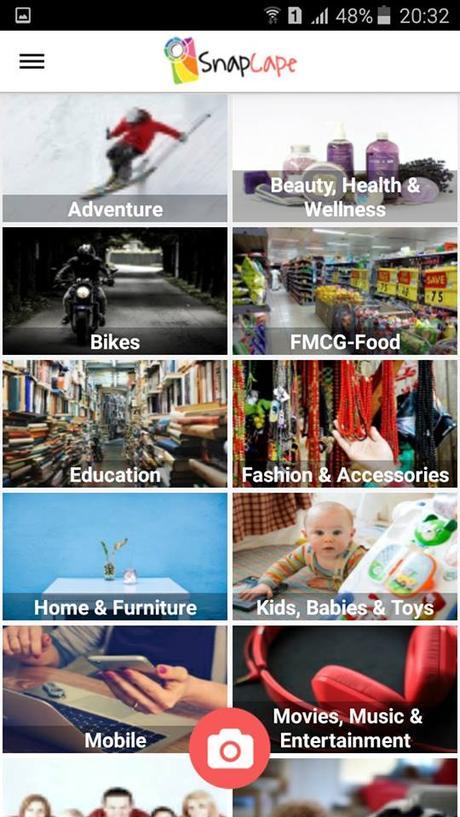 Continue reading >>