*This is a sponsored post
The city of Cork's most famous annual event is its international jazz festival, which takes place every October. But no matter when you visit this party loving city, you're almost certain to find something out of the ordinary going on as Cork is home to over 24 festivals a year, plus lots more smaller events. The Travelodge hotels in Cork make a great budget friendly bases to get into the festival spirit as you explore this fun, friendly city. Here are just a few of the events coming up this year…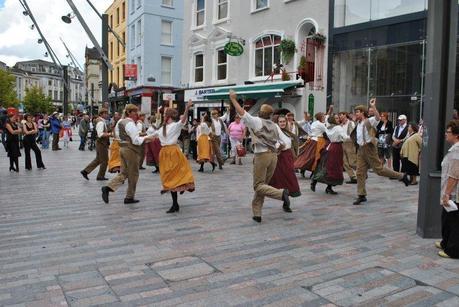 source
Damhsafest Irish International Folk Dance Festival
This annual festival, in late July, is a dance lover's dream. Not only will you get to watch traditional Irish dancing at its best, you'll also get the chance to see dance groups from over thirty countries keen to showcase their own nations' dancing heritage, making for a truly multicultural atmosphere.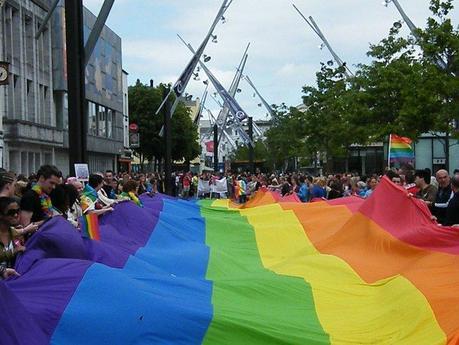 source
Cork Pride Festival, 28
th
July – August 4
th
This vibrant, colourful festival is an inclusive celebration where everyone is welcome, not just the lesbian and gay community, from Cork and beyond. The highlight is the Pride Parade where the floats and costumes get bigger, better and more colourful with every year that passes. As spectacles go, it's a hard one to beat.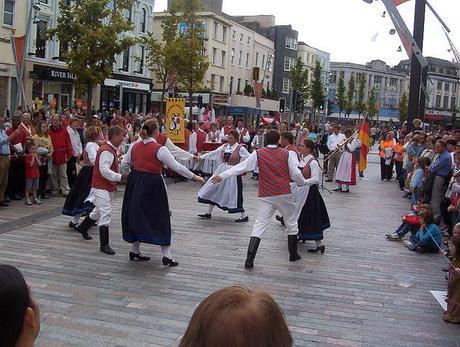 source
Cork Folk Festival, 2
nd
-5
th
October
This autumn, the concert halls, pubs and streets of Cork will be ringing with the sweet sound of folk music, both traditional and modern. Whether you're a dyed-in-the-wool folk fan or newbie to the genre, if you're in town during this festival, your toes will be tapping along in no time.
If you choose Cork for your next weekend break, you're bound to return home with fond memories of a city that really knows how to let its hair down.