Its scorching hot! Its summer! and its time to hit the beach ladies. Just like Olaf, I love summer too! I love outings and all other water activities. Who doesn't? Its that perfect time to relax, unwind and enjoy what the sunny day has to offer. 
And on this hot season, what is more exciting other than hitting the beach? well, flaunting that summer beach bod! Flaunt what you have. Well, if you can dare. But for those demure you might wanna check these awesome beach ready outfits! All from
Koees  (dress section) 
by the way.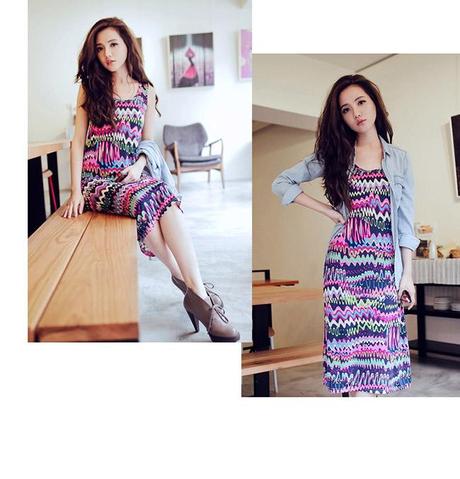 Wind waistcoat dress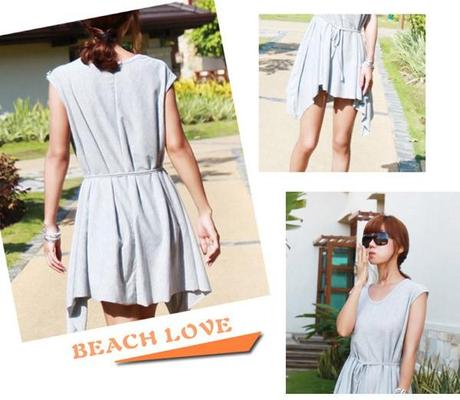 Irregular hem beach dress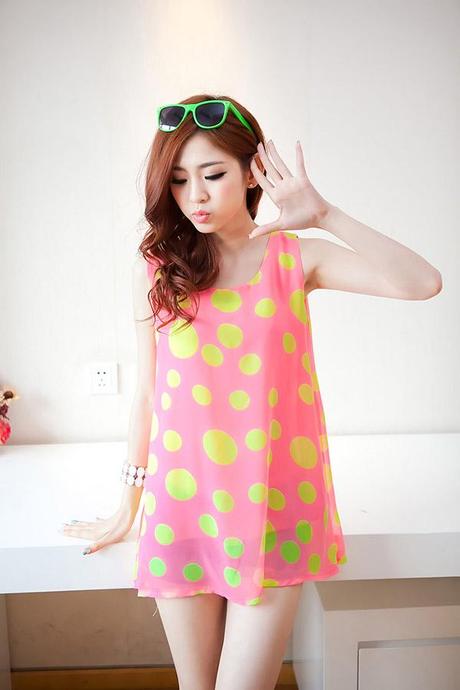 Fresh color dot dress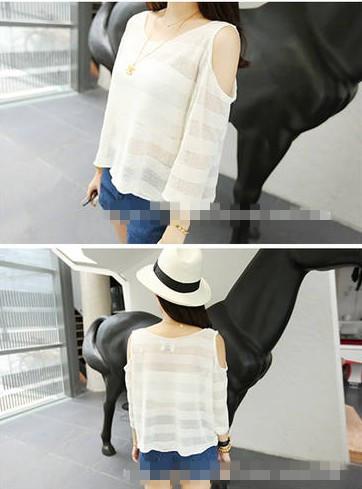 Special striped strapless loose top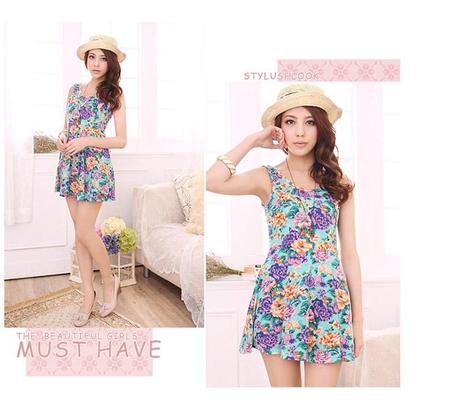 Simple color Dress
Take out your favorite floral, colored and festive dresses. Its time to show off your neon colored tops, sexy shorts, oversized sunglasses and hat. And don't forget to rock the beach with the trendy gladiator sandals this year! :))
<3
Em