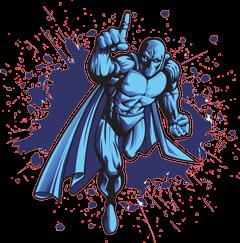 Everyone is looking to score a freebie when it comes to their online and social media budget and we have a great one for your today. Better SEO NYC has a free online analytics tool that will scan your website and give you the basics on what the Search Engines will see when they are on your website.
Free? No way! Where do I go oh mighty Super Villain?
http://betterseonyc.com and search all of your websites today for no cost to you ever. Nothing to sign up for, no email address needed, nothing. Just plug in your website and use the results to better your website.
If it's all gobbley-goo to you and help is needed, just contact us anytime and we'll be happy to go over the results with you and how to improve upon them.