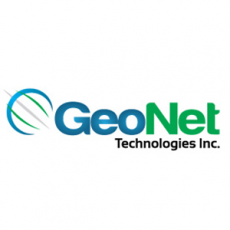 GeoNet Technologies
Added by CanadianGIS
0 reviews
Listed in Consulting, Data & Information, Environmental, GIS, Planning, Remote Sensing
115 Walker Ave., Suite 102 Summerside, PE, C1N 0C9
(902) 436-1541
Updated: May 21, 2014 Overview Reviews
GeoNet Technologies, located in Prince Edward Island is a small team of geographic information experts specializing in map / chart production and consulting. They provide GIS and consulting services with global support capabilities. The majority of thier of services is sold to Public Sector clients including Federal & Provincial levels. In 1998, GeoNet was the winner of the Business Excellence Award from the Greater Summerside Chamber of Commerce.
Related
---
Tags: AGRG, Chamber of Commerce, chart, Federal, GeoNet, GIS, GIS consulting services, maps, PEI, provincial, Summerside
Please login to add your review.