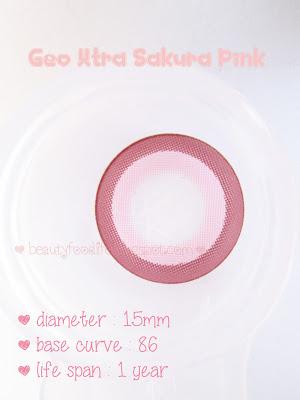 [Sponsored]

Hello Hello.. ^^
yey finally I can post a review again.. I've been so busy this week :s
First of all I want to say Happy Valentine's Day to all of you my beloved readers ^^
How was your val day? Hope you enjoyed it.. ^^


Honestly this is my first circle lens review.. Gita Geo kindly sponsored me a circle lens, and even I can choose which lens that I want.. She is so kind, isn't it? ^^
I chose this one

Geo Xtra Sakura WI-A27

.. And this is a PINK lens ! I always want to try pink circle lens.. Lucky me could get this lens from Gita Geo :)
They shipping are so fast, I only need to wait around 2-3 days, and the lens arrived in my house.. so fast :D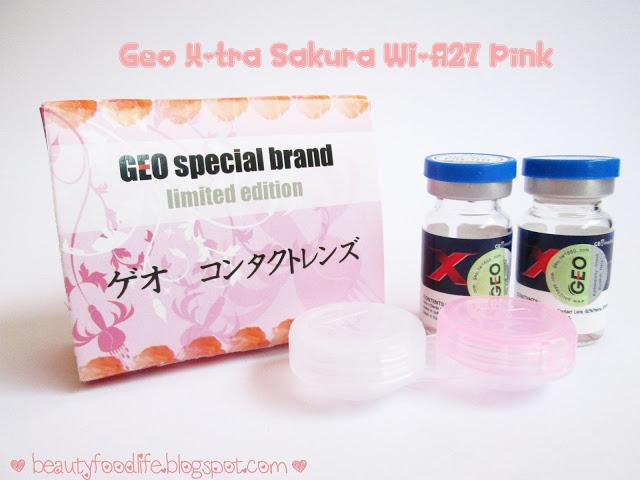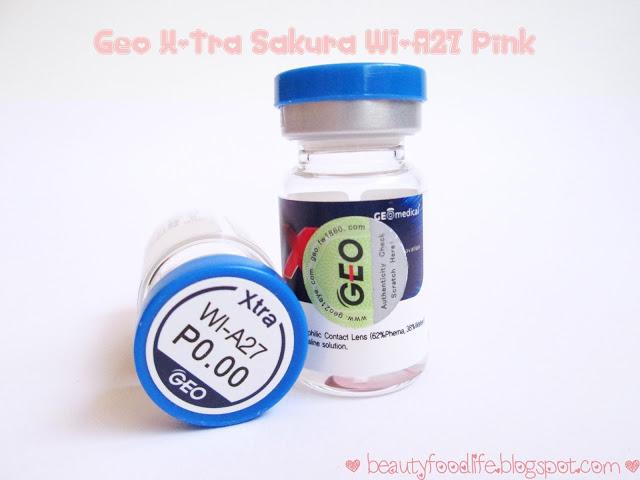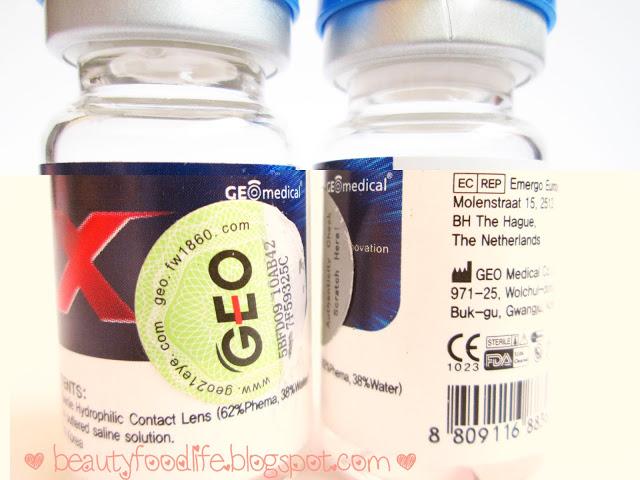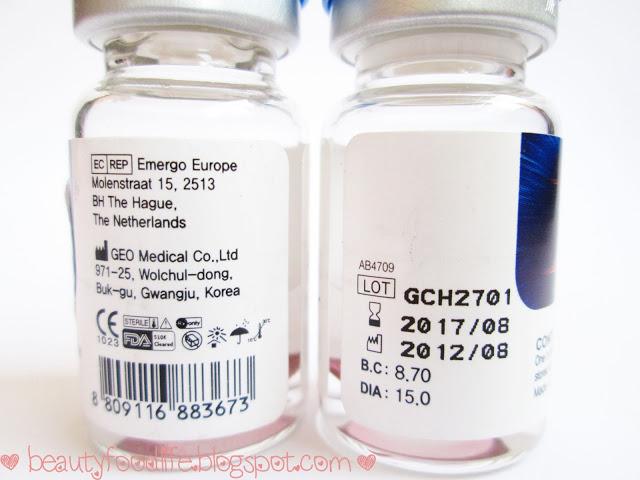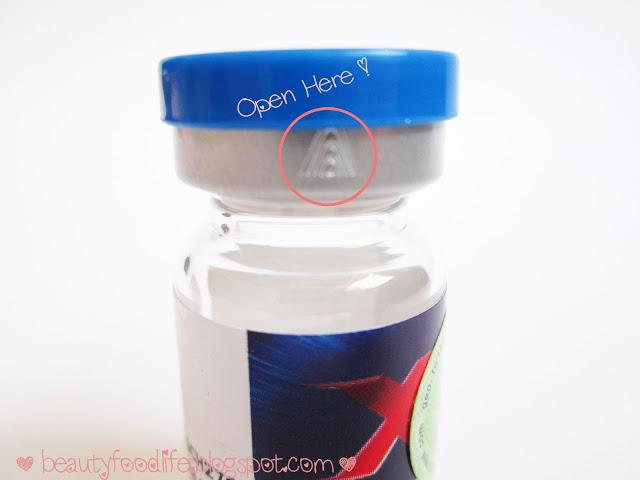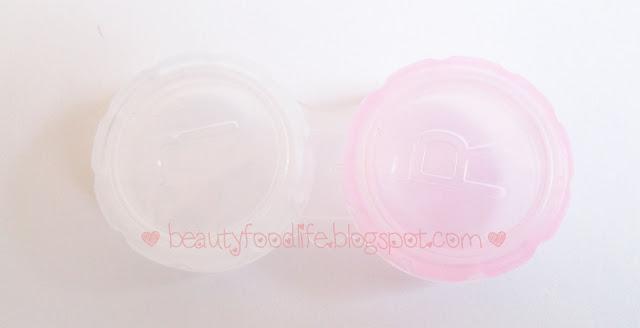 You will also get free lens case too for every purchased


Make sure you bought a authentic circle lens ! You're eyes are so precious.. Don't worry, Gita Geo only sell authentic lens :)You can check your authentic number code on www.geo21eye.com or geo.fw1860.com..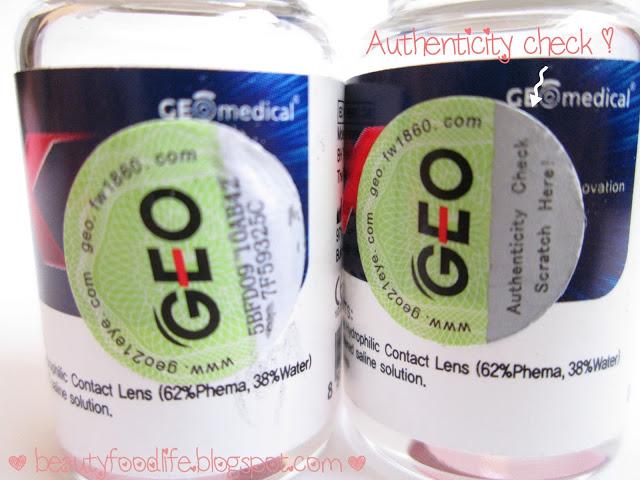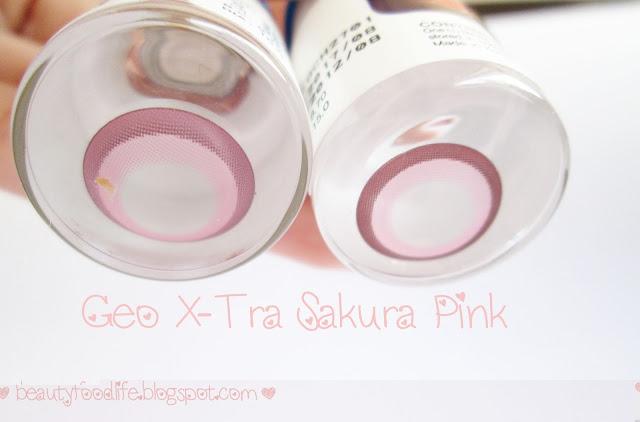 It's Pink !
Let's see how it looks at my eyes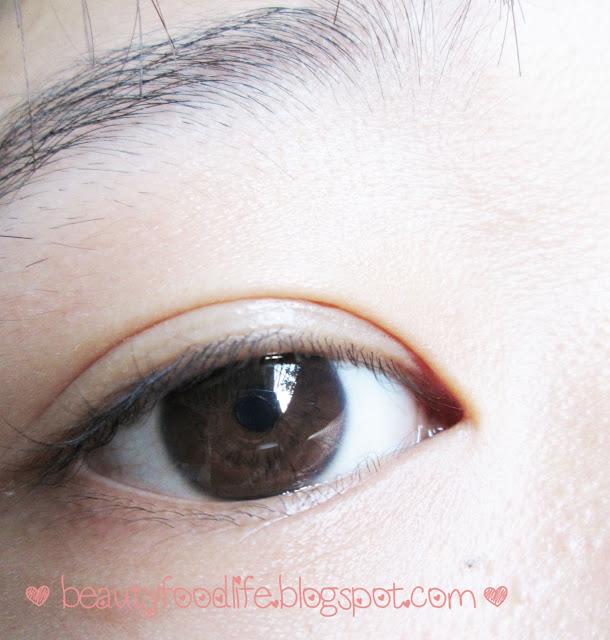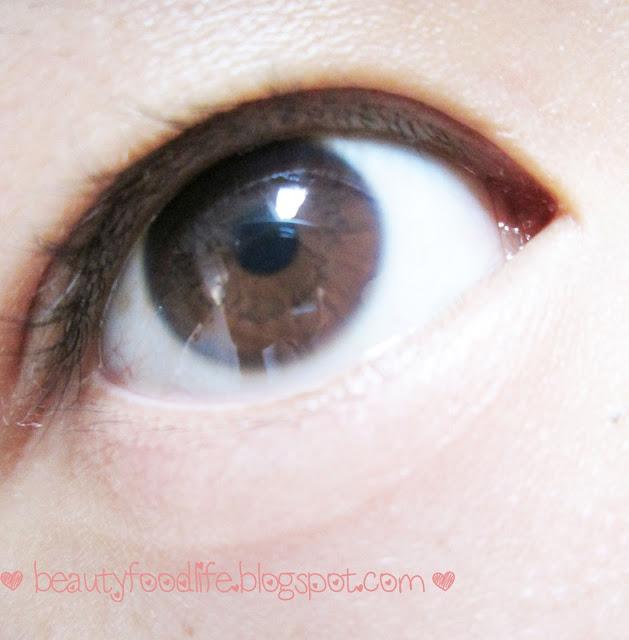 This is my bare eyes.. I have dark brown color in the room light, and it get brighter on natural light..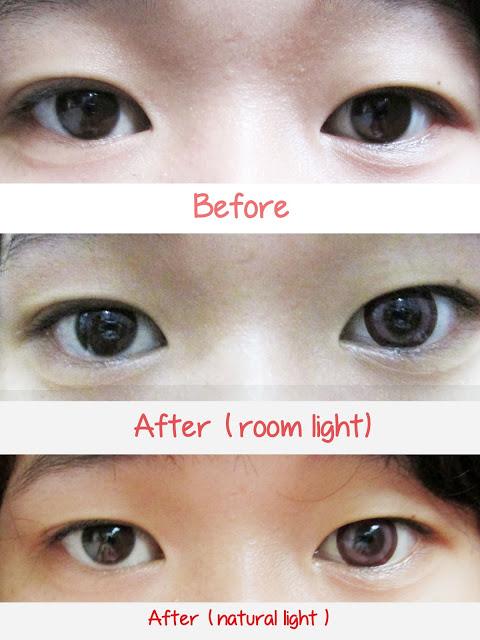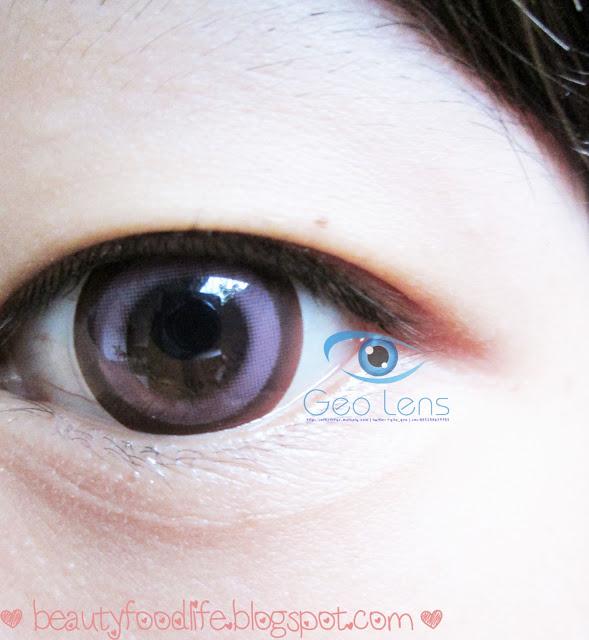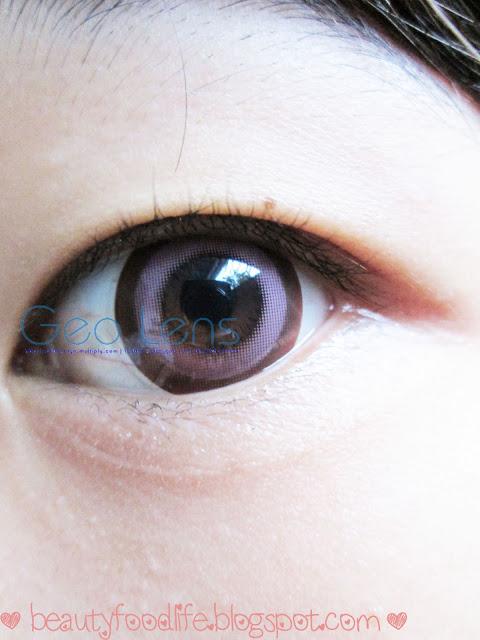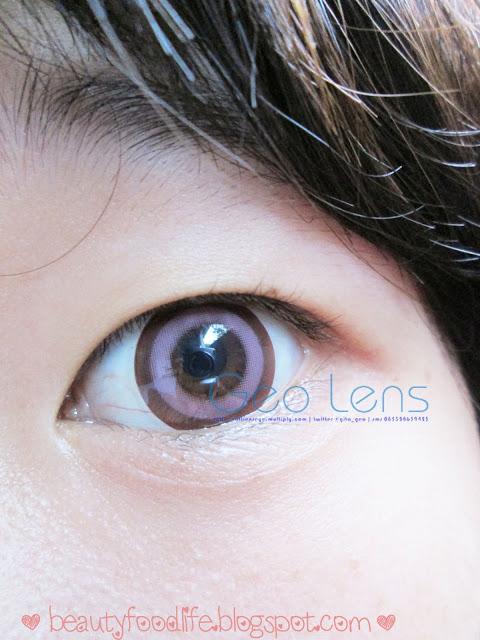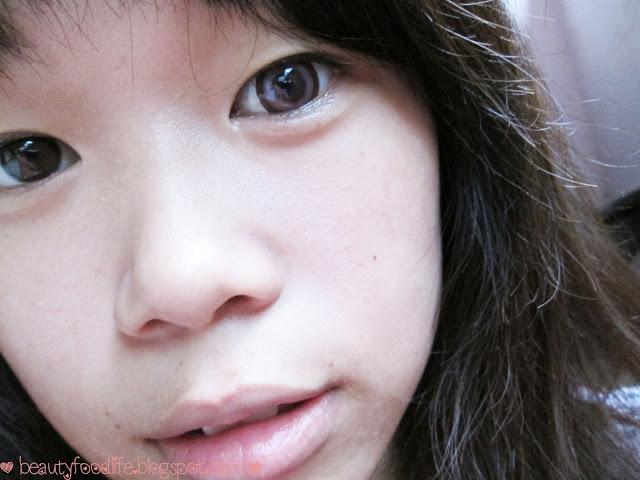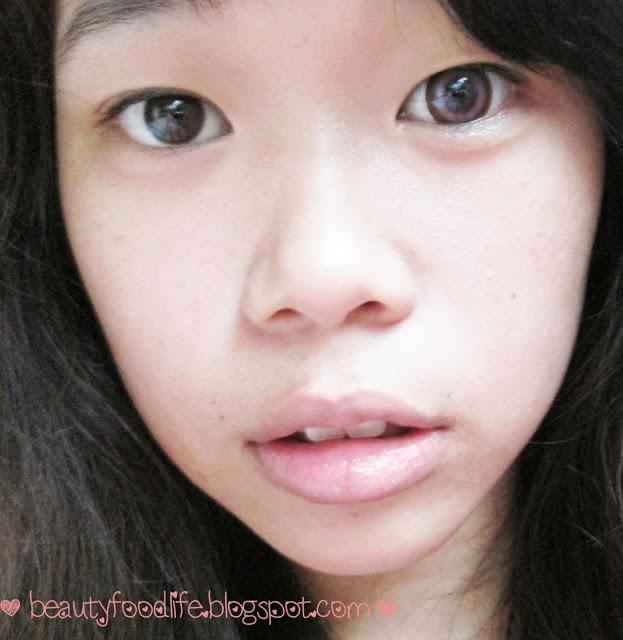 This lens makes my eyes looks bigger but not over.. I really love it ! The pink color is not too pop out, but if you look closer the lens color become more vibrant :)I think this lens very suitable for cosplayer.. :D




Conclusion

enlargement : 

♥

♥

♥

♥

♥

comfort : 

♥

♥

♥

♥

♥

design: 

♥

♥

♥

♥

♥

color : 

♥

♥

♥

♥

♥


Do you want this lens too? You can check at Gita Geo shop.. She sell many lens from another brand too.. ^^

Facebook : Geo Lens Part IIMultiply : Geo Lens
sms : 085328439423
ym:  [email protected]
whatsapp : 087836871596
bbm : 27e3d19b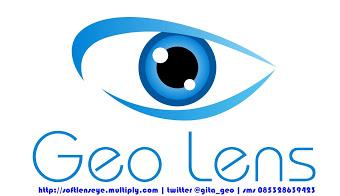 Thank you Gita Geo.. and Thank you for reading my review :)Have a blessed Friday !xoxo 

♥