Hello, I'm sorry for didn't post anything in my blog for a long time :(I'am too busy with my new job and my new activities ..
Okay, let's back to the topic.. Today I will post about lens that I got from Solution Lens few months ago.. But, I will talk more about the lens that I got and also the shop.
Solution Lens customer service is really nice.. They answer my question in a short time and I receive my lens around 10 days after the shipping.. I think it's really fast.. :)So if you need fast response online shop, Solution lens is the right place :)
I got Geo Barbie Con Dejavu Aqua Blue.. It packaged safely with bubble wrap..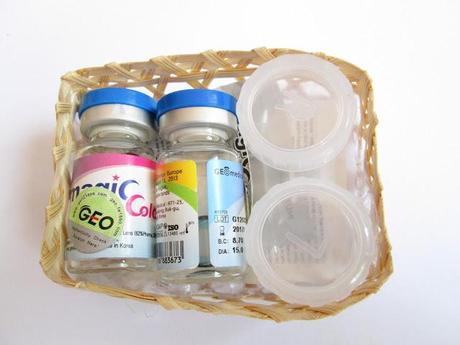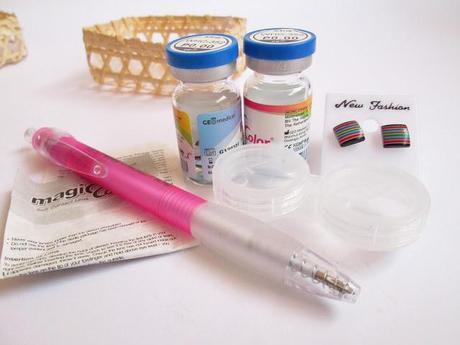 and I got 3 free stuff , a ball point and an earring and also I got free lens case :)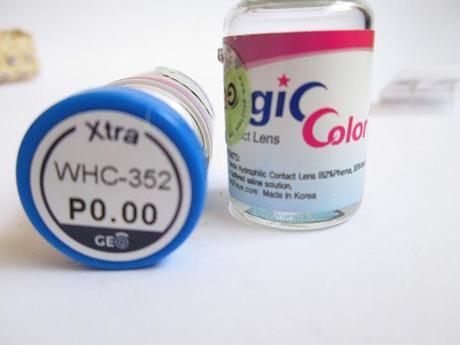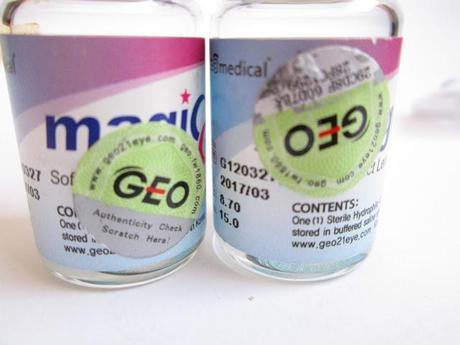 Make sure you buy the authentic one ! :)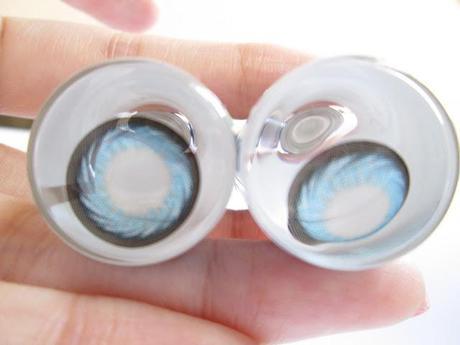 It has nice bright blue color with black ring on it.. so fresh, isn't it?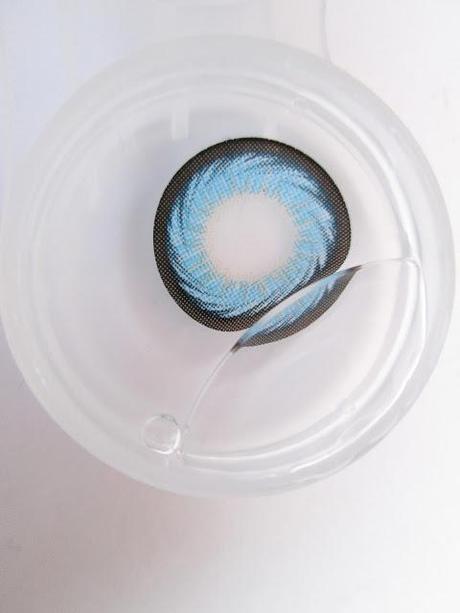 So, if you want to buy a lens with nice customer service and also fast shipping, you can buy it on Solution Lens :)
Thank you ! :)