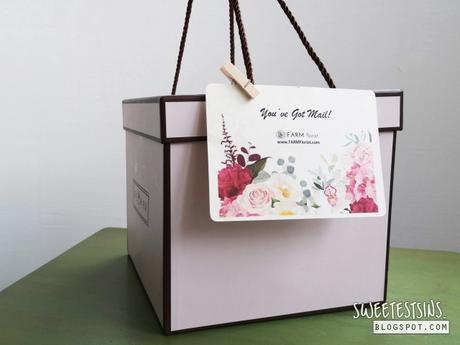 With gender reveal parties in the rage, we wanted to do something simple to capture that special moment. At the same time, I wanted something different from the usual gender reveal cake, gender reveal balloon and gender reveal confetti.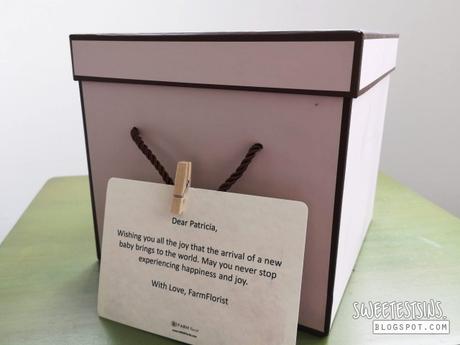 So when I had the opportunity to work with Farm Florist, I told them that I would like to do a gender reveal and they worked their magic! I had zero clue on what to expect and voilà, sure they didn't disappoint!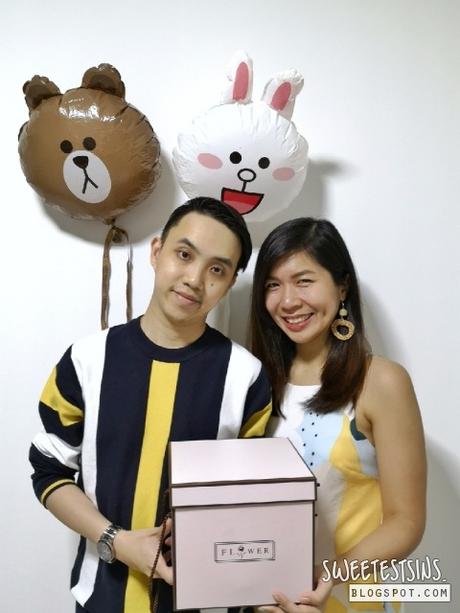 On the day of our gender reveal, a floral box was sent and we couldn't wait to unveil it to see what lies beneath!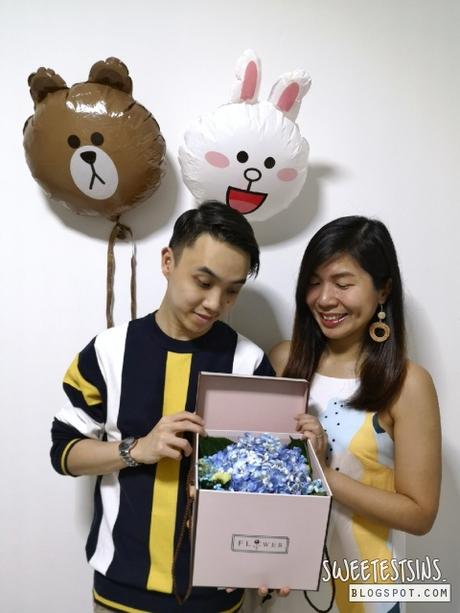 Ta-dah! It's a BOY 👦!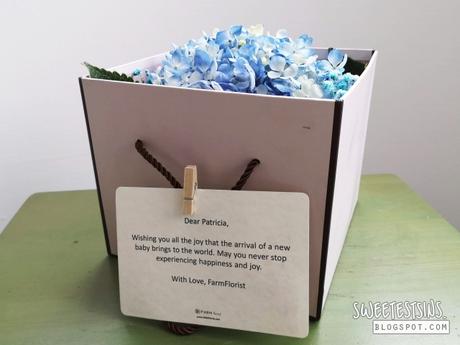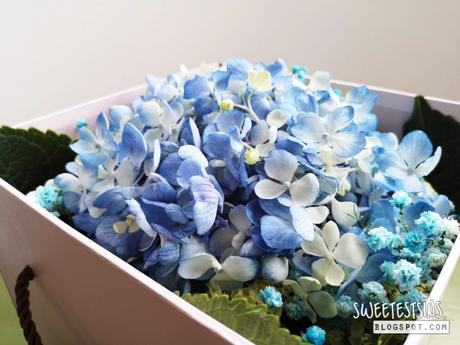 ♥ how Farm Florist put together this floral box that consists of blue hydrangea and blue baby breath!
I really like the idea of a baby gender reveal with a floral box! 
Head over to Farm Florist if you would like a customized baby gender reveal floral box or if you need flowers for any special occasions like graduation, anniversary, valentine's day or simply just to brighten up someone's day! 
What's more? If you ever need a bouquet urgently, you can order and have your flowers delivered within 60 minutes!
Farm FloristFarm Florist
facebook.com/FARMfloristSGInstagram @farmflorist


--------------------

CONNECT WITH

--------------------

SWEETESTSINS