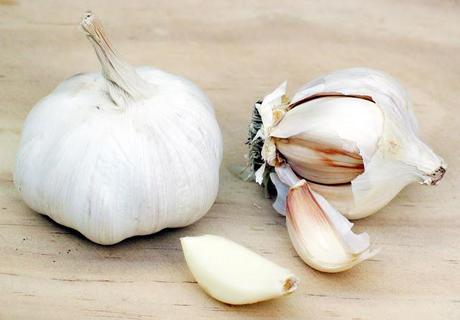 Hello friends
Happy Friday and ouuuuf it is finally the end of another week and Month!
Happy New months too lovelies and I pray that this month will be a blessed and fruitful one to all of you.
Here again is another small beauty tip post, since you all love the last one on Vinegar for beauty.
Today we will learn how to make the little garlic on our kitchen counter into a great nail hardener ingredient.
Process: Cut a small size into your clear nail polish or topcoat and leave for a day, after that apply every time before applying your base coat.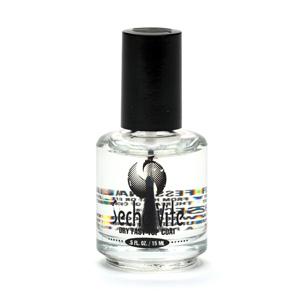 Benefit: stop your nails from flaking and cutting at the edges, serves as a very good, natural and cheap nail hardener.
Bad side: you have to be able to cope with the smell of garlic on your fingers for a while, but it will eventually fade off.
Rate: Tested, tried and definitely advise you to goooooo for it,its a "miracle worker" on my nails, since due to so much stress from training and my lack of some vitamins when I work too hard and forget to eat like a regular human being should my nails shows this all by breaking off the edges and now with this tip and a very good balanced diets and vitamins supplement (you will need this only if you are an athlete like me or they are prescribed to you by your doctor),my nails are perfect and healthy looking too.
So will you try this or did you already know about this tip and if yes have you tried it?
Till next post, have fun, take care and enjoy your weekend responsibly .